As global citizens, we here at HEXPOL Group are hard at work looking for ways to decrease our carbon footprint and to increase efficiency. We are committed to increased use of both recycled and bio based raw materials, among other measures that are climate conscious.
Innovative solutions generating green growth
Many of HEXPOL's customers take actions to improve the environmental performance and reduce the carbon footprint of their products. Our capability to develop more environment-friendly polymer compounds and other products creates business opportunities, for example:
RheVision is a line of bio fiber reinforced polypropylene which use renewable natural fibers, for instance ground wood and coconut shells instead of traditional reinforcements such as talc, minerals and glass. All of the bio fibers used in RheVision are true waste products that are either traditionally burned or buried. The natural fibers can be combined with a
proportion of certified post-consumer polyolefin resin waste which takes the recycled content above 50 percent. The RheVision compounds are lightweight, environmentally friendly with a very unique esthetic quality.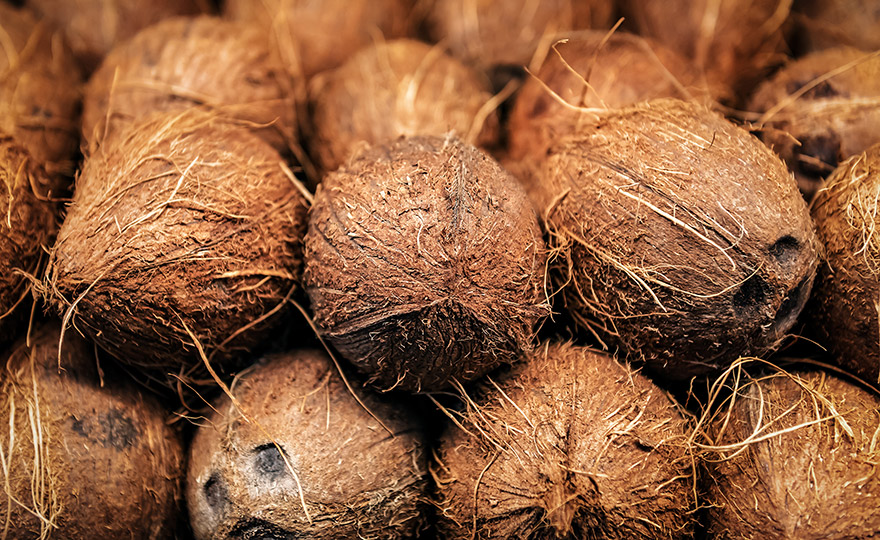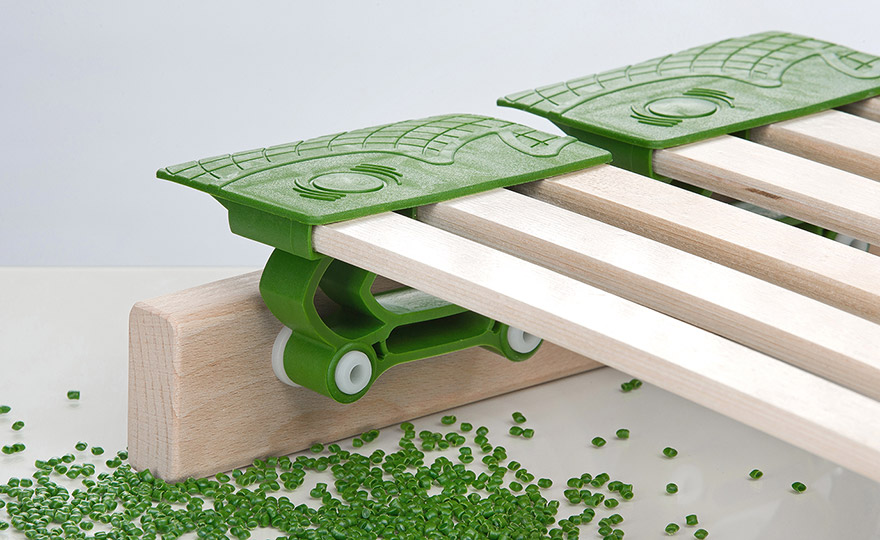 Dryflex Green and Dryflex Circular
Dryflex Green is a family of thermoplastic elastomer (TPE) compounds containing raw materials from renewable resources such as plant and vegetable crops. HEXPOL has developed several series with amounts of renewable content to over 90 percent. By introducing raw materials that are derived from renewable crops, that are responsibly grown, the environmental impact is improved. 
Dryflex Circular is a line of thermoplastics elastomer (TPE) with recycled content. To clearly mark the origins of the TPE, the Dryflex Circular series is diveded into different groups based on the recyclate source. These include content from Post Consumer Recyclate (PCR) and Post Industrial Recyclate (PIR). Dryflex Circular TPEs are available with recycled content up to around 80 percent by weight. 
The product group HEXLIGHT (micro-dense materials) meets the requirements from the automotive industry concerning weight reduction. The density of the rubber profiles is reduced up to 30 percent. This contributes to lower fuel consumption in vehicles.
Envelopes for re-treading of automotive tyres from Robbins prolong the life of tyres and thereby reduce the environmental impact. Re-treading reduces the amount of oils, materials and energy to produce a tire.
EPDM rubber with low electrical conductivity is something the automotive industry demands. The reason is that the risk of electrolytic corrosion occurs when the use of light aluminium and magnesium alloys increase in cars. Door strips containing this type of EPDM reduce the risk of corrosion.
Recycled polymers are used in materials in mud flaps, mats and bumpers for the automotive industry.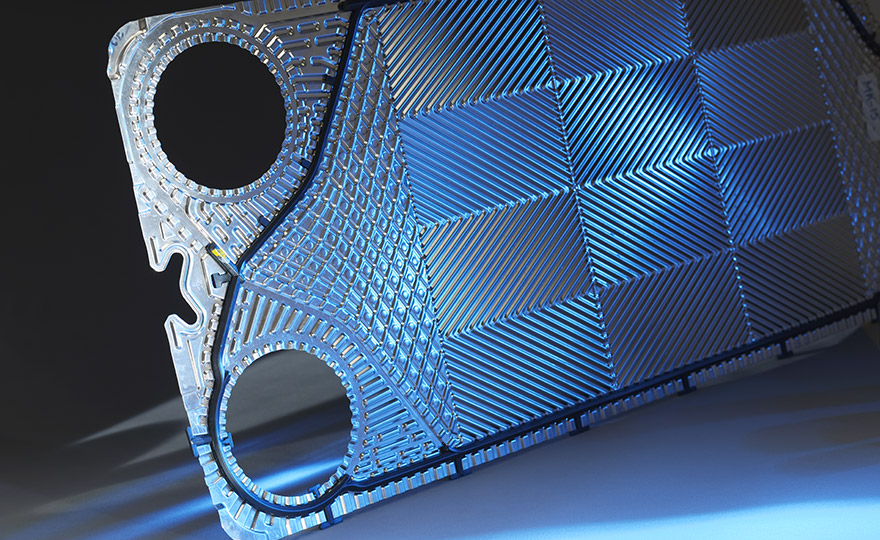 Rubber gaskets that are used in plate heat exchangers saves energy worldwide. The gaskets also contribute to energy saving, less climate impact and secure handling of  chemicals and food products.
Thermoplastic elastomers (TPEs) can be recycled in closed-loop systems and are used in many applications, such as the automotive  industry. TPEs can also replace PVC in certain applications.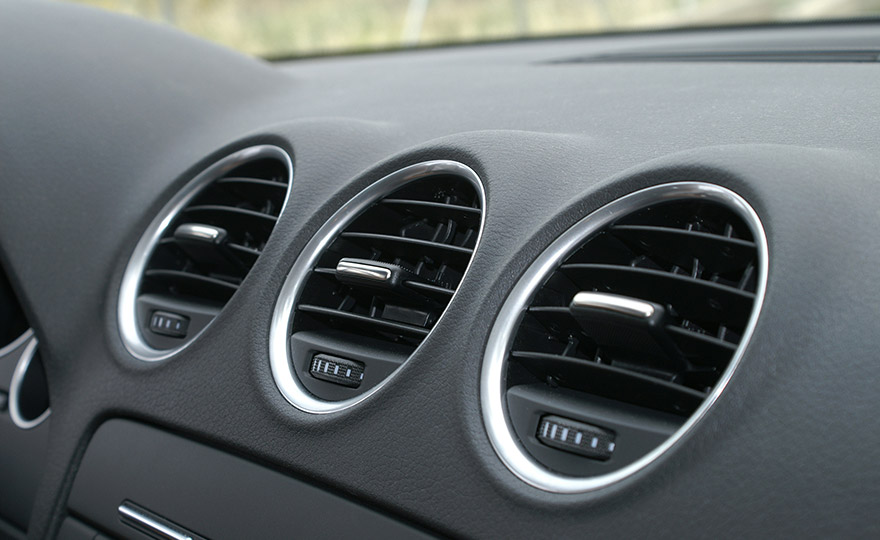 Another environmental innovation is non-halogen fire protection mixtures out of the HEXFLAME product family, which are also an alternative for non-halogen building applications.
HEXPOL Engineered Products
HEXPOL Engineered Products manufactures polyurethane wheels with long service life, thus reducing the need for replacement wheels. This lowers the consumption of materials and the amount of waste.
Our Sustainability contact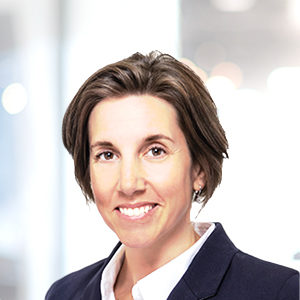 Sustainability Manager - HEXPOL Compounding Americas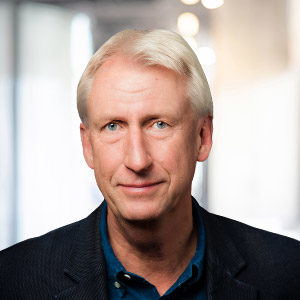 Director Sustainability Affairs