For us sustainability means taking care of people inside and outside the business, creating conscious materials and protecting the natural environment we depend on to make them. We're making choices that will help to sustain these important elements so we can continue to serve our customers long into the future.
We know sustainability isn't something that we achieve, it's a whole new way of working and thinking. That means it runs throughout the whole business, engaging every department and each individual in some way or another. We encourage everyone to contribute their ideas, big or small.
To work efficiently, we're grouped into teams with particular focus areas of expertise and each group identifies their top focus and opportunities for improvement.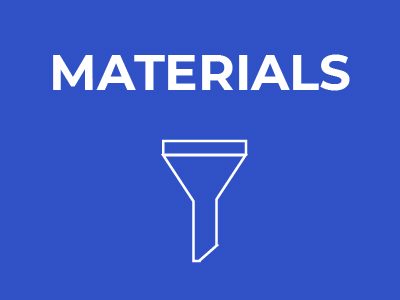 Developing our product portfolio. Researching new raw materials.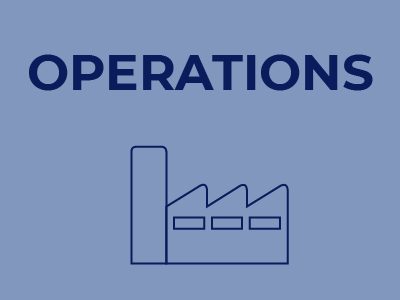 Production. Packaging. Energy Efficiency. Water. Waste. Lean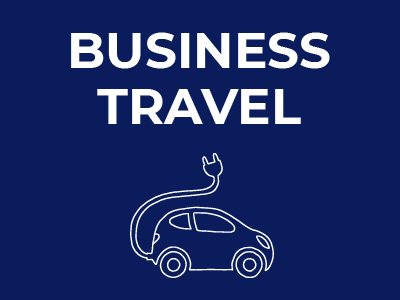 Travel policy. Time management.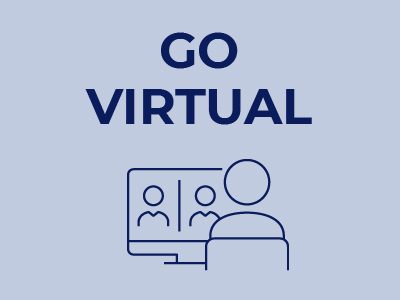 Online meetings. Customer portals. Webinars & events.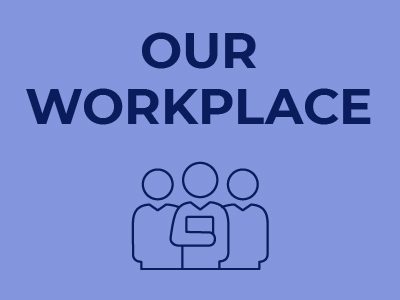 Consumables. Waste. Energy usage (non-production). Safe & happy place to work.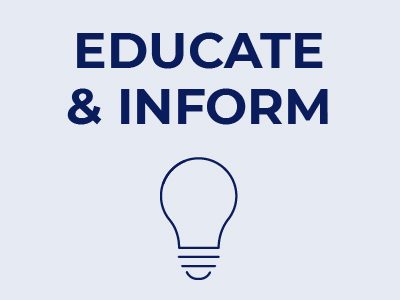 Sharing insights and training for internal & external teams.
We know there's a lot of work to do, both on a business and industry level, but we're also pleased to share what we've done so far. Our teams work hard to make sure we walk the talk. See examples below…
Sustainability Objectives + Goals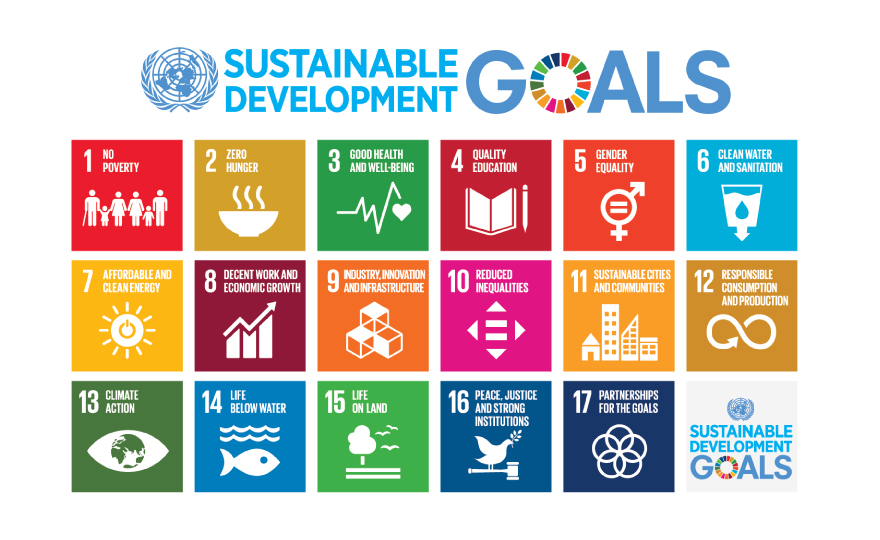 HEXPOL has implemented Group-wide objectives to reduce its environmental impact, create safe and secure workplaces, and be a good corporate citizen.
The work is conducted in a systematic way, and the objectives are linked to UN's Agenda 2030 and the Global Sustainable Development Goals.
Read more about the outcome of these targets, including activities linked to Energy Efficiency, Climate Change and the Environmental Aspects of Polymer Materials, on our corporate pages. Here you'll also find the HEXPOL Group Sustainability Report.
HEXPOL TPE Impact Report 2020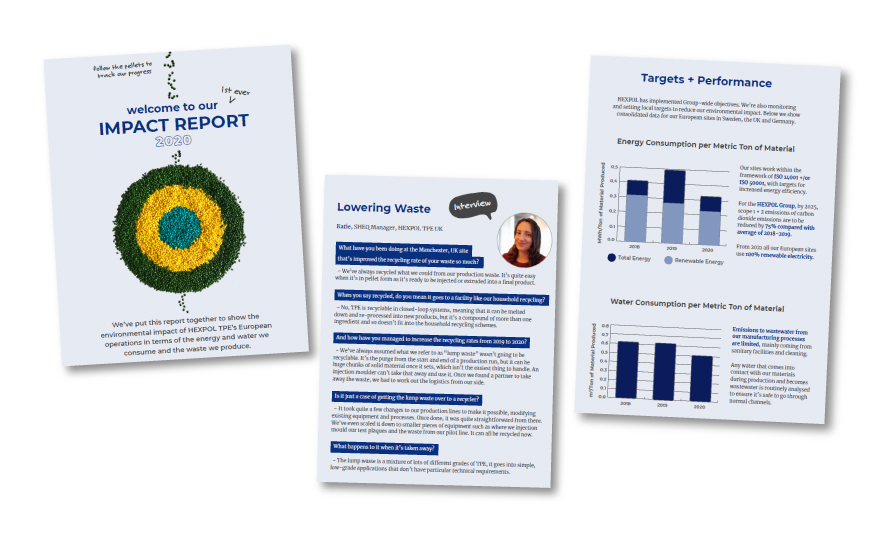 We've put this report together to show the environmental impact of our European operations in terms of the energy and water we consume and the waste we produce.
It's a zoomed-in version of the HEXPOL Group Sustainability Report. The scope isn't as wide, but it focusses on how we're doing at our companies in Sweden, the UK and Germany.
We've aimed for a straightforward report, not full of jargon, buzzwords and clichés. We hope it helps show how we're working today and how we're hoping to improve in the future.
Resource Saving Materials
We're part of a movement that's re-thinking how we design, make, re-use and recycle plastic materials and products. As most conventional plastics are derived from oil, a diminishing resource, we're offering a more sustainable approach. An LCA study is currently underway for our Biobased TPEs.
Soft plastics from plants…Dryflex Green are Biobased TPEs with raw materials from renewable sources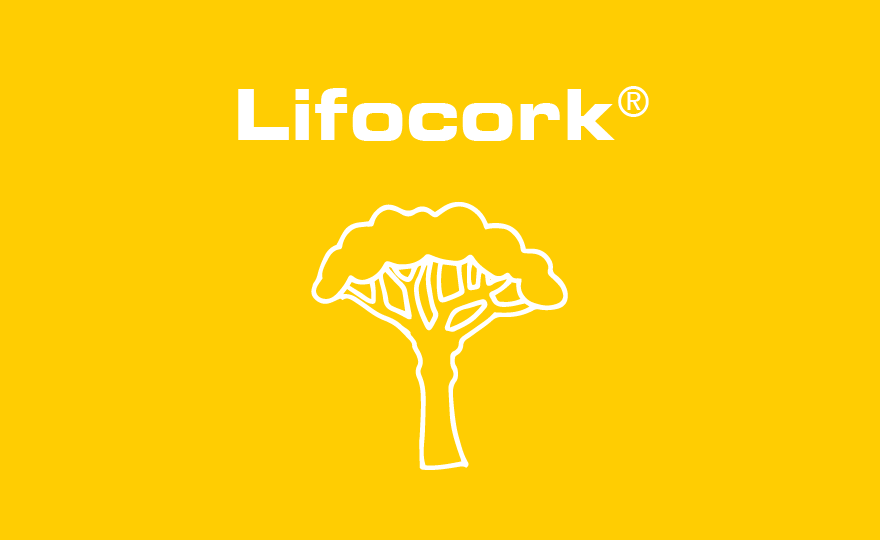 Lifocork Biocomposites combine the feel of natural cork with the processability of plastics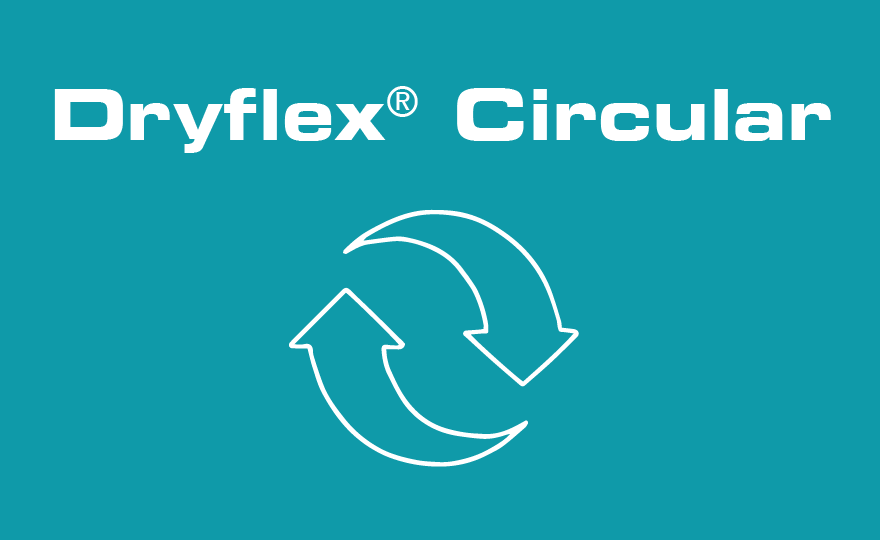 We're turning waste into resource, by taking recycled polymers and incorporating them into our TPEs
Our sustainability Actions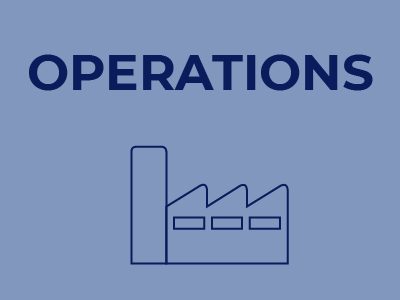 Our site in Sweden receives the International Sustainability + Carbon Certification (ISCC PLUS)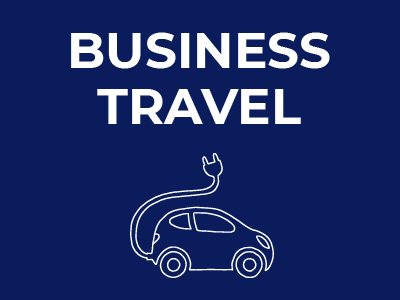 For travel that couldn't be avoided, our UK company planted trees in the local area to offset 32 tCO2e from business travel & commuting in 2020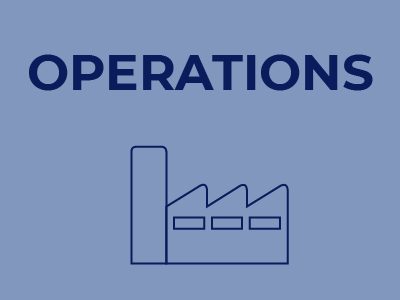 Our UK company is certified ISO 45001 for Health & Safety Management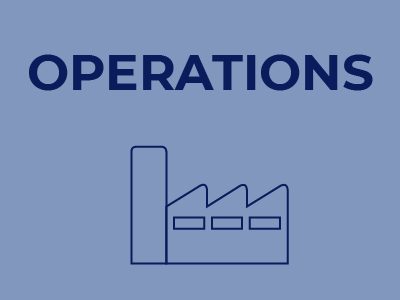 Our German company switched to 100% non-fossil energy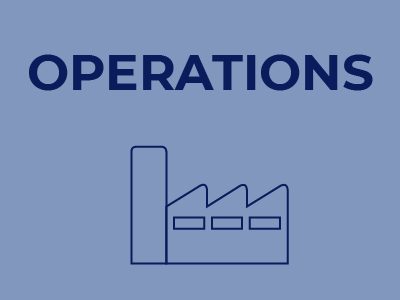 HEXPOL Group Supplier Sustainability Guidelines launched on a digital platform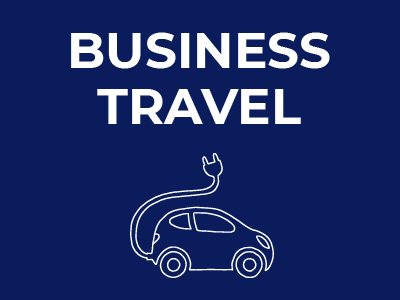 Company vehicle CO2 emissions cap lowered in UK and updated company car policy to favour hybrid & electric vehicles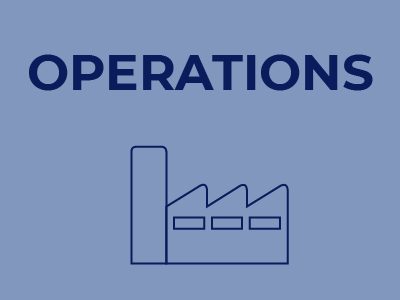 UK site found an outlet for their production lump waste, diverting it from incineration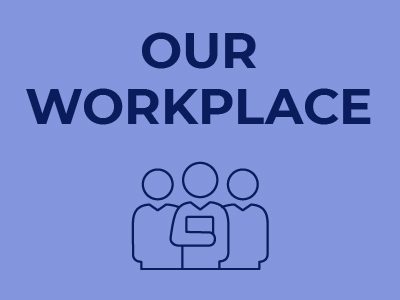 Electrical car charging posts for employees and visitors installed at the Sweden site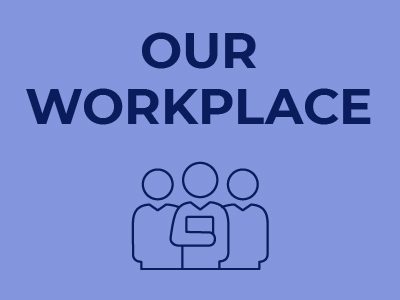 Our Sustainability Focus Groups are born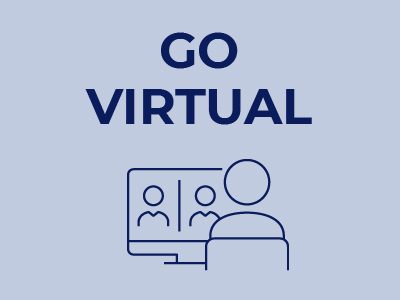 We're embracing virtual meetings & TEAMS working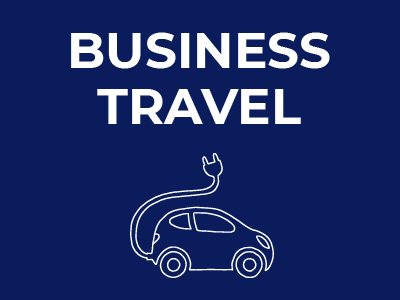 As part of our Greener K2019 where travel couldn't be avoided we offset 16,0000kg of CO2 (that's 54 flights from Oslo to New York)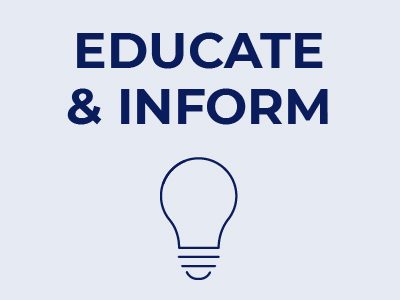 Joined UK Circular Plastics Network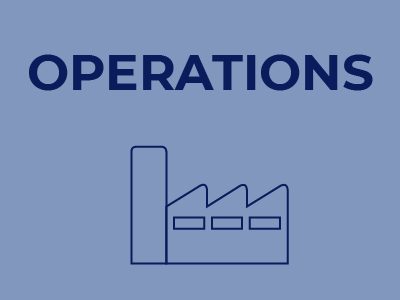 UK site switches to 100% renewable energy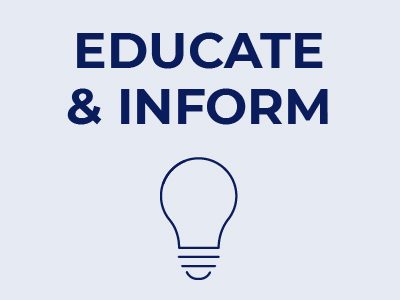 Kirsty & Caitlin from our UK team joined BPF's Polymer Ambassador scheme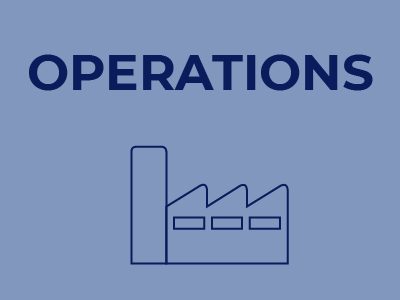 Sweden site switches to 100% renewable energy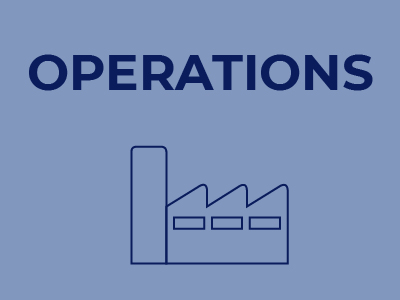 German site initial certification date ISO 50001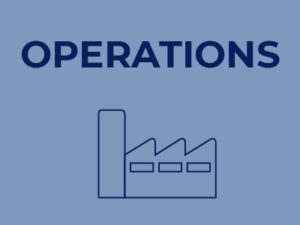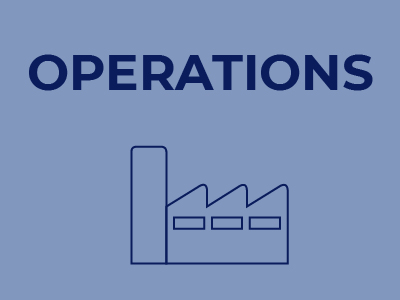 USA site initial certification date ISO 14001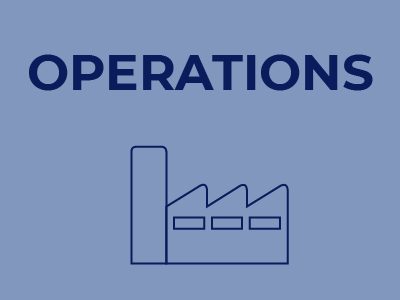 German site initial certification date ISO 14001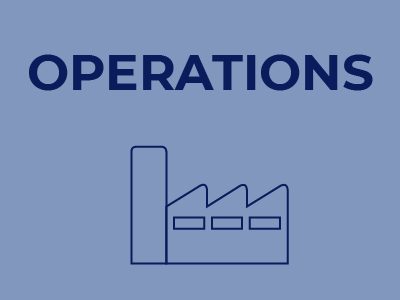 China site initial certification date ISO 14001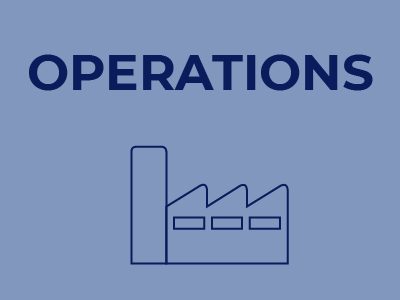 UK site initial certification date ISO 14001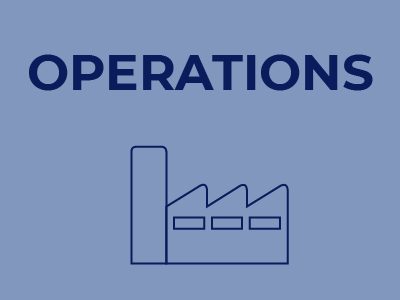 Sweden site is the 1st EU TPE compounder to be awarded ISO 13485 accreditation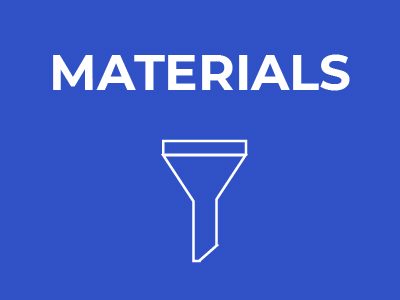 TPE compounds containing PCR launched (response to automotive ELV directive)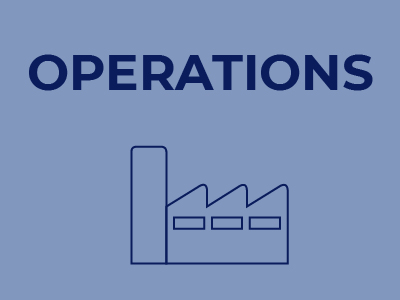 Sweden site initial certification date ISO 14001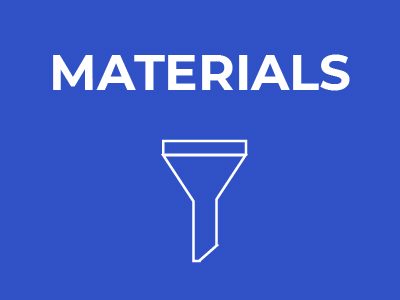 Soft PVC compounds from recycled praline blister packs
Our Sustainability contacts
Development Technologist & Sustainability Lead, HEXPOL TPE
kirsty.wood@hexpolTPE.com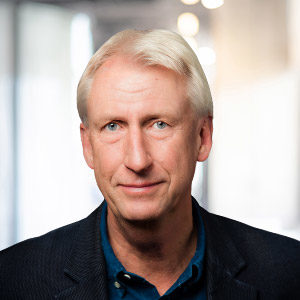 Director Sustainability Affairs