A plastic that thinks its a rubber
Thermoplastic Elastomers (or TPE for short) have been described as the bridge between plastics and rubber. They share several properties with rubber; they are flexible, tactile, good sealers and available in a range of hardnesses. However, they are processed like plastic and can be recycled. So, while they aren't as 'tough' as their rubbery brothers and you won't find them on your car tyres, they are widely used to add soft-touch or functional features to applications in the consumer, medical, automotive, electrical and construction industries.
We've created this TPE Academy to share insights and knowledge, help you understand possibilities and make the most of your polymer project. If you can't find the answers to your questions, we're always happy to talk TPE.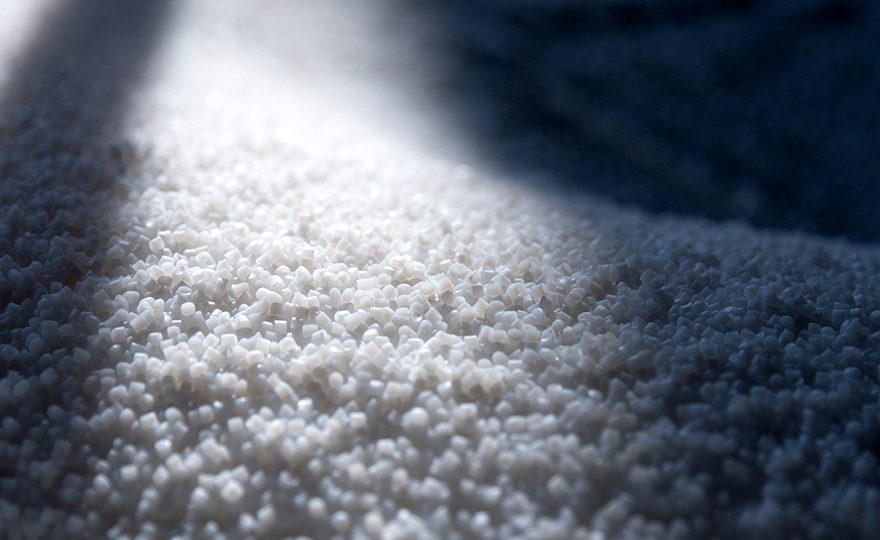 TPE, TPS, TPO, TPU, TPV….what does it all mean? What exactly are Thermoplastic Elastomers?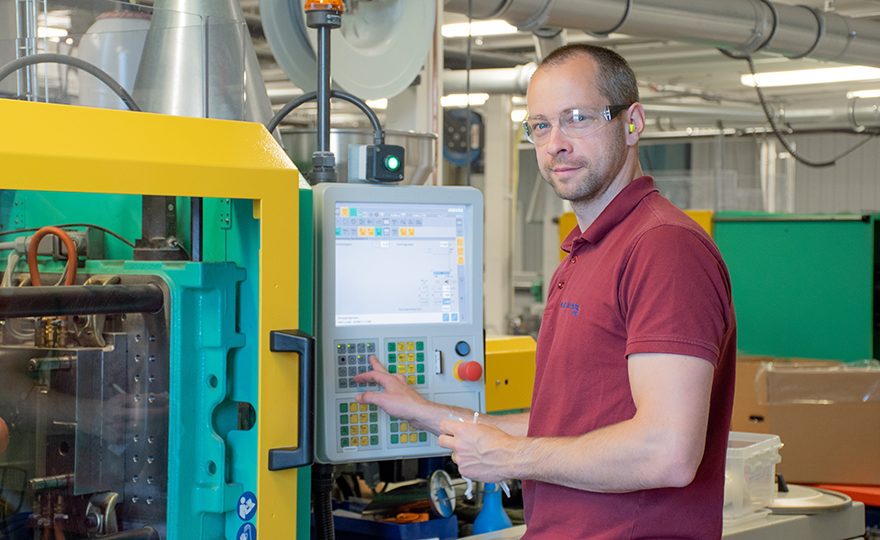 Injection Moulding. Extrusion. Overmoulding. Here you'll find our processing guides, with downloads & trouble-shooting tips.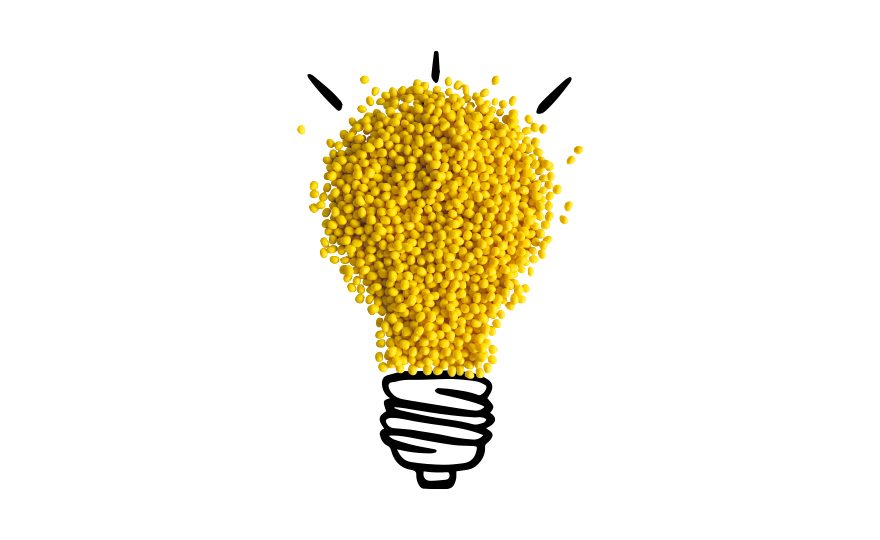 So what's possible with TPE compounding? Take a look at our portfolio to learn more about properties & applications.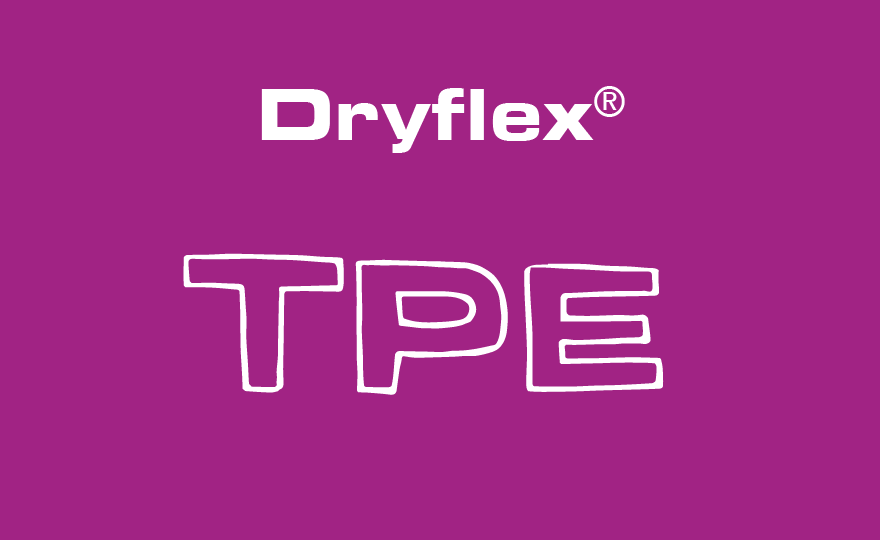 Dryflex is our largest TPE product family. With grades for consumer, automotive, construction, cable…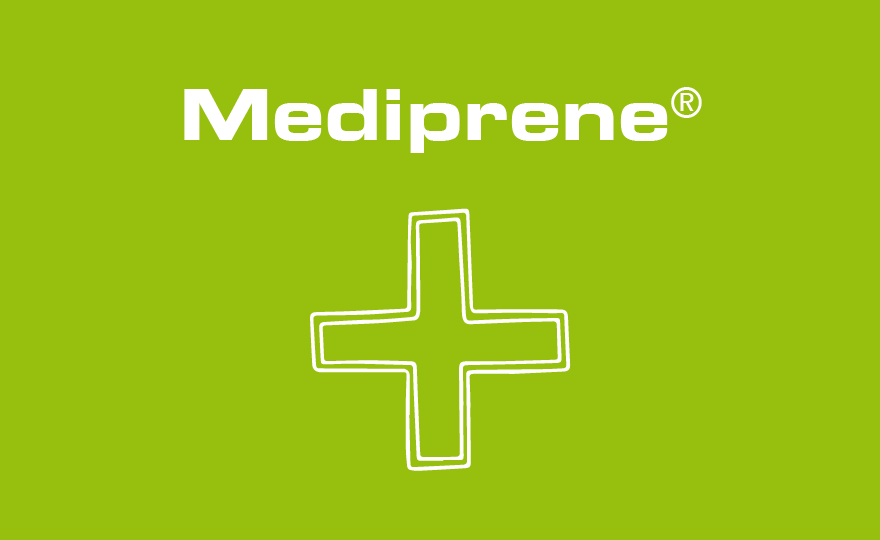 The Mediprene family of TPE compounds has been developed for medical device applications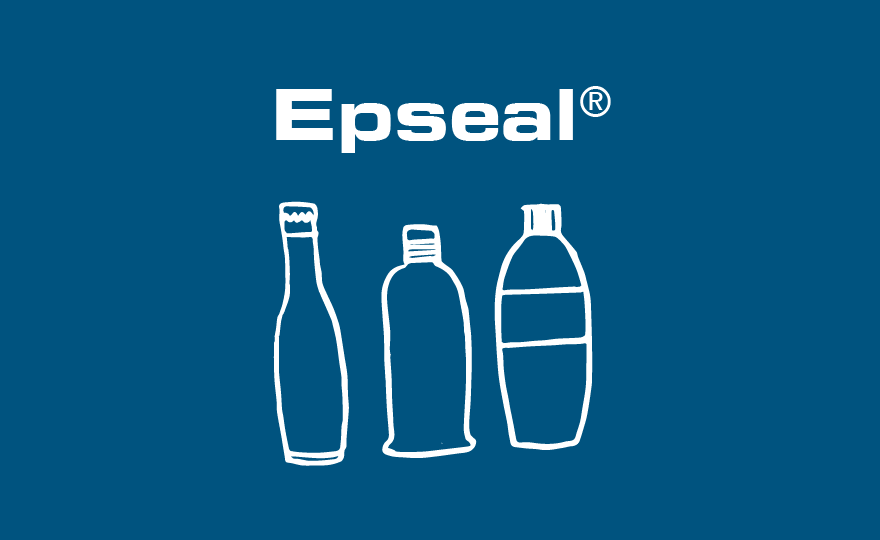 Epseal TPE compounds offer taste-free sealing solutions for the food & beverage industry
You can also visit our Downloads page for more brochures and information.