In the area of masterbatches we mainly focus on the sector of soft plastics. Based on our experience in the compounding area, we know exactly which specifications are required for the different kinds of masterbatches.
Our masterbatches guarantee you the best compatibility, because we can choose definite carrier materials which fit best to your determined polymer.
Additive masterbatches for optimising your process or the properties of the finished articles we offer various additive masterbatches, like slip agents, stabilisers, antistatic batches.
Design your product with effect masterbatches. Design articles often need special effects. We produce tailor made masterbatches with neon colours, glitter, fibres, multi-colour or interference effects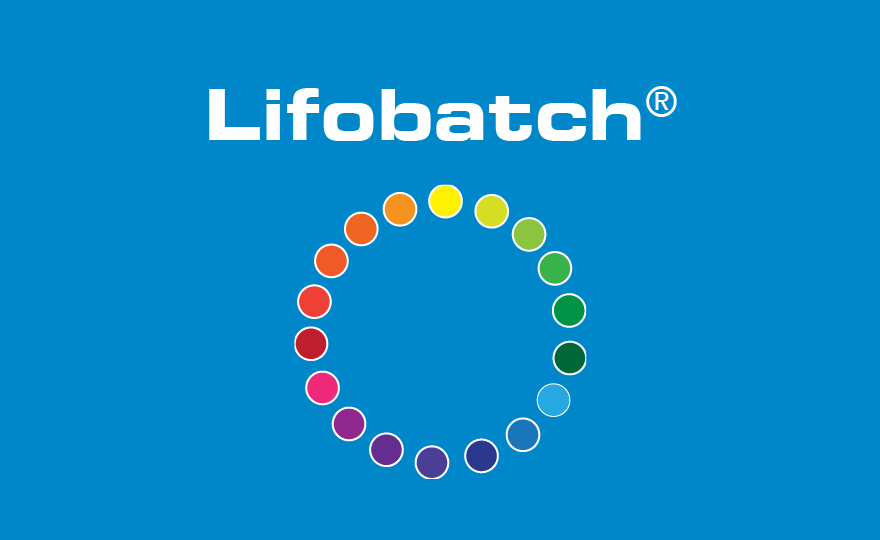 Based on PVC, TPU, EVA, PE and others
Colour masterbatch
Additive masterbatch
Special effect masterbatches (i.e.: flitter)
Process specific adjusted carrier systems
Low addition-ratio to the base material
Excellent colour distribution
Short re-adjustment times
Colour adjustment as per customer request
UV-stable, thermo stable
Excellent compatibility with base material
Our Lifobatch Colour expert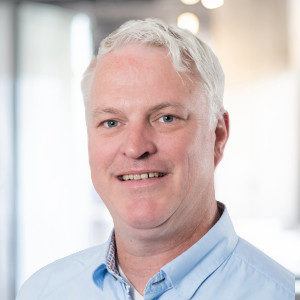 Manager PVC & Masterbatch, R&D PVC, Sales Masterbatch, HEXPOL TPE GmbH
ralf.menssen@hexpolTPE.com