Injection Moulding & Extrusion
Processing Guides
Our TPE compounds combine the processability of a thermoplastic with the performance characteristics of thermoset rubber. This allows you to efficiently process our materials using standard plastics processing equipment.
The geometry, surface finish and processing method, together with the type of material chosen, determine the final properties. It is therefore important to select the right processing method and the correct tools.
In order to achieve the most efficient manufacturing method certain general principles can be considered when tools are developed. This primarily applies to the gate, distribution canals, inlets of the mould and the ejection system.
No vulcanisation required
Can be processed by conventional plastics processing methods
Short cycle times
Good heat resistance
Production scrap can be re-utilised
Easy to colour
Exceptional adhesion to thermoplastics
Low energy consumption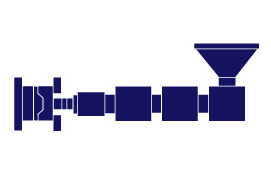 Guidance and settings for injection moulding our TPE compounds.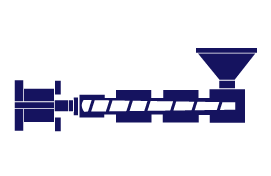 Information and settings for extruding our TPE compounds.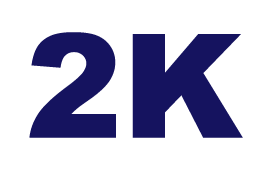 Guidance on two component (2K) processing. Including overmoulding and co-extrusion.
It is easy to colour our TPE compounds. Pigmenting in the moulding process itself is very simple and is cost-effective. The simplest way to add pigment is using masterbatches based on polyolefines (PE, PP).
The addition of pigment does not generally result in significant changes to material properties, but hardness is slightly affected. It should be noted that colour and masterbatch may affect the properties of the product when used outdoors.
Thanks to the thermoplastic nature of our TPE compounds, they can be reprocessed without problems. The physical cross-linking of the TPE molecules is reversible, which makes it possible to re-use all production waste and all defective components.
The product should be stored in a dry and cool place in the manufacturer's original packaging.
Drop an email to DEX and he'll arrange for your local expert to contact you
You can also visit our Downloads page for more brochures and information. Lifocork Processing Guide TPE Processing Guide – Adhesion TPE Processing – Problem Solving