High Quality, Custom Formulated soft PVC Compounds
Lifolit are a family of high-quality, soft polyvinyl chloride (PVC) compounds, custom formulated to your requirements. We've been developing PVC compounds since 1965 and continue to engineer new solutions to address current and emerging market demands.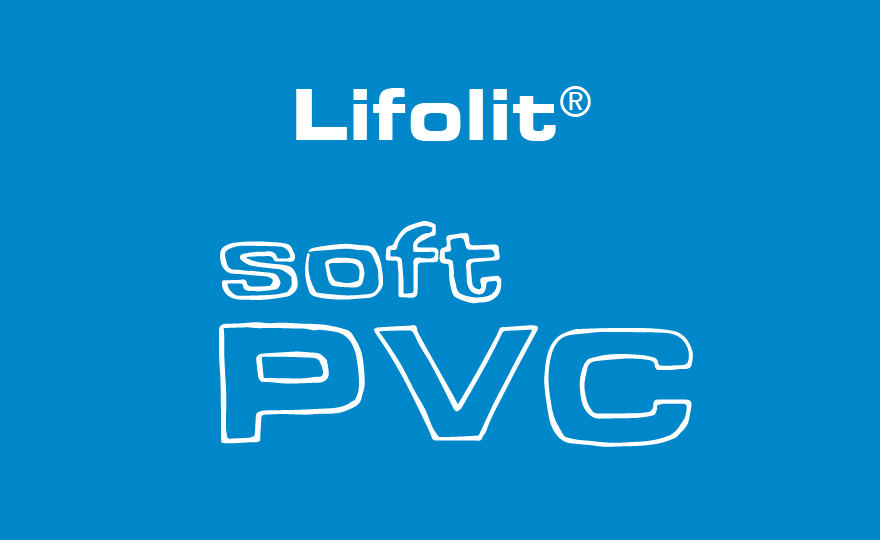 Non Phthalate and DEHP Free Grades
To address consumer concerns over the potential health and environmental risks of certain plasticizers used in the manufacture of PVC compounds, we have developed the Lifolit range to include several non phthalate alternatives.
This helps our customers to comply with tightening regulations governing the use of phthalates. Particularly in the toy and childcare market, where non phthalate compounds have become the industry standard in response to directives such as EU 2005/84/EC.
We work with a number of raw materials and plasticizers to give the best performance / cost ratio while always keeping in compliance with the different levels of phthalate use. This includes DEHP free PVC as well as grades that are considered low in Volatile Organic Compounds (VOCs).
For footwear and shoe sole applications we have developed several grades of foamed Lifolit PVC. They are foamed up to a density of 0.65g/cm3. With extrusion processing densities up to 0.45g/cm3. We also offer grades with no chemical blowing agents which can be processed at temperatures up to 195°C. They also have a very fine cell structure.
Antistatic, Conductive & Flame Retardant Grades
The Lifolit range includes antistatic and conductive PVC grades. Designed to dissipate electrical charges where EMI or static buildup could cause interference. We also offer flame retardant PVC compounds which comply with RoHS regulations.
By blending nitrile rubber (NBR) or other polymers, such as thermoplastic polyurethane, we have created PVC compounds with very elastic properties. Our PVC blends also allow us to modify very specific properties such as abrasion and chemical resistance.
Toys
Footwear
Glazing profiles
Construction gaskets
Hoses
Handles & grips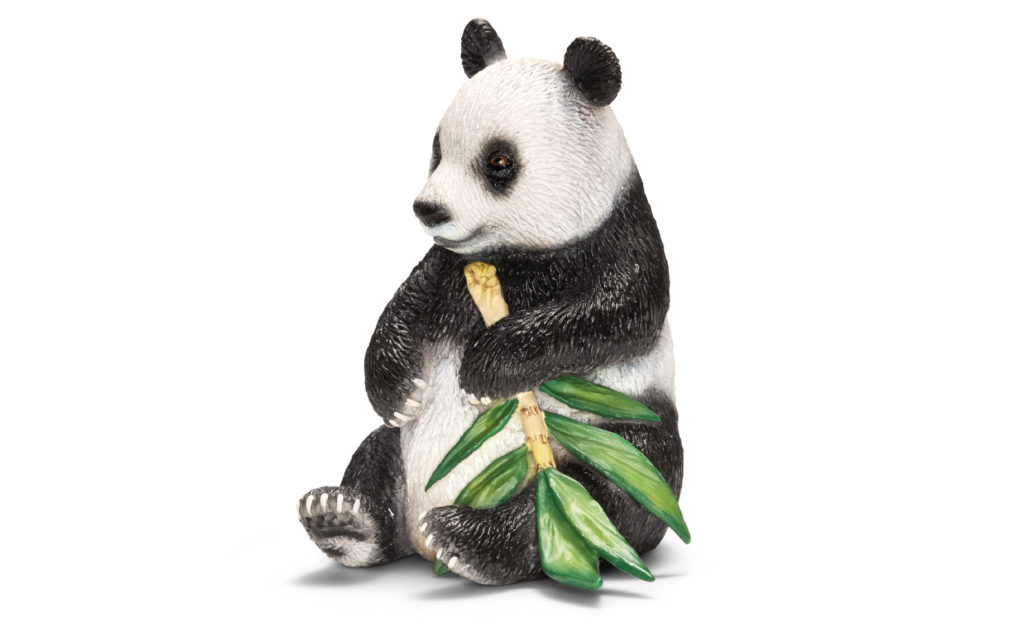 Hardness range from 40 Shore A to 60 Shore D
Free of heavy metals and PAHs
Food contact grades
Non phthalate plasticizer
All compounds are DEHP free
Conform to EN 71/3 for toys
Good UV resistance and weather proofing
Crystal clear, translucent, natural or colour compounded grades
Foamed grades up to a density of 0.45g/cm3
Antistatic and conductive grades available
Polymer blends
Easy to process via injection moulding and extrusion
Our Lifolit soft PVC Expert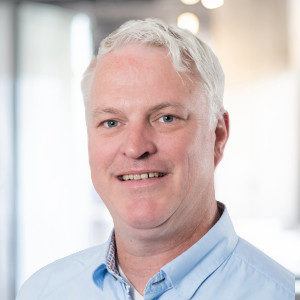 Manager PVC & Masterbatch, R&D PVC, Sales Masterbatch, HEXPOL TPE GmbH
ralf.menssen@hexpolTPE.com
You can also visit our Downloads page for more brochures and information. Lifolit soft PVC Product Guide Lifolit Soft PVC Processing Guide