Welcome to HEXPOL Rubber Compounding
HEXPOL Rubber Compounding is a member of HEXPOL AB, a Swedish Company listed on the OMX Nordic Stock Exchange. Rubber Compounding is one of the world's leading groups in the development and production of advanced, high-quality Rubber compounds and is one of only a few truly global suppliers in the industry.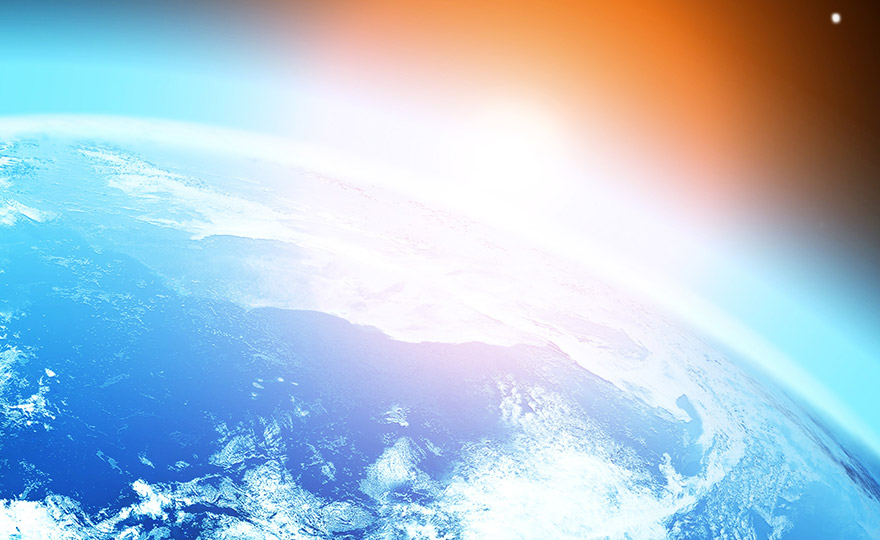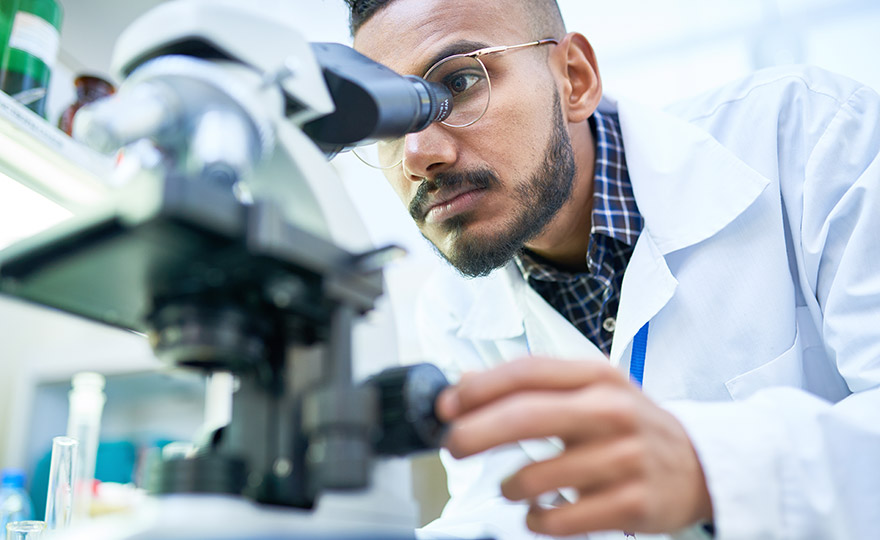 The right rubber expert for you
HEXPOL Rubber Compounding is a leading developer and manufacturer of advanced and high performance rubber compounds by using innovative processes and state-of-the-art equipment. The ambition is to continuously grow and to remain number one custom compounder for all technical rubber applications in the world.
Advanced Rubber Compounding
Our Advanced Rubber Compounding team are experts in EPDM, NBR, SBR, NR, and other polymers. Developed to meet exacting specifications, our team delivers a wide range of rubber compounds suitable for a broad range of applications.
High Performance Compounding
Do you have an application that requires enhanced attributes, such as the ability to withstand extreme temperatures or acid/alkaline solutions? Our High Performance Compounding team supply compounds that perform under the most arduous conditions, such as VMQ, FKM, FFKM, FVMQ, AEM, ACM and HNBR.
As a major player in rubber compounding, the company not only focuses on global accounts but also values the importance of small local customers and niche areas. We offer local service for our worldwide compounding operations, including the following services:
Research and development coordination
Customer and supplier agreements
Engineering
Information and Communication Technology
Quality systems
Training
Just-in-time and VMI (Vendor Managed Inventory) programs
Customized packaging and labelling solutions
EDI services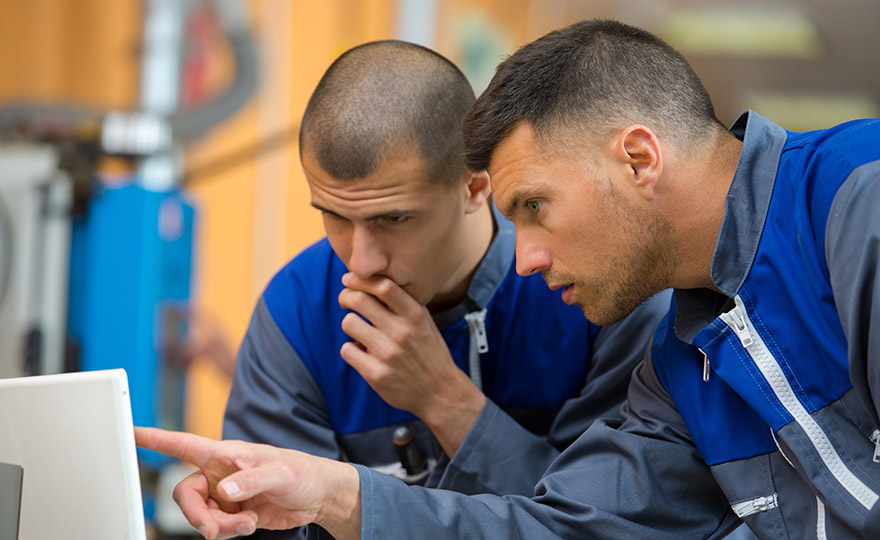 Customer Processes / Technical support
In order to develop cost effective solutions, we need to understand customer processes. This has allowed HEXPOL Rubber Compounding to develop a significant expertise in best practices in rubber processing. We have built and trained our technical teams to support customers in such areas as:
Extrusion processes (hot air, microwave, salt bath)
Injection molding
Compression molding
Transfer molding
Calendering
Rubber Compounding Quality
The quality of a rubber compound is often decisive for the quality and functionality of the final product. Learn more about how our experienced development- and production team, ensures the latest "state-of-the-art" technology in e.g. compound development and production processes.
Thinking sustainably doesn't just mean taking care of our natural resources – it also means taking care of people. Our R&D experts work tirelessly to ensure that every compound we develop meets the requirements of their intended application and our socio-environmental commitments.
You can also visit our Downloads page for more brochures and information. HEXPOL Capabilities Brochure 2019 HEXPOL Outsourcing Brochure
Contact our global experts
To learn more about how we can make a material difference in your business, contact our skilled staff representatives for more detailed information.