At HEXPOL we believe that sustainability is the future. We work hard to develop new solutions to old challenges – improved sealing, reduced cost, higher performance, longevity, ease of installation and more. Our aim is to make a material difference in everything we do.
In-house technical expertise enables the production of soft compounds with excellent dispersion qualities, as well as sustainable and coloured Cradle to Cradle Certified™ compounds. Our HEXFLAME compounds, which satisfies the latest standards for fire testing (EN45545-2), offers unparalleled and cost-effective performance that is hard to beat.
With a truly global supply chain, a strong regional presence and local production, your material needs can be satisfied on demand – including cured sheet or calender rolls as required.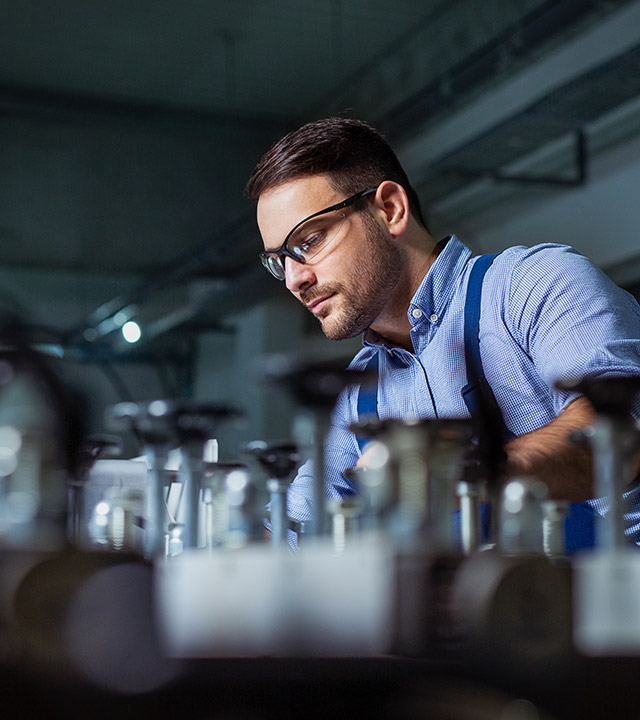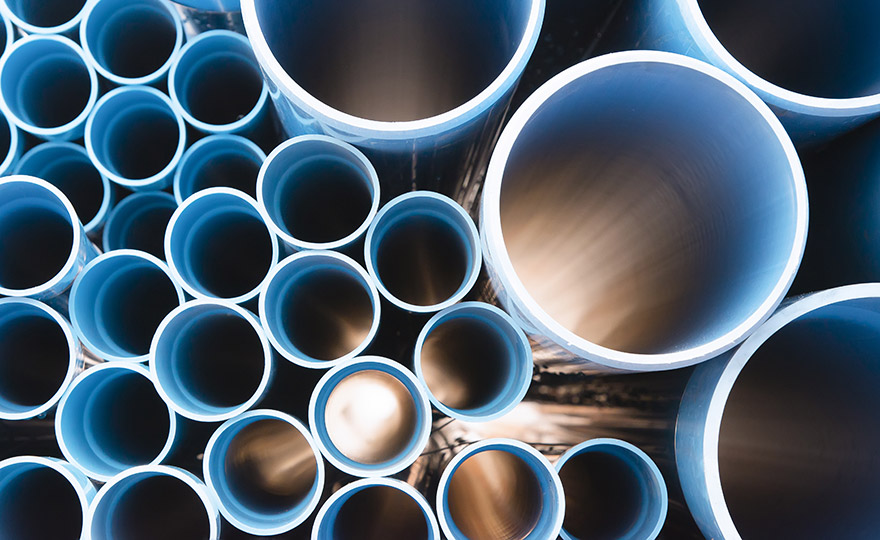 Water, sewage pipes and seals are the unsung heroes of construction. They play an increasingly important part in sustainable construction challenges and resource planning, while preventing pollution and loss of vital water supplies through leaks.
Infrastructure such as roads, bridges and tunnels require rubber compound materials for a wide range of reasons – from noise and vibration reduction to sealing applications, ensuring longevity and a real return on investment.
We also offer cured sheet products for various applications including vacuum press membrane and our propriety, flame resistant HEXFLAME products. Up to 2 meters wide and 10 mm gauge, with smooth or fabric finish.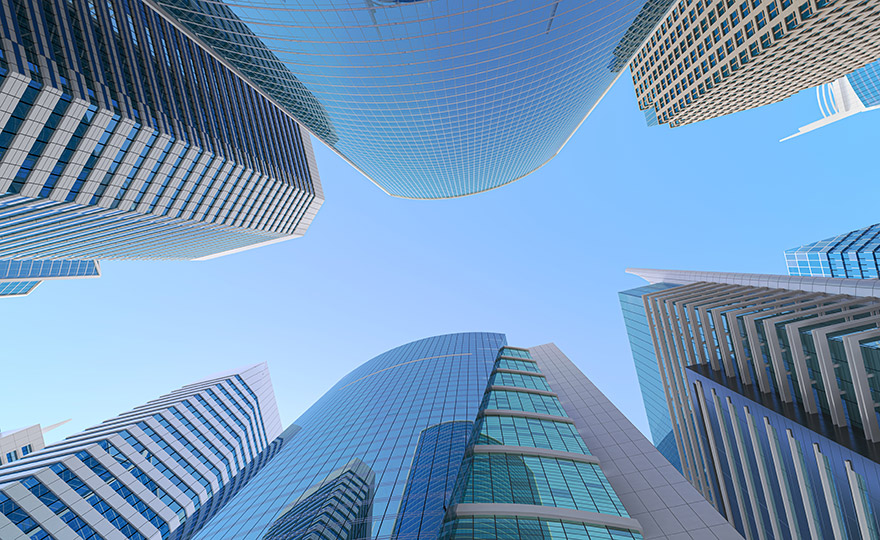 Cables and wiring bring convenience and power for all. Our flame retardant HEXFLAME compound for cables and sleeves ensures that safety always comes first.
Our structural glazing solutions help to make an environmental and design feature of glass, while maintaining thermal insulation and lowering the emissions that can cause fogging.
With the right window sealants you can make a big difference in terms of heating costs and energy consumption. Our window seals keep the warmth in and the weather out.
making a material difference
Rubber is one of the most widely used materials on the planet – and for good reason. Our wide selection of rubber compounds and production methods mean that no matter what industry you are in, HEXPOL's Rubber Compounding solutions can provide the materials you need.
Advanced Rubber Compounding
Learn about our range of Advanced Rubber Compounds, including EPDM, SBR, NBR and NR for every day applications.
High Performance Compounding
Our High Performance Compounds are specially developed to deliver attributes for extreme and unusual environments. They include VMQ, FKM, FFKM, FVMQ, AEM, ACM and HNBR.
Resource management is increasingly important in the construction sector. This can take the form of lowering heating costs and energy usage, conserving water and ensuring sewage and waste water is contained and correctly treated to lessen its environmental impact. At HEXPOL Group we innovate for you.
Our promise is to make a Material Difference to your business. We do this through a continual focus on innovation. Our Research & Development scientists and engineers can develop rubber compounds for the most extreme and unusual applications. Whether you are looking for a standard compound, or something that is resistant to high pressure, temperature and atmospheric gases, our team of specialists can help.
You can also visit our Downloads page for more brochures and information. HEXPOL Capabilities Brochure 2019 HEXPOL Outsourcing Brochure
Contact our global experts
To learn more about how we can make a material difference in your business, contact our skilled staff representatives for more detailed information.