We work closely with renewable energy producers to deliver production gains and performance enhancements.
Also for fossil based energy, our wide range of compounds are created with specific tasks in mind – whether withstanding the sub-zero temperatures of the far north or sweltering in the equatorial sunshine, on the bottom of the ocean or traversing mountainous landscapes, moving oil, gas or electrical power. We have the solutions to your energy production and distribution challenges.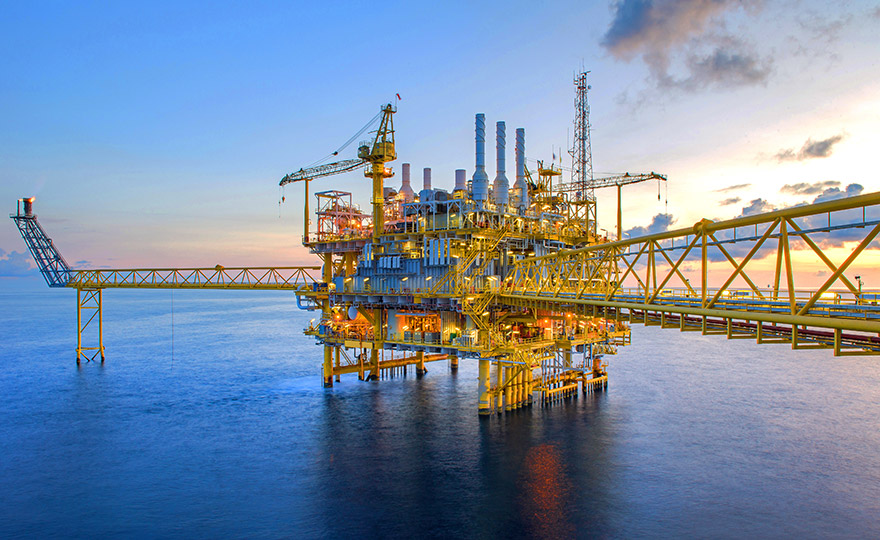 Drilling deep into the ocean floor to find natural gas or oil places huge demands on drilling and pumping equipment. With the right compounds to support your exploration we can help you increase uptime and safety.
The nascent hydrogen economy will have much in common with the gas sector, however hydrogen has its own specific low temperature requirements that we can meet with specially developed compounds.
making a material difference
Rubber is one of the most widely used materials on the planet – and for good reason. Our wide selection of rubber compounds and production methods mean that no matter what industry you are in, HEXPOL's Rubber Compounding solutions can provide the materials you need.
Advanced Rubber Compounding
Learn about our range of Advanced Rubber Compounds, including EPDM, SBR, NBR and NR for every day applications.
High Performance Compounding
Our High Performance Compounds are specially developed to deliver attributes for extreme and unusual environments. They include VMQ, FKM, FFKM, FVMQ, AEM, ACM and HNBR.
At HEXPOL Group we believe in the power of renewable energy. We work closely with energy producers, and our innovation work focuses on making renewable energy production, storage and transmission as safe and as economically viable as possible.
Our promise is to make a Material Difference to your business. We do this through a continual focus on innovation. Our Research & Development scientists and engineers can develop rubber compounds for the most extreme and unusual applications. Whether you are looking for a standard compound, or something that is resistant to high pressure, temperature and atmospheric gases, our team of specialists can help.
You can also visit our Downloads page for more brochures and information. HEXPOL Capabilities Brochure 2019 HEXPOL Outsourcing Brochure
Contact our global experts
To learn more about how we can make a material difference in your business, contact our skilled staff representatives for more detailed information.