The right quality for your needs
Our developers are good listeners. Their job is to fully understand what you wish to achieve from your collaboration with HEXPOL. The more we understand, the better we can meet your expectations.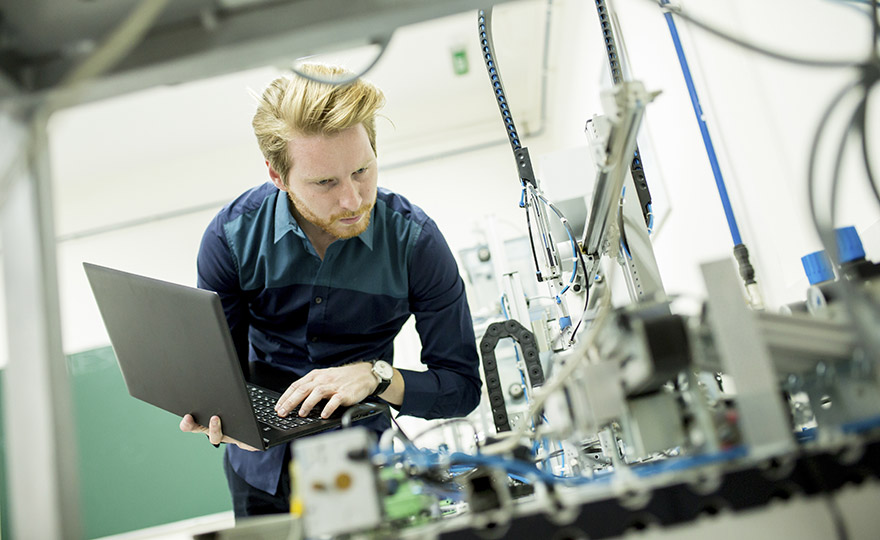 All of HEXPOL's units are ISO 9001 and ISO 14001 certified and are closely monitored to ensure that performance levels are maintained and our quality management system is strictly applied.
Repeatability is the key to true quality. Our highly automated processing and production methods ensure consistency from batch to batch with post-production quality testing in our production control laboratories.
Contact us to discuss Rubber Compounding
Commercial Director - Automotive Market - HEXPOL Compounding Americas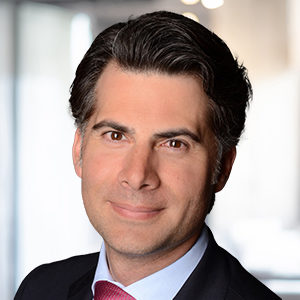 Commercial Director Eupen, Hückelhoven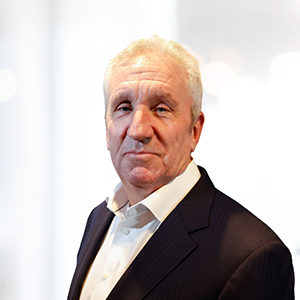 Commercial Director - Specialty Market - HEXPOL Compounding Americas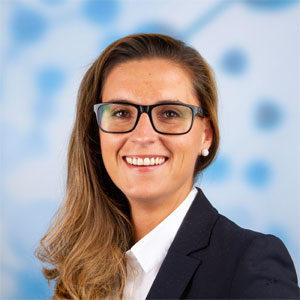 Sales Manager Compounding
mirela.pracic@gislavedgummi.com
Commercial Director - Automotive Market - HEXPOL Compounding Americas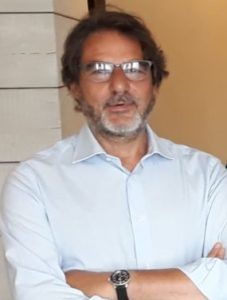 VP High Performance Compounding
Spending time developing solutions means material and cost savings further down the line. It makes good business sense and it makes good sense from a sustainability perspective. Efficient use of materials and production can save you money and eliminate waste.​
Contact our global experts
To learn more about how we can make a material difference in your business, contact our skilled staff representatives for more detailed information.