Contact our skilled staff representatives for more detailed information.
Local Rubber Compounding contact persons
Filter down your contact person using the drop-down boxes.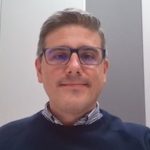 R&D Director Europe & Asia
Commercial Director N.A. - Automotive Market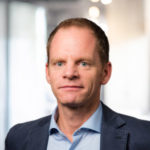 President of HEXPOL Compounding Europe/Asia, HEXPOL Compounding Global Purchasing/Technology and President of HEXPOL TPE Compounding
Sales Director Thermoset Compounds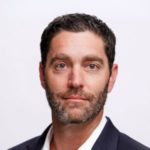 Commercial Director N.A. - Industrial Market
President and CEO - HEXPOL N.A.
VP High Performance Compounding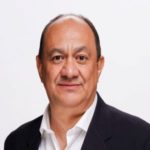 Corporate Accounts Director NA - Automotive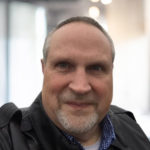 Sr. Technical Service Representative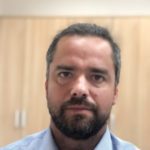 Sales & Marketing Manager
michael.jakubik@hexpol.com
michal.pokorny@hexpol.com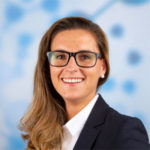 Sales Manager Compounding
mirela.pracic@gislavedgummi.com