At HEXPOL Rubber Compounding we understand that the complexity of industrial applications, high regulatory demands, 24/7 production and ever-increasing productivity goals can easily exhaust systems and compounds. This is why we spend so much time and energy developing compounds that won't let you down.
Thanks to our global footprint and local presence we can source and produce the best material solutions. We have one of the most extensive material portfolios in the business, including EPDM, CPE, EVA and NBR. We also offer high-performing elastomers such as silicones, TPE and additives.
Our local technical support centres will coordinate your needs based on our global material portfolio to offer the best solution for your specific requirements. Our technicians are also available for on-site visits and will provide continuous support during our development and production trial processes, to ensure that your needs are fully met.
We are committed to offering the most flexible and high-quality customer service in the business.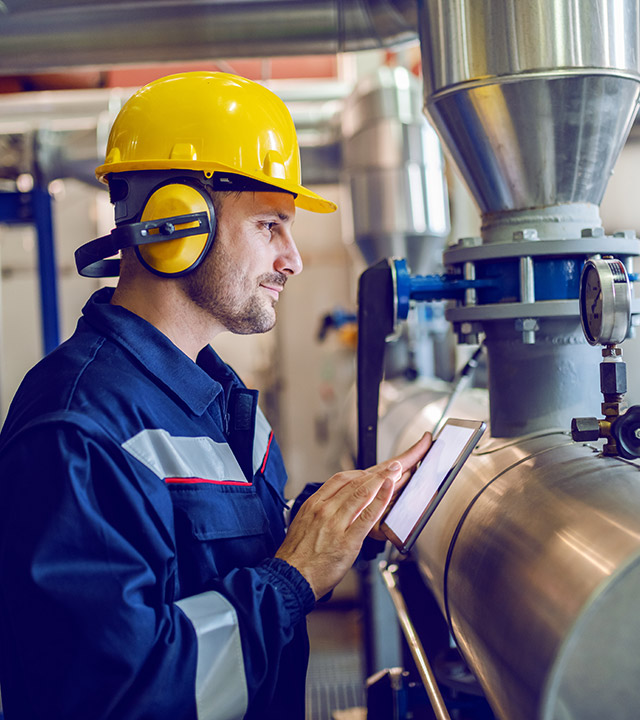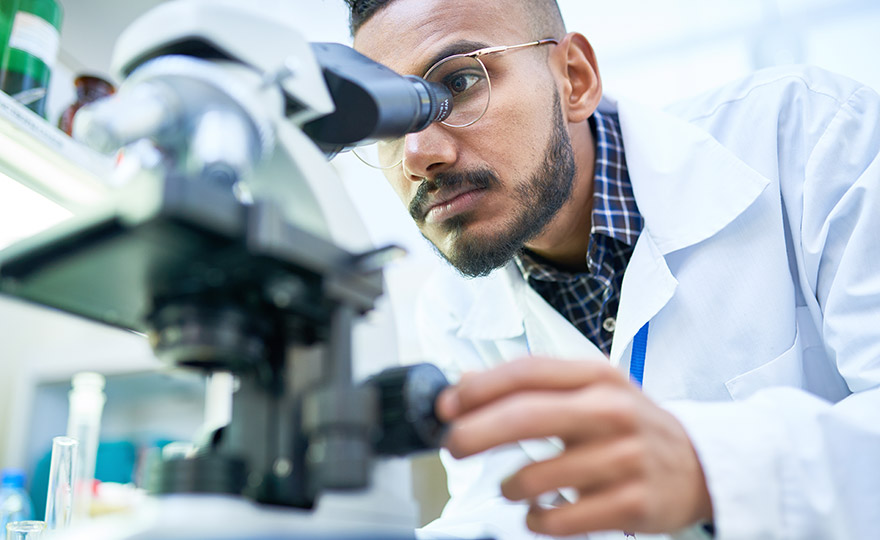 Our approach to compound development puts your production processes first. Our development teams work closely with your engineers, designers and operators to understand your needs, and develop sustainable compounds to meet them.
Our compounds can help you to deliver a long service life, thanks to thermal stability, chemical and oil resistance — but also resistance to weathering, oxygen and ozone — elements that can have a costly effect on your application.
making a material difference
Whether you are looking for compounds for robust rolls, vessels and tank covering, unbreakable belts or baking trays, we can help you develop the right compounds to achieve a consistent and predictable result to meet your application requirements every time.
Advanced Rubber Compounding
Learn about our range of Advanced Rubber Compounds, including EPDM, SBR, NBR and NR for every day applications.
High Performance Compounding
Our High Performance Compounds are specially developed to deliver attributes for extreme and unusual environments. They include VMQ, FKM, FFKM, FVMQ, AEM, ACM and HNBR.
At HEXPOL we believe that the way forward means a better understanding of the environment and a regenerative approach to compound innovation.
We can help you to meet your sustainability and corporate social responsibility commitments.
Our promise is to make a Material Difference to your business. We do this through a continual focus on innovation. Our Research & Development scientists and engineers can develop rubber compounds for the most extreme and unusual applications. Whether you are looking for a standard compound, or something that is resistant to high pressure, temperature and atmospheric gases, our team of specialists can help.
You can also visit our Downloads page for more brochures and information. HEXPOL Capabilities Brochure 2019 HEXPOL Outsourcing Brochure
Contact our global experts
To learn more about how we can make a material difference in your business, contact our skilled staff representatives for more detailed information.