Our development engineers understand the complexity involved in your business. HEXPOL Rubber Compounding provides a wide range of wire and cable compounds to suit a broad range of applications – from oil to high thermal resistant cables for extreme environments.
HEXPOL is the only company in the wire and cable segment that currently offers such a broad portfolio of materials, including EPDM, CPE, EVA and NBR. We also offer high-performing elastomers such as silicones, TPE and additives sourced from multiple global suppliers.
Our dedicated team of material scientists and engineers work with this portfolio across our business units, to define and develop the best solution for your needs – at the right price for your business.
At HEXPOL, the customer always comes first. Our global footprint and local presence, coupled with our ability to offer fast-track delivery and compound or packaging customisation, will support your business growth plans. And when circumstances change quickly, our contingency planning capabilities and urgent delivery track-record will ensure that production proceeds as planned.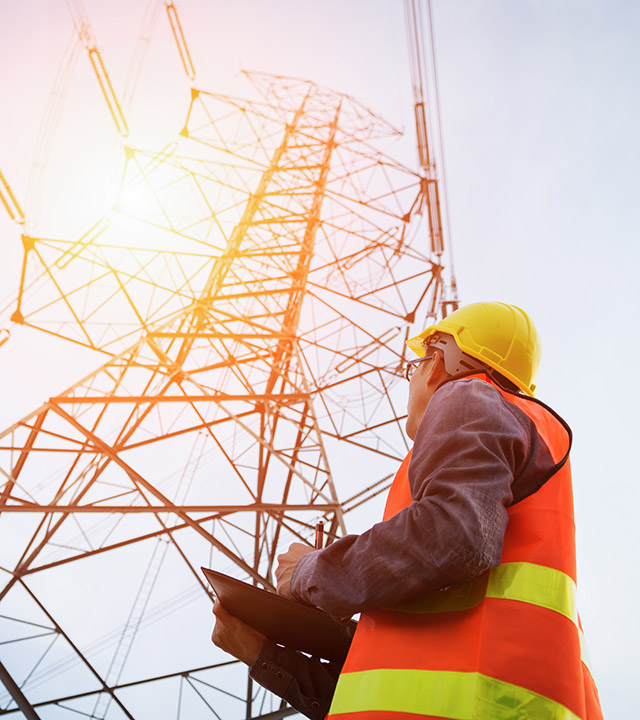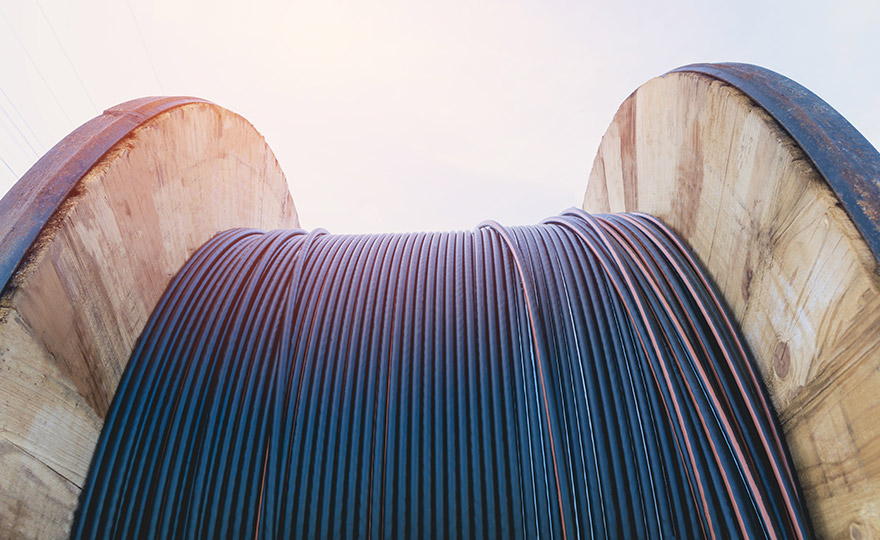 Our high performance cable compounds are developed to suit a broad range of uses – from household appliances and lighting, to industrial facility wiring and beyond. They are designed with high levels of flexibility, weather resistance and dielectric stability.
HEXPOL's safety cable compounds meet exacting safety requirements including fire-resistance, circuit integrity, low smoke emission and toxicity. The safety cables have a broad range of applications including airports, railway stations, hospitals and other public buildings.
High thermal-resistant cables are used across many industries, including rolling stock, the automotive industry and the energy sector. Our cable compounds are designed for fast processing and have high mechanical- and thermal-resistance properties.
making a material difference
Whether you are looking for insulation, sheathing or bedding compound we can help you to develop the right material according to your needs and cable design. All HEXPOL units have state of the art equipment to guarantee the high quality and purity required by the cable industry. 
Advanced Rubber Compounding
Learn about our range of Advanced Rubber Compounds, including EPDM, SBR, NBR and NR for every day applications.
High Performance Compounding
Our High Performance Compounds are specially developed to deliver attributes for extreme and unusual environments. They include VMQ, FKM, FFKM, FVMQ, AEM, ACM and HNBR
We believe that taking responsibility for what we produce means that you don't need to think about it. We are committed to work with you towards sustainable solutions that meet your requirements and satisfy your corporate sustainability commitments.
Our promise is to make a Material Difference to your business. We do this through a continual focus on innovation. Our Research & Development scientists and engineers can develop rubber compounds for the most extreme and unusual applications. Whether you are looking for a standard compound, or something that is resistant to high pressure, temperature and atmospheric gases, our team of specialists can help.
You can also visit our Downloads page for more brochures and information. HEXPOL Capabilities Brochure 2019 HEXPOL Outsourcing Brochure
Contact our global experts
To learn more about how we can make a material difference in your business, contact our skilled staff representatives for more detailed information.