HEXPOL Rubber Compounding produces a wide range of natural and synthetic rubber compounds to meet the exact requirements of its customers, across a broad range of industries.
Advanced compounds and global coverage
Discover HEXPOL Rubber Compounding's cutting-edge expertise in advanced and high-performance compounding. We have a proven track-record, and solid experience in developing innovative and sustainable materials. We provide customized solutions for a wide range of markets and applications, with the bulk of our business focused on the following markets:
Rubber compounding Activities
Rubber is one of the most widely used materials on the planet – and for good reason. Our wide selection of rubber compounds and production methods mean that no matter what industry you are in, HEXPOL's Rubber Compounding solutions can provide the materials you need.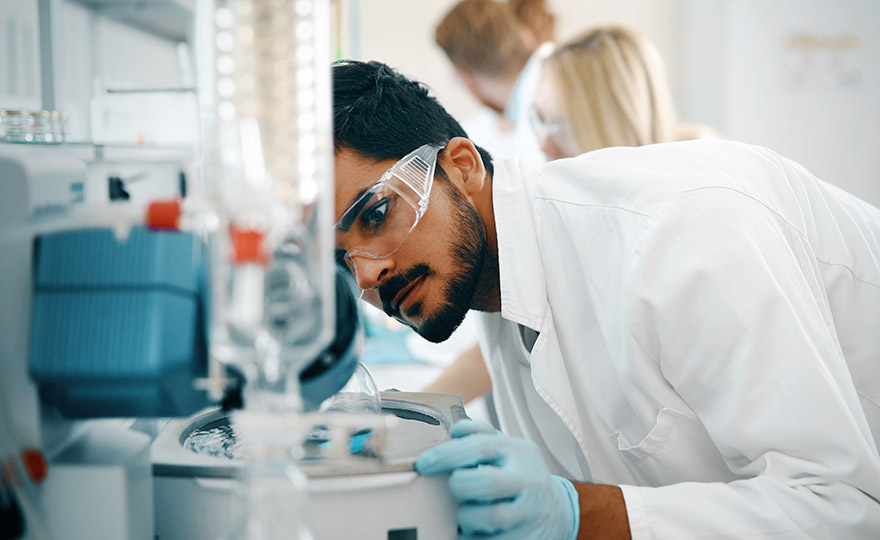 High performance compounding
Our High Performance Compounding team supply compounds that perform under the most arduous conditions, such as Silicone (VMQ), Fluoroelastomer (FKM) and similar materials as FVMQ, AEM, ACM and HNBR.
Advanced Rubber Compounding
Our Advanced Rubber Compounding team are experts in EPDM, NBR, SBR, NR, and similar polymers. Developed to meet exacting specifications, our team delivers a wide range of rubber compounds suitable for a broad range of applications.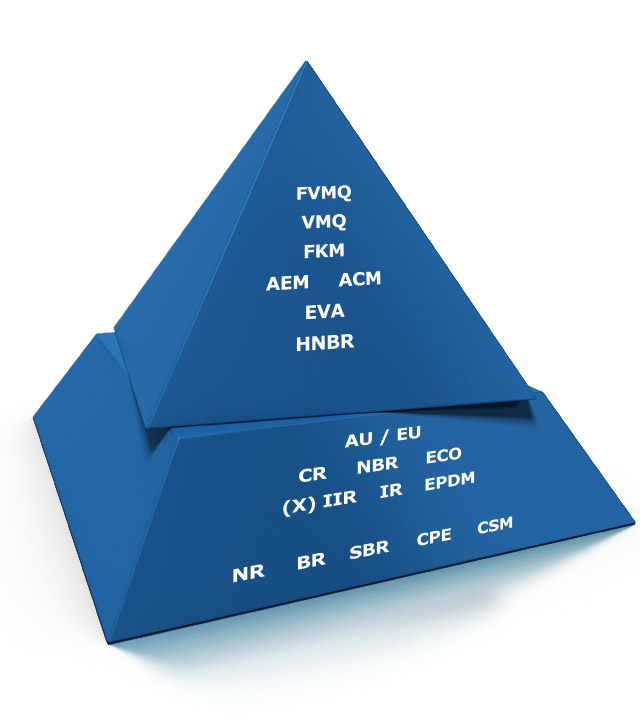 Thinking sustainably doesn't just mean taking care of our natural resources – it also means taking care of people. Our R&D experts work tirelessly to ensure that every compound we develop meets the requirements of the intended application and our socio-environmental commitments.
Access the latest press releases and reports from HEXPOL Group
Contact our global experts
To learn more about how we can make a material difference in your business, contact our skilled staff representatives for more detailed information.