At HEXPOL we make a difference in peoples' lives. Our medical grade compounds, designed for the healthcare industry, meet the most stringent specifications and consistency. Making a difference can also mean making life more enjoyable. Our capacity to develop and produce elements for your product range, in close collaboration with your product managers, is second-to-none.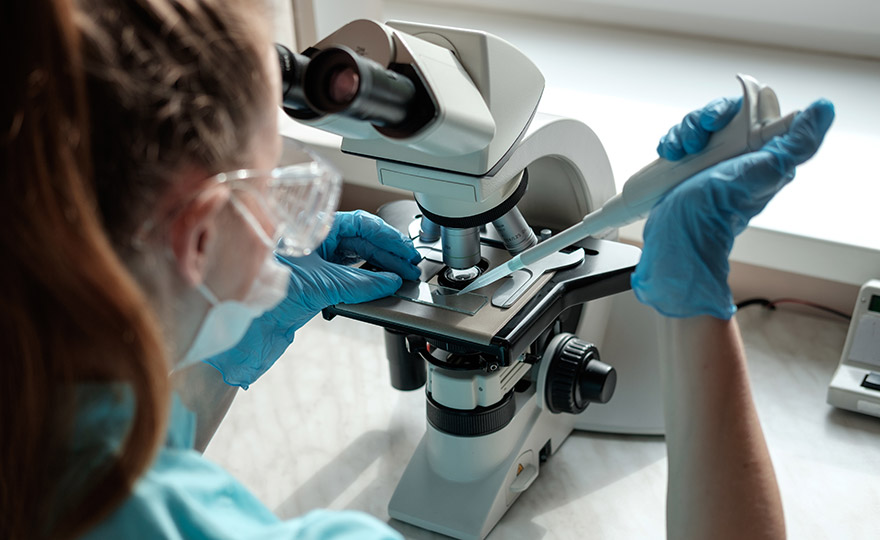 We produce compounds that can be used for medical grade tubing, hoses and parts of instruments and diagnostic devices that you can count on. We can deliver to your specifications. Talk to our experts about your needs.
Are you in the process of developing or designing your next range of consumer products? Whether you are producing pet toys, consumer electronics, sporting goods or cooking utensils, we can help you make the right material choices and develop a process that works for you.
making a material difference
Rubber is one of the most widely used materials on the planet – and for good reason. Our wide selection of rubber compounds and production methods mean that no matter what industry you are in, HEXPOL's Rubber Compounding solutions can provide the materials you need.
Advanced Rubber Compounding
Learn about our range of Advanced Rubber Compounds, including EPDM, SBR, NBR and NR for every day applications.
High Performance Compounding
Our High Performance Compounds are specially developed to deliver attributes for extreme and unusual environments. They include VMQ, FKM, FFKM, FVMQ, AEM, ACM and HNBR.
The consumer goods and healthcare sectors are ready for a more sustainable approach to produce development and creation. This is where HEXPOL can be of assistance. Our in-house polymer technologists can find the right compounds and production processes to help you reduce your environmental impact and make peoples' lives more enjoyable.
Our promise is to make a Material Difference to your business. We do this through a continual focus on innovation. Our Research & Development scientists and engineers can develop rubber compounds for the most extreme and unusual applications. Whether you are looking for a standard compound, or something that is resistant to high pressure, temperature and atmospheric gases, our team of specialists can help.
You can also visit our Downloads page for more brochures and information. HEXPOL Capabilities Brochure 2019 HEXPOL Outsourcing Brochure
Contact our global experts
To learn more about how we can make a material difference in your business, contact our skilled staff representatives for more detailed information.