Support our customers is our main objective
Technical service is the link between research, innovation and market. we have a competent team of specialized researchers and engineers who are able to provide high-quality customized solutions in order to optimize customer's processes.
We Apply It:
Value Engineering (VE)
Value Engineering (VE) is a crucial fundamental step in HEXPOL's development process
Process for new projects / starts right from the beginning of the compound development
Focus on meeting our customers' requirements, reducing costs, improving performance
Together with our customers and internally with the team of experts dedicated to the specific segment/application
Analysing our process, the logistics to bring the compound to our customers in order to determine the best options concerning product form, packaging, etc. which also influence e.g. the conversion cost of our customers, reduces cycle time, reduce waste, etc.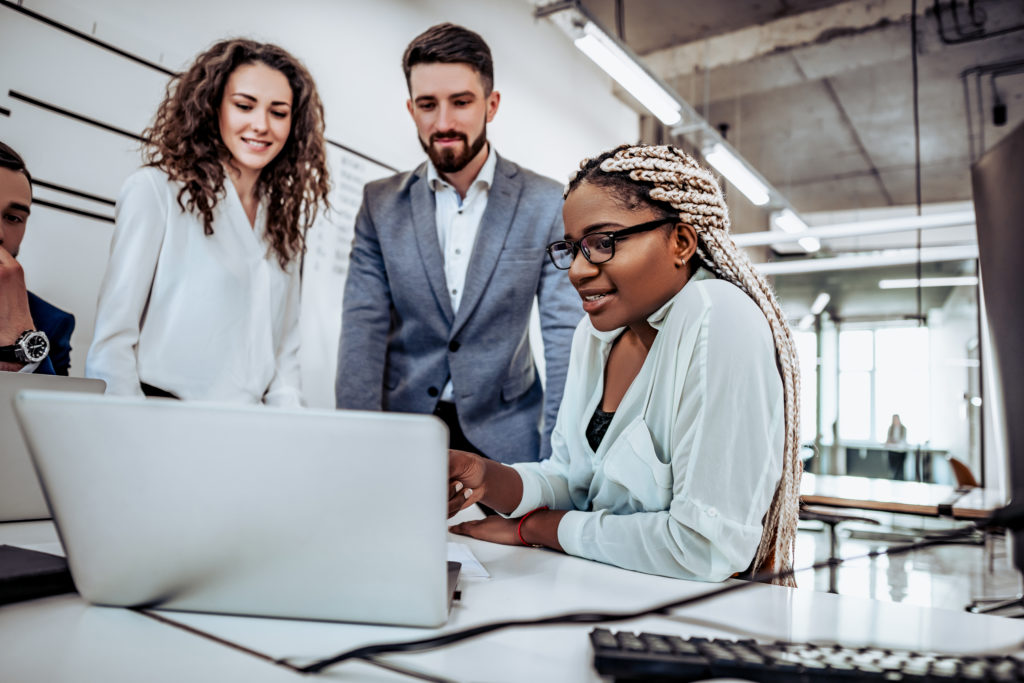 We Apply It:
Value Analysis (VA)
Focus on existing business being analysed and evaluated by our customers and our experts, to reduce costs, improve performance or both
Understanding the bottlenecks in our process and in our customer's process in order to specifically target certain performance improvements
Methodically looking at every step: raw material cost, alternative components, new logistics, etc.
VA activities enables us a close and trustful collaboration with our customers which is fundamental in order to achieve the goals
Improving the value of our compound and therefor the value of the finished article so that both our customers and HEXPOL maintain the business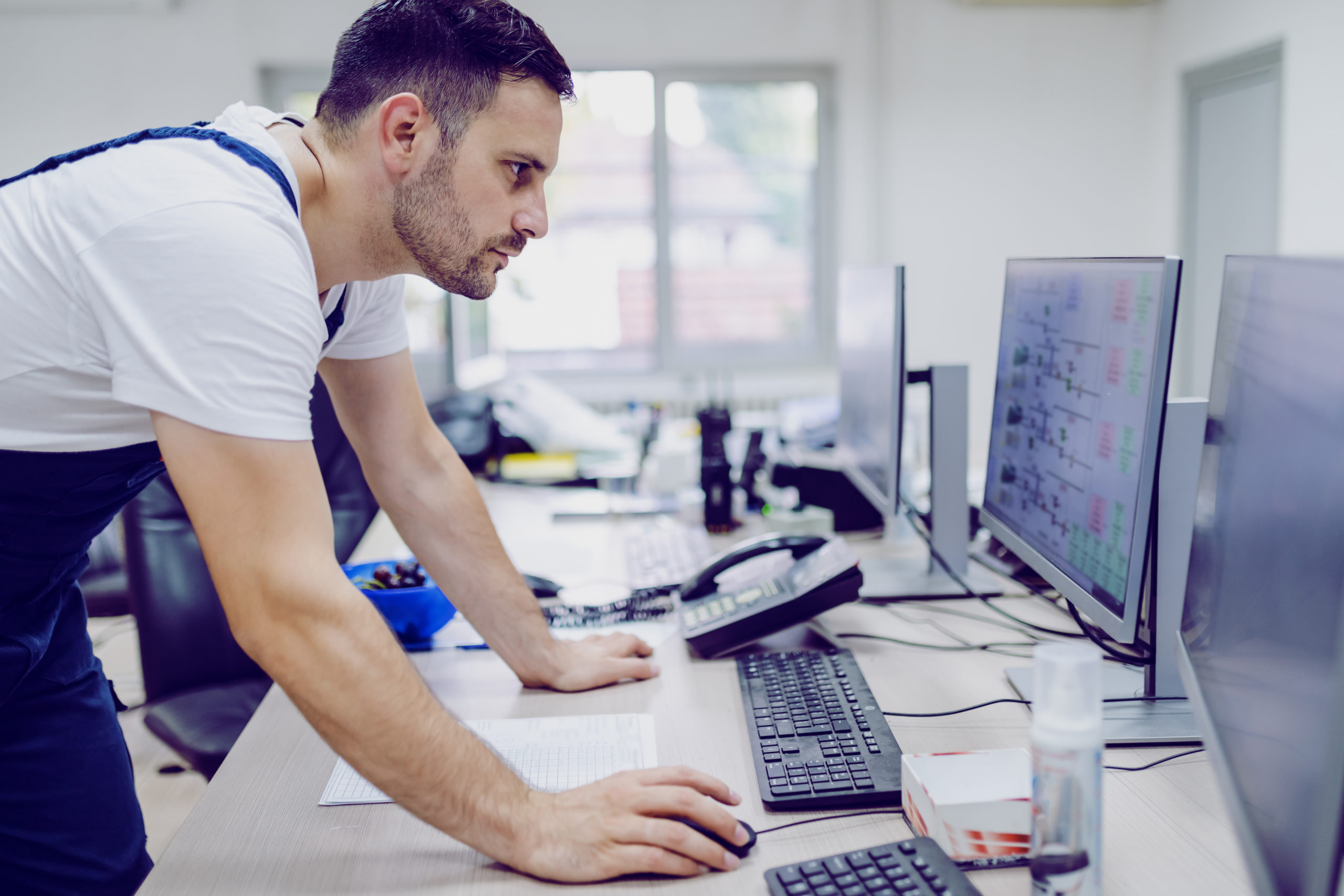 We at HEXPOL believe that we are the champions in these processes due to our global presence, long lasting experience and highest skill level of our technical teams. Reducing overall costs has of course to be done in conjunction with other techniques like lean manufacturing, 5S and continuous improvement processes. Offering the VA/VE enables HEXPOL and our customer to take commercial advantages and secure the latest technologies and developments and last but not least cement further our relationship.
Contact our global experts
To learn more about how we can make a material difference in your business, contact our skilled staff representatives for more detailed information.