Automotive, rail, aerospace and more
At HEXPOL we work with all types of transport sectors and solutions, including cars, motorcycles, buses, trucks, trains, boats and airplanes. If it needs to stay dry, stop vibrating, look good and survive the tests of time, from the lowest to the highest temperatures, we can deliver to your individual requirements.
Thanks to our continuous development, a long track record of delivering on quality, cost and time and our investment in state-of-the-art laboratories and production systems, we can deliver on the toughest specifications.
We understand the short lead time delivery requirements of time and temperature-sensitive materials, and our world-class engineers and material scientists are always on hand to make a consistent and cost-effective difference to your business as it grows.
The key to our success is a mixture of industry-leading expertise, a global supply chain and a local production presence, offering reassuring contingency back-up if required. This ensures constant access to the materials you need, when you need them, wherever you are – with full local language support to make your business transactions easier.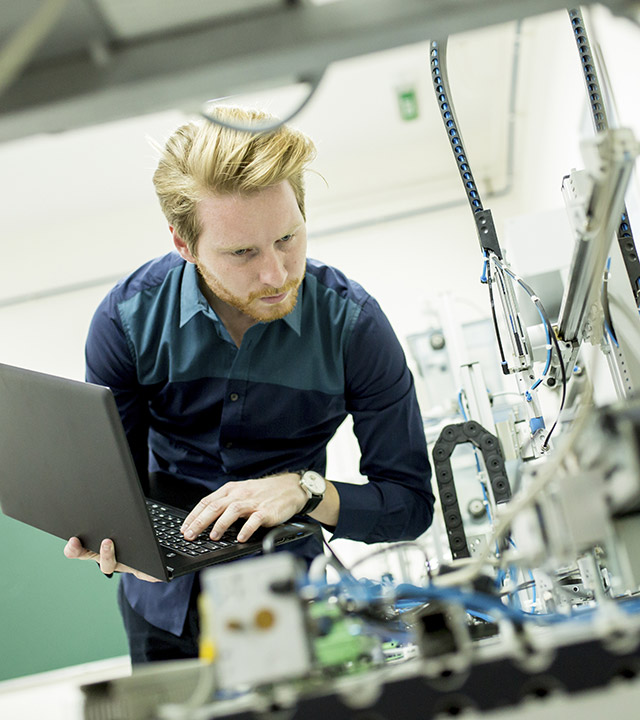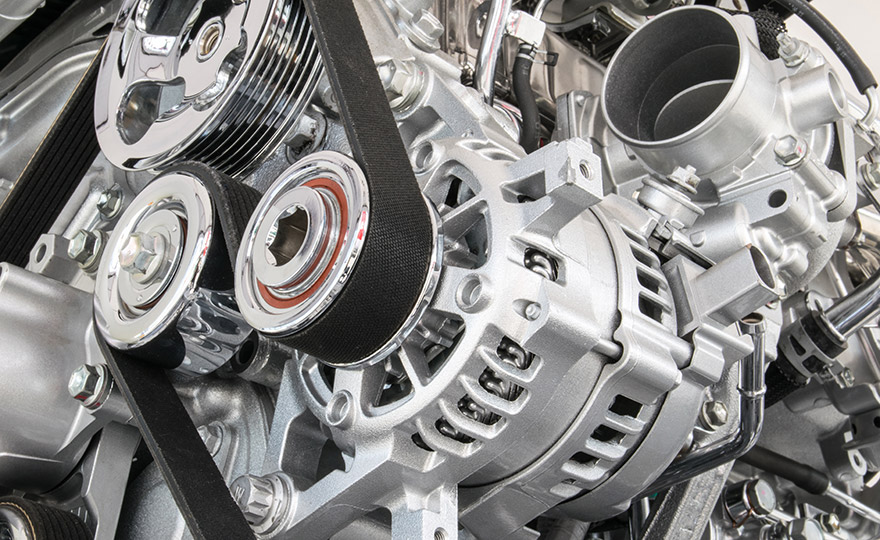 Compounds for wiring, sound insulation, engine mounts, fender and bumper strips that all provide a comfortable ride.
Drain channels, weather stripping and insulation that meet your anti-corrosion requirements and withstands everything the climate can throw at it.
Compounds to mould enduring sealings for transmission, steering, brakes, valves and sensors resistant to the harsh conditions of modern compact engines or to extrude hoses for coolants, exhaust gases, windshield washers for the liquid and gas management of vehicles.
Let's find the best compounds and production solution for your interior design elements and functional features.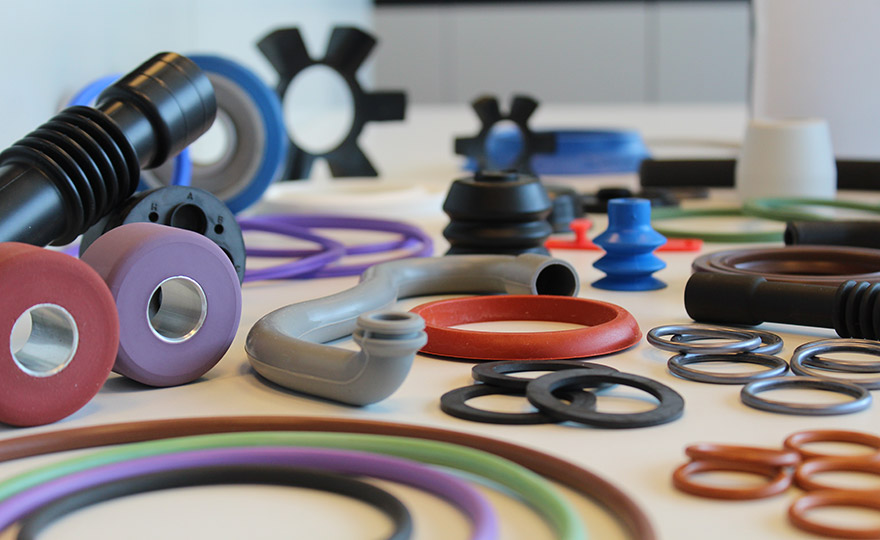 Anti-vibration materials, fluid handling, shock absorption, wire and cables – our compounds can be found in all modes of transport – from buses to trains, from airplanes to cars.
The list of compounds we can deliver for your product manufacturing needs is practically endless.
HEXLIGHT is a key compound for the Automotive and general transportation/vehicle manufacturing industries. Thanks to its ability to provide vibration and noise reduction, coupled with its effectiveness as a weather-stripping compound and profiling material, HEXLIGHT delivers a wide range of end-user benefits, including overall weight savings that add to sustainable performance and increased customer satisfaction.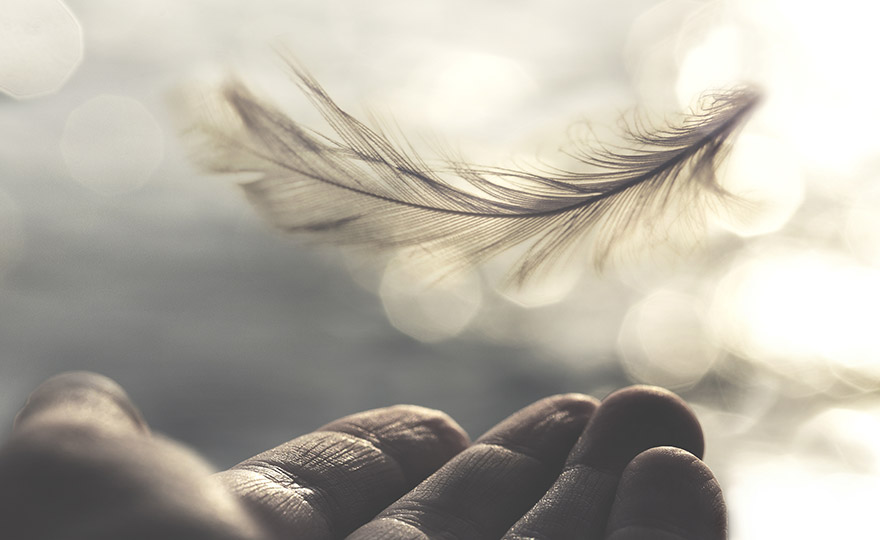 Making a Material Difference
Rubber is one of the most widely used materials on the planet – and for good reason. Our wide selection of rubber compounds and production methods mean that no matter what industry you are in, HEXPOL's Rubber Compounding solutions can provide the materials you need.
Advanced Rubber Compounding
Learn about our range of Advanced Rubber Compounds, including EPDM, SBR, NBR and NR for every day applications.
High Performance Compounding
Our High Performance Compounds are specially developed to deliver attributes for extreme and unusual environments. They include VMQ, FKM, FFKM, FVMQ, AEM, ACM and HNBR.
HEXPOL Group can deliver everything from charging cables to vehicle headliners, engine components, motor mounts and interior design elements. We work closely with your designers and engineers to meet all environmental regulations and find the best possible solution for your needs.
Our promise is to make a Material Difference to your business. We do this through a continual focus on innovation. Our Research & Development scientists and engineers can develop rubber compounds for the most extreme and unusual applications. Whether you are looking for a standard compound, or something that is resistant to high pressure, temperature and atmospheric gases, our team of specialists can help.
You can also visit our Downloads page for more brochures and information. HEXPOL Automotive Brochure HEXPOL Capabilities Brochure 2019 HEXPOL Outsourcing Brochure
Contact our global experts
To learn more about how we can make a material difference in your business, contact our skilled staff representatives for more detailed information.