Light, Smooth, Stiff And Insulating
HEXLIGHT® represents a range of compounds that are designed with low density and electrical insulation in mind, while retaining the same mechanical properties you are accustomed to across our product range. HEXLIGHT®, thanks to its surface properties, stiffness, lower density, appearance and tactile properties is ideal for a variety of applications where a smooth finish, excellent adhesion properties are preferred.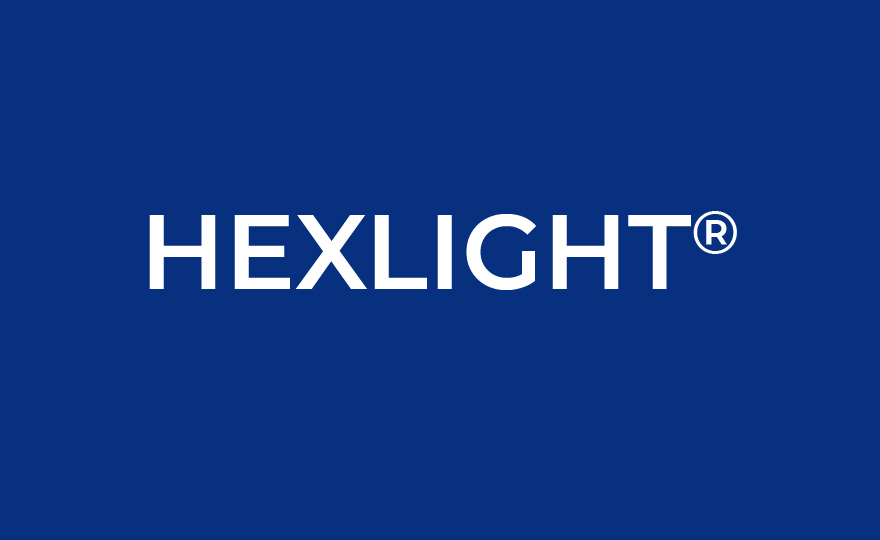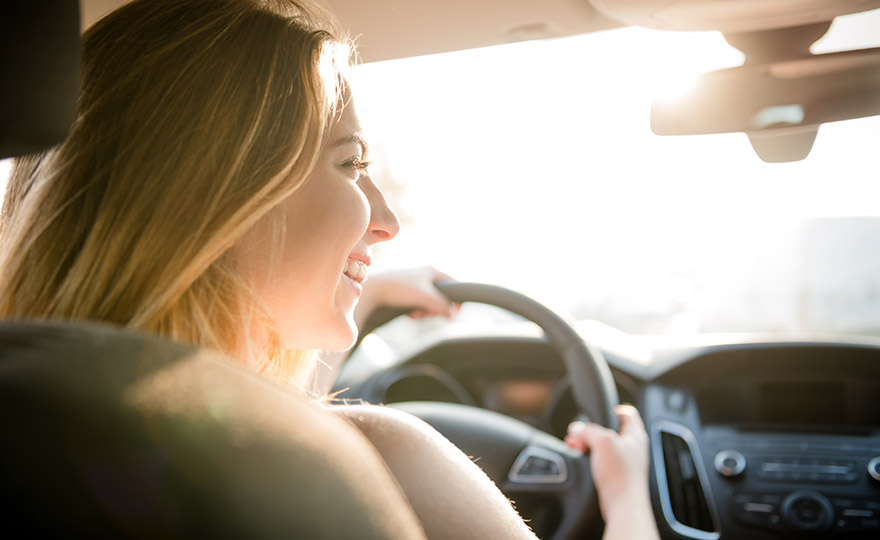 The automotive industry uses HEXLIGHT® for profiles, weather stripping, vibration and noise reduction. Thanks to its light weight it contributes to overall weight savings – a vital element in the design of all mobility and transport solutions.​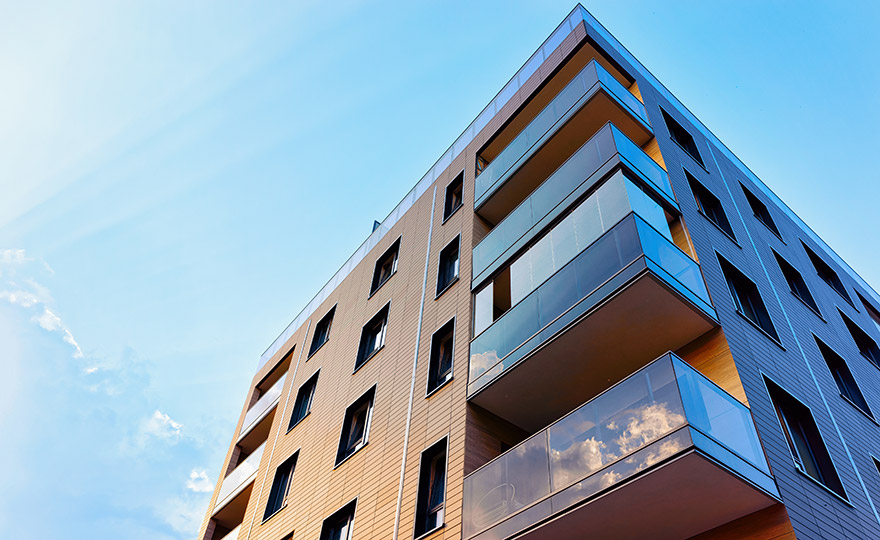 The building and construction sectors use HEXLIGHT® in applications where high strength-to-weight ratio is required.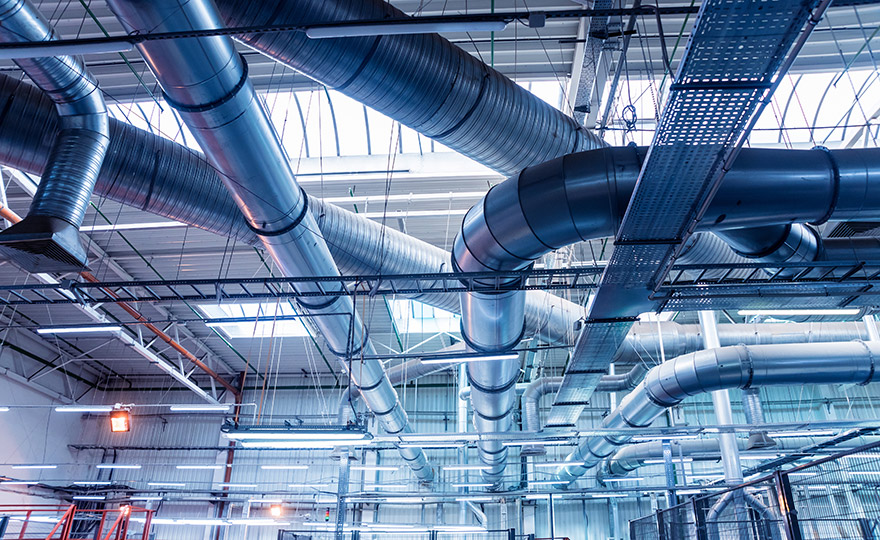 HEXLIGHT® is a preferred compound for steel carrier applications across a broad range of industries thanks to its light weight, adhesion and insulating properties.
Thinking sustainably doesn't just mean taking care of our natural resources – it also means taking care of people. Our R&D experts work tirelessly to ensure that every compound we develop meets the requirements of their intended application and our socio-environmental commitments.
Our promise is to make a Material Difference to your business. We do this through a continual focus on innovation. Our Research & Development scientists and engineers can develop rubber compounds for the most extreme and unusual applications. Whether you are looking for a standard compound, or something that is resistant to high pressure, temperature and atmospheric gases, our team of specialists can help.