GloMold PlusTM is your in-process Mold Conditioning Solution
GloMold Plus is a polymer compound that is used in-place to keep fouling from building up in compression, injection and transfer rubber molding. Plus, it's nearly odorless, and has an extended shelf life.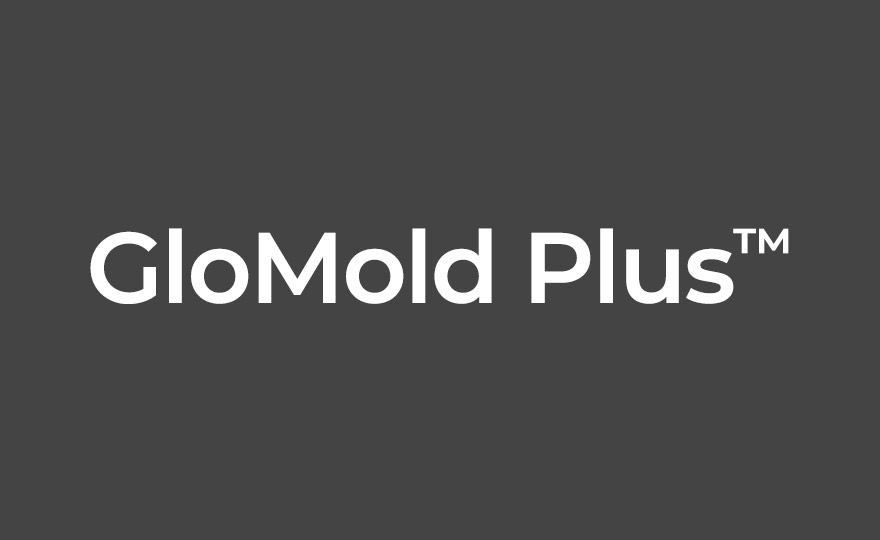 Less downtime with GloMold Plus
Dirty molds cost molding operations hundreds of thousands of dollars in downtime, lost productivity and wasted material. Traditional cleaning processes require pulling the mold out of the press and blasting it with cleaning media. This stops production and presents opportunity for damage to the mold.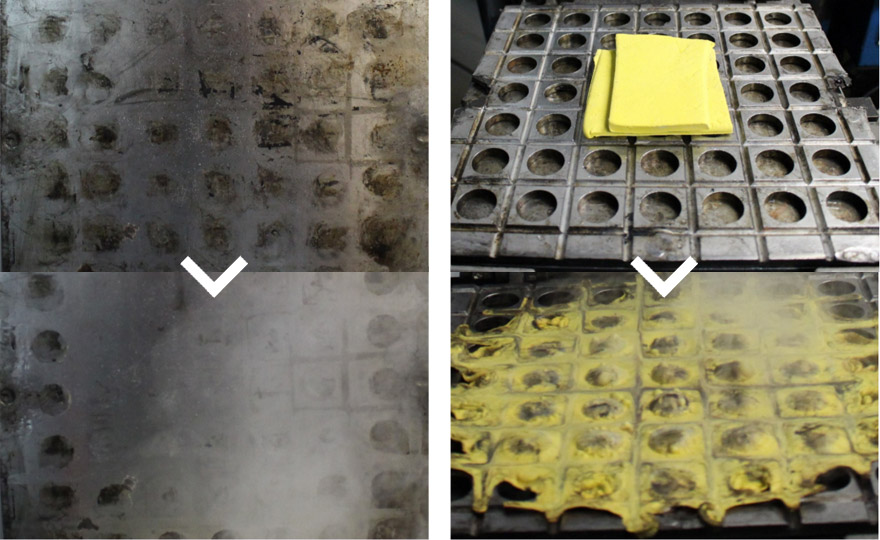 Injecting GloMold Plus into your mold after an established number of runs, depending on your production schedule, conditions to keep your molds clean, reducing rejects due to defects or poor surface appearance heat transfer loss, and improper mold fills.
GloMold Plus can also protect molds during storage. Simply inject GloMold Plus during the last heat and remove the mold in the reducing set-up time. In addition, your mold will be protected from rust for a minimum of six months.
Learn More About GloMold Plus  – GloMold Plus
Contact us to discuss GloMold Plus
Thinking sustainably doesn't just mean taking care of our natural resources – it also means taking care of people. Our R&D experts work tirelessly to ensure that every compound we develop meets the requirements of their intended application and our socio-environmental commitments.
Our promise is to make a Material Difference to your business. We do this through a continual focus on innovation. Our Research & Development scientists and engineers can develop rubber compounds for the most extreme and unusual applications. Whether you are looking for a standard compound, or something that is resistant to high pressure, temperature and atmospheric gases, our team of specialists can help.