Low-Smoke, Non-Toxic Fire-Resistance
Our HEXFLAME® compounds have been developed to the highest standards to improve fire-resistance, limit the production of smoke and the formation of toxic acids and other halogenated substances.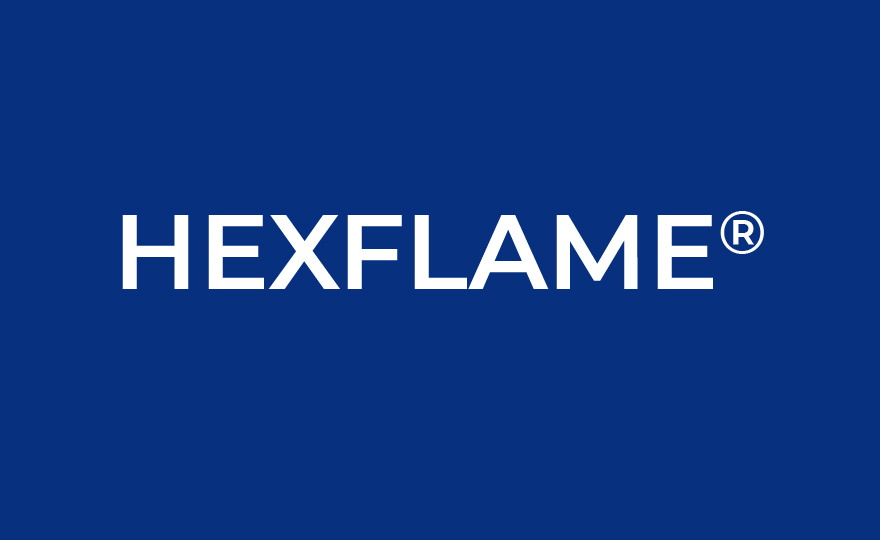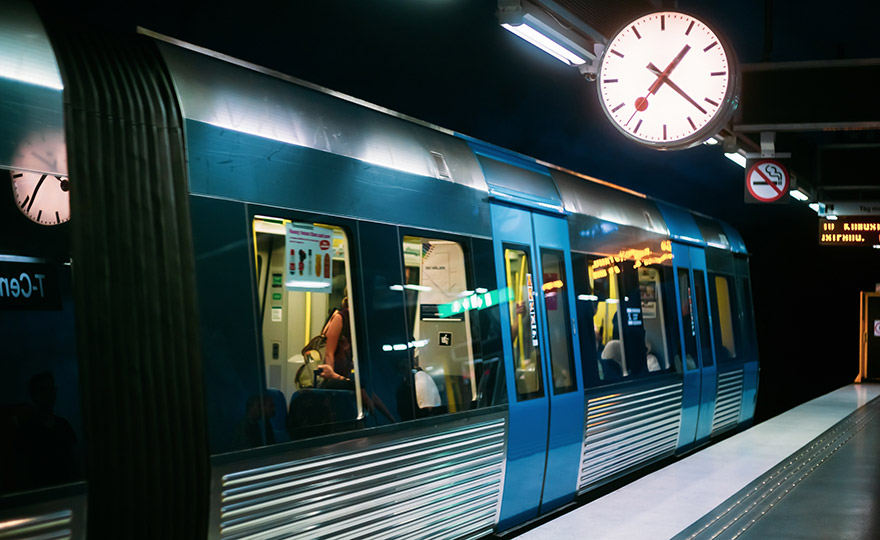 The transport sector is a key customer for HEXFLAME® compound-based products – particularly where public transportation services are offered and fire safety is a major factor, such as subway/underground trains, tunnels, buses, and aeroplanes. HEXFLAME® compounds are certified according to different fire classes in accordance with the European Union Fire Testing Standard EN 45545-2.​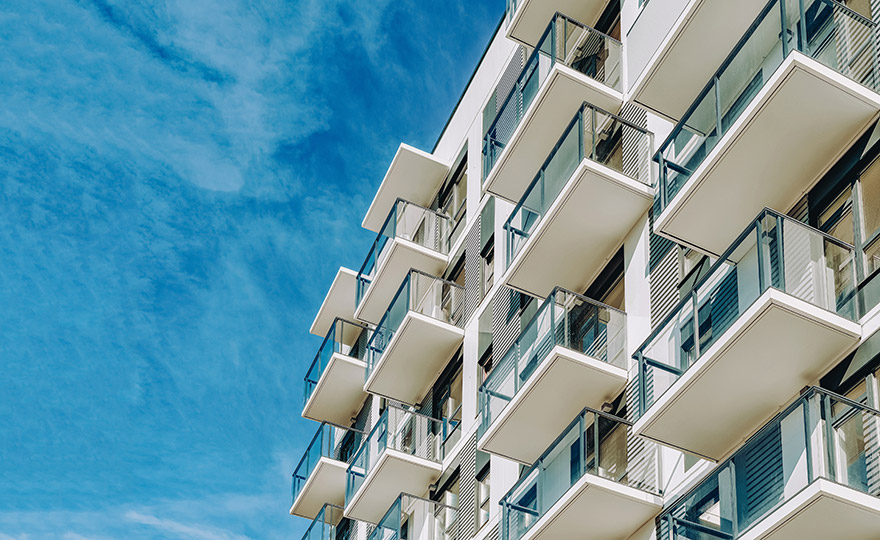 HEXFLAME® compounds are also widely used in construction applications where halogen-free fire-retardance, low-smoke and low-toxicity attributes are demanded.​​
Thinking sustainably doesn't just mean taking care of our natural resources – it also means taking care of people. Our R&D experts work tirelessly to ensure that every compound we develop meets the requirements of their intended application and our socio-environmental commitments.
Our promise is to make a Material Difference to your business. We do this through a continual focus on innovation. Our Research & Development scientists and engineers can develop rubber compounds for the most extreme and unusual applications. Whether you are looking for a standard compound, or something that is resistant to high pressure, temperature and atmospheric gases, our team of specialists can help.