The right quality for your needs
We're totally committed to quality across all our processes, products and operations. We aim to meet or exceed our customers' requirements for all the products and services we provide.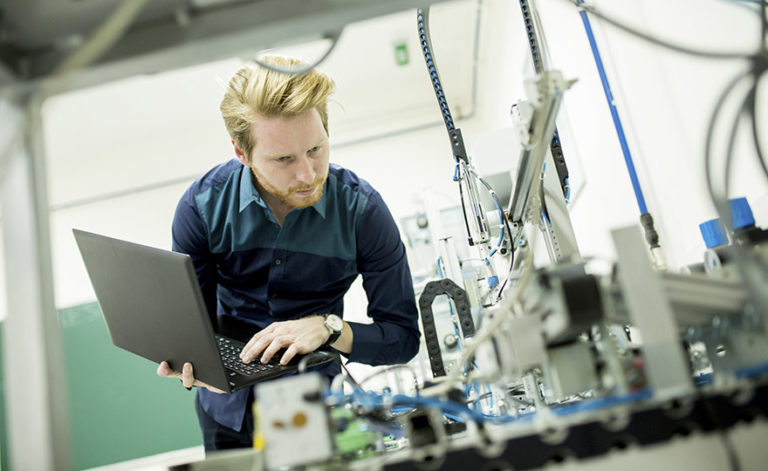 All of HEXPOL's plants are ISO 9001 and ISO 14001 certified and are closely monitored to ensure that performance levels are maintained and our quality management system is strictly applied.
Repeatability is the key to true quality. Our highly automated processing and production methods ensure consistency from batch to batch with post-production quality testing in our production control laboratories.
Our Quality Standards and Certificates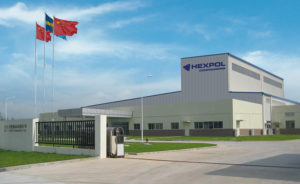 HEXPOL TPE China
(Part of Hexpol Compounding)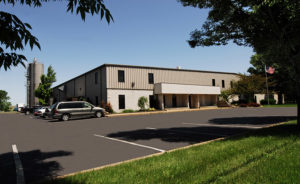 HEXPOL TPE North America
(Part of RheTech Colors)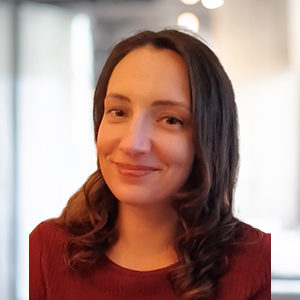 SHEQ Manager, HEXPOL TPE Ltd
katie.keenan@hexpolTPE.com
Deputy Quality Manager, HEXPOL TPE GmbH
sebastian.daniel@hexpolTPE.com