A Material Difference in Medical
Thermoplastic Elastomers (TPE) are suitable for a wide variety of uses in the medical device and pharmaceutical markets, with new applications being developed every day. Typical applications range from tubing to syringe plunger seals, resealable membranes to IV systems, oxygen facemasks to urinary catheter connectors, teat droppers to soft-touch grips.
Mediprene TPEs combination of soft-touch aesthetics, functional performance and proven biocompatibility offers design freedom, processing efficiencies, product performance and compliance assurance.
Medical Application Areas
Customised Materials with Safety Assured
All of our Mediprene TPE grades for medical applications are developed according to our strict raw material selection policy. Representative grades have passed the following standards.
PVC & Latex Free
Sterilisable with gamma, EtO & steam
Oil-Free grades
Translucent, transparent & coloured compounds
Solvent bondable grades
Compounds for injection moulding, extrusion or blow moulding
ISO 10993-4 (hemolysis)

ISO 10993-5 (cytotoxicity)
ISO 10993-10 (intracutaneous reactivity & sensitization)
ISO 10993-11 (acute systemic toxicity)
USP Class VI
Production site accredited to ISO 13485
Contact Our Medical Sales Team...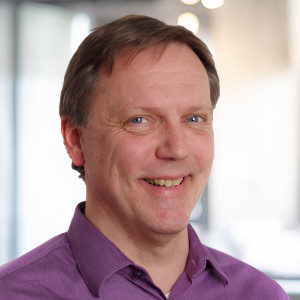 Key Account Manager - Medical, (DACH, France, BeNeLux) HEXPOL TPE AB
guido.heinen@hexpolTPE.com