TPE for Blow Moulding Applications
Mediprene BM is a range of thermoplastic elastomers (TPE) optimised for medical blow moulding applications. We have designed the Mediprene BM TPE compounds to have high melt strength, giving time to close the mould around the extruded parison while allowing sufficient stretchability during inflation. They also offer good welding in the pinchoff area of the blow mould. They can easily be coloured and give a smooth surface to the finished part.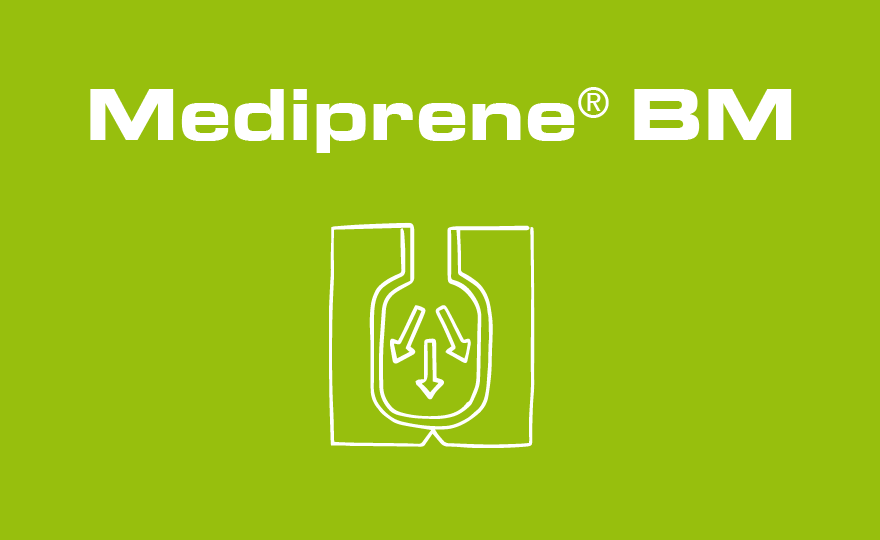 Blow moulding is a manufacturing process that is used to produce hollow parts such as bottles, balloons and bags. The process begins with melting the TPE and forming it into a tube, called a parison. The parison is clamped into a divided mould, the tube is pinched at one end, welding it together and then air is blown into it. The air pressure inflates the TPE out to match the mould cavity. Once the TPE has cooled and hardened the mould opens and the part is ejected.
The TPE can be blow moulded into products with thin walls requiring a soft-touch feel with high levels of flexibility and durability.
PVC, silicone and latex free
High melt strength
Excellent flexibility and stretchability
Soft-touch appeal
Different Shore A hardnesses available
Production site accredited to ISO 13485
Sterilizable with gamma, ethylene oxide (EtO) and steam
Smooth surface finish
Easy to colour
Following the VDI 2017 guideline on Medical Grade Plastics

The Mediprene concept does not start and end with the product, it also encompasses how we work. From our Mediprene team, with specialist knowledge of the medical market. Through product development, raw-material selection, regulatory compliance, to production controls, traceability and change management.
Our Mediprene Sales Team...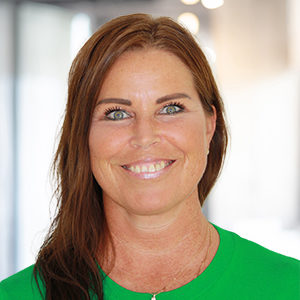 Key Account Manager-Medical, HEXPOL TPE AB
maria.karlsson@hexpoltpe.com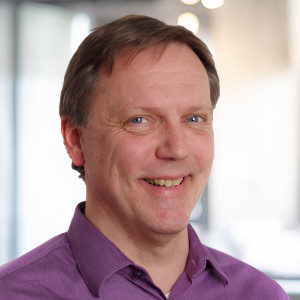 Key Account Manager - Medical, (DACH, France, BeNeLux) HEXPOL TPE AB
guido.heinen@hexpolTPE.com