Coloured Mediprene Compounds
Our coloured Mediprene compounds are made from medical grade raw materials only, thereby representing a natural expansion of our Medical TPE product range.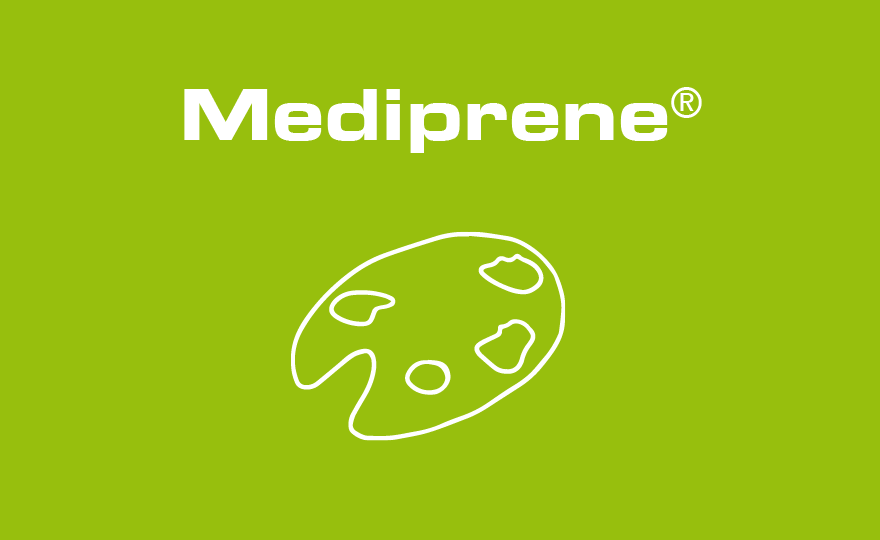 The colour masterbatch supplier has been selected with care, ensuring that not only the pigments and carriers are compliant with USP Class VI or corresponding parts of ISO 10993 but also that the masterbatches are manufactured under rigorous controls with regard to traceability, consistency and change control thereby fitting the Mediprene concept at our ISO 13485 accredited facilities.
In medical devices and pharmaceutical packaging colour is often used functionally to differentiate products and provide an easy method of identification. The vibrant colours achievable with coloured Mediprene compounds also give brand owners a means of adding value to their products and creating visual appeal.
A fully colour compounded TPE gives a perfectly dispersed, consistent colour with a correct and reproducible addition level. Mediprene colour compounds ensure colour reproducibility and deliver a compound ready for use, with no additional steps for the moulder or extrusion company.
The Mediprene concept does not start and end with the product, it also encompasses how we work. From our Mediprene team, with specialist knowledge of the medical market. Through product development, raw-material selection, regulatory compliance, to production controls, traceability and change management.
Our Mediprene Sales Team...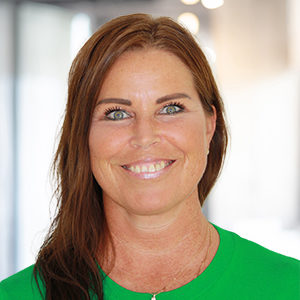 Key Account Manager-Medical, HEXPOL TPE AB
maria.karlsson@hexpoltpe.com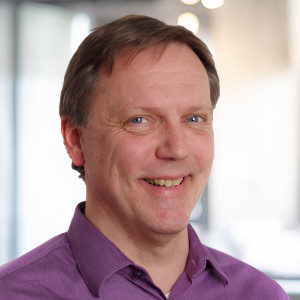 Key Account Manager - Medical, (DACH, France, BeNeLux) HEXPOL TPE AB
guido.heinen@hexpolTPE.com