Mediprene OF - Oil Free TPEs for Medical Applications
The Mediprene Oil Free range was developed to address demands for transparent medical TPEs with a minimum of potential extractables and leachables.
The ability to clearly see through a product to monitor the patient is an important feature for many medical devices such as face masks. Transparent TPEs can also be used in tubing and dental applications.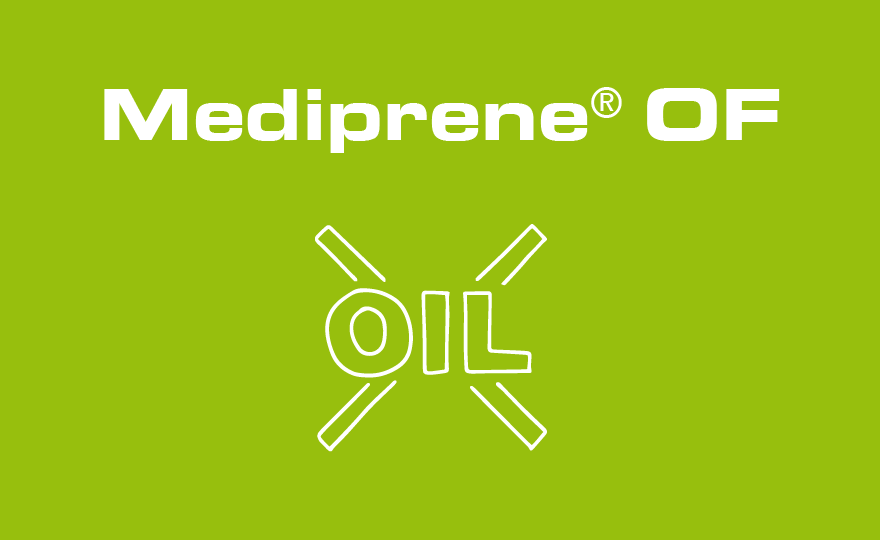 The Mediprene OF grades are also highly suitable for medical tubing. They have a high level of transparency, allowing for clear visibility of the passage of liquids and anti-kinking properties to ensure the free flow of liquids and gasses through the tubing.
We also offer grades which display good damping properties, thereby slowly recovering after deformation like PVC, an important element in catheter tubing design. For catheter applications, the tubing is often coated in order to achieve a low-friction surface, Mediprene TPE compounds have been successfully modified for better wettability and adhesion of such coatings.
Hot melt adhesives (for example for connections) adhere well to the Mediprene OF range. These compounds show excellent performance with double-coated tapes for 'stick to skin' applications such as patches for fixation of tubing or other medical components.
Minimum of potential extractables & leachables
PVC, silicone & latex free
Soft-touch appeal
40 Shore to 40 Shore D
Transparent & Crystal Clear Grades
Anti-kinking

Sterilizable with gamma, ethylene oxide (EtO) and steam
Excellent sealing & adhesion
Following the VDI 2017 guideline on Medical Grade Plastics
The Mediprene concept does not start and end with the product, it also encompasses how we work. From our Mediprene team, with specialist knowledge of the medical market. Through product development, raw-material selection, regulatory compliance, to production controls, traceability and change management.
Our Mediprene Sales Team...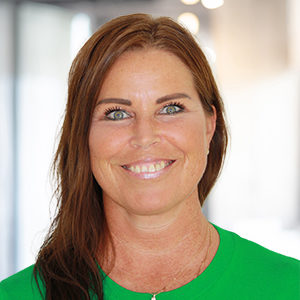 Key Account Manager-Medical, HEXPOL TPE AB
maria.karlsson@hexpoltpe.com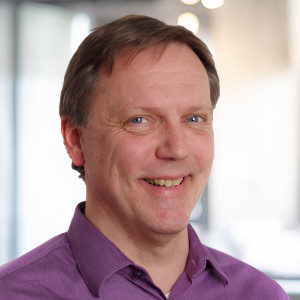 Key Account Manager - Medical, (DACH, France, BeNeLux) HEXPOL TPE AB
guido.heinen@hexpolTPE.com
You can also visit our Downloads page for more brochures and information. Mediprene OF Product Guide Mediprene Sterilization Guide