Solvent Bondable Medical TPEs
These grades are part of our Mediprene family of TPEs designed for medical device applications.
These are designed to be used in combination with solvents such as cyclohexanone and tetrahydrofurane (THF). Mediprene TPE materials are PVC, silicone and latex free, making them allergen free and a viable alternative to PVC based compounds.
In the range, compounds suitable for extrusion as well as injection moulding are included to fill the need for both solvent bondable tubing and injection moulded parts, e.g. connectors.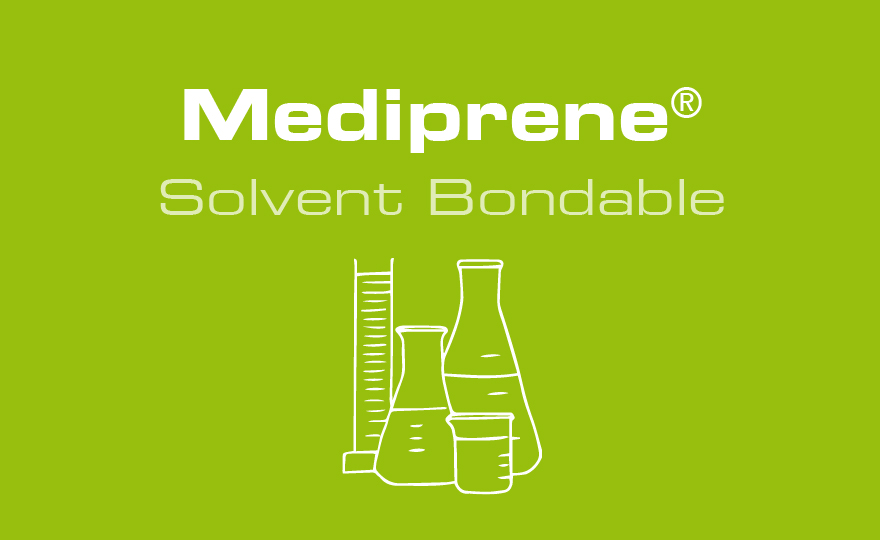 Tubing

Connectors

IV set components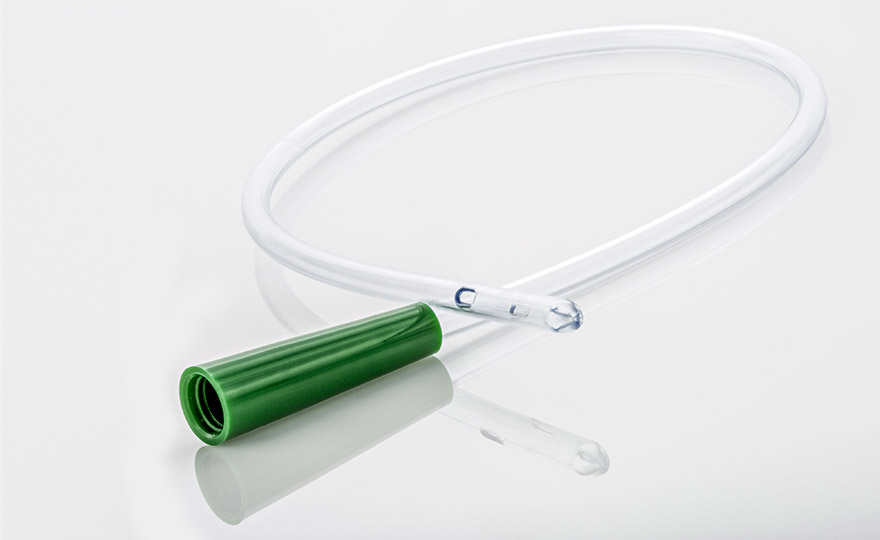 All Mediprene Solvent Bondable series compounds fulfil the strict Mediprene raw material selection policy. The raw materials have a proven level of biocompatibility and are food contact compliant. Our production site is accredited to ISO 13485 with documented traceability and change control processes.
Transparent
Hardness from 60 ShA to 45 ShD (can be expanded on request)
Good kink resistance
Sterilizable with gamma, ethylene oxide (EtO) and steam
Bondable with solvents such as cyclohexanone or THF
Suitable for injection moulding and extrusion
Following the VDI 2017 guideline on Medical Grade Plastics
Production site accredited to ISO13485
The Mediprene concept does not start and end with the product, it also encompasses how we work. From our Mediprene team, with specialist knowledge of the medical market. Through product development, raw-material selection, regulatory compliance, to production controls, traceability and change management.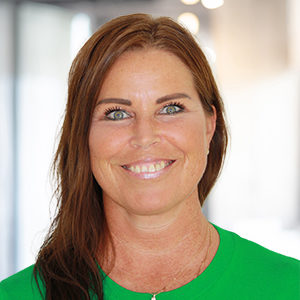 Key Account Manager-Medical, HEXPOL TPE AB
maria.karlsson@hexpoltpe.com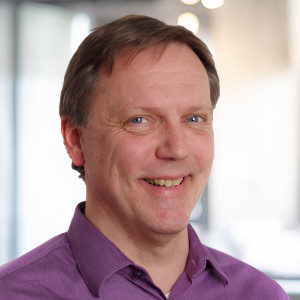 Key Account Manager - Medical, (DACH, France, BeNeLux) HEXPOL TPE AB
guido.heinen@hexpolTPE.com
You can also visit our Downloads page for more brochures and information. Mediprene Solvant Bondable Guide Mediprene Sterilization Guide