Taste free Sealing Solutions
for the food & beverage industry
Epseal thermoplastic elastomers are custom made liner sealing compounds for the food and beverage industry. They are PVC free and conform to FDA and EU regulations. A range of compounds have been developed with series dedicated to different types of closures including crown corks, aluminium closures, both roll on and roll on pilfer proof, plastic closures, both out shell and in shell liner moulding.
Epseal compounds give excellent organoleptic results ensuring neutral taste properties, a key requirement for sensitive filling goods like mineral water. Excellent sealing characteristics are combined with the optimal elasticity and softness necessary for each individual closure and packaging system, be that PET, glass, returnable or one way.
They offer consistent short, medium and long term opening torques which provides consumer friendly functionality and also make it easier for children and senior citizens to open the bottles. Solutions are available for carbonated soft drinks, beer, wine, fruit juice and milk based beverages. Including versions that perform ideally after cold fill, hot fill, pasteurisation or sterilisation processing. For beverage promotion opportunities, we also offer laser compatible compounds throughout the range.
Crown corks
Aluminium roll on
Aluminium roll on pilfer proof
Plastic closures in shell moulding
Plastic and aluminium closures out shell moulding
T-stoppers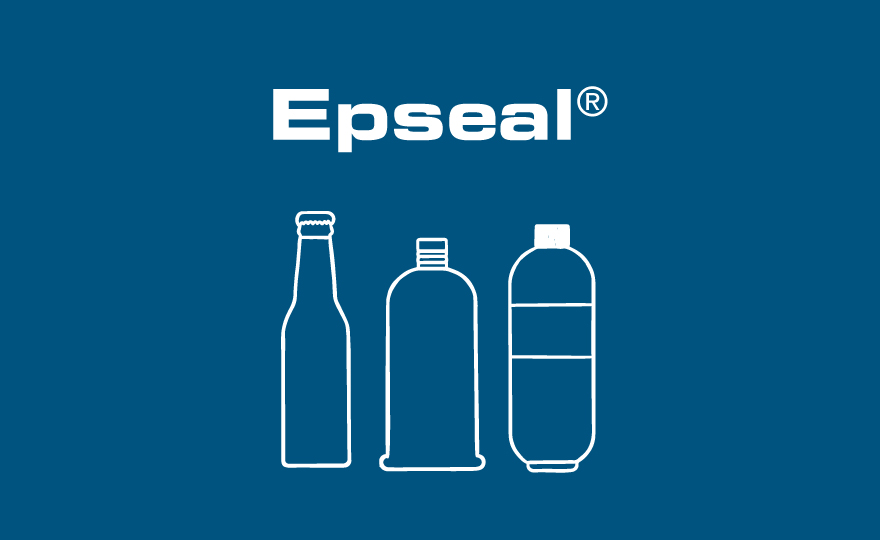 Our customers manufacture beverages with a pure and natural taste; Epseal compounds keep them that way.
Excellent organoleptic results
Superior sealing
Low migration values
Consistent opening torques
Conform to FDA and EU regulations for food contact
Approvals with major international beverage companies
Efficient processing on all standard lining machines
PVC Free
Recyclable in closed-loop systems
Suitable with the whole range of beverage processing methods from cold fill to sterilisation
Our computerised weighing and metering systems, combined with a customised machine configuration ensure we manufacture the same high quality time and time again. Stringent and frequent testing during manufacturing is part of our standard operating procedure. We also have independent laboratories monitor our products for food grade conformity.
Customer specific solutions, manufactured from quality raw materials and compounded under exact and consistent conditions, this is what makes us a trusted and reliable partner for the beverage industry.
Our caps and closures team work hand-in-hand with customers to tailor compounds to your specific application. Our knowledge and experience in this area means we are familiar with evolving legislation and application criteria, particularly in regard to sealing, organoleptics and migration values.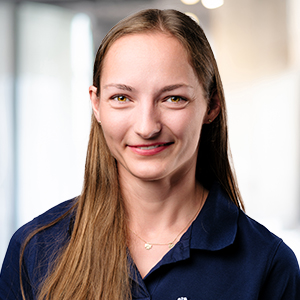 Research & Development, HEXPOL TPE GmbH
julia.buchatz@hexpolTPE.com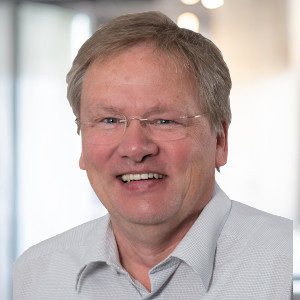 TPE Manager, HEXPOL TPE GmbH
horst.bruchmann@hexpolTPE.com
You can also visit our Downloads page for more brochures and information.