TPE compounds for plastic closures using the in shell liner moulding process
The Epseal 800 series was developed for PE and PP closures specially designed for the in shell moulding liner technology. The series includes versions for cold fill, pasteurisation and hot fill beverage treatment systems.
This series also includes versions with different rheological values to address the special processing requirements of different lining machine types. An assortment of lubricant packages addresses the spectrum of closure and liner profile designs but all lead to a neutral taste and odour sealant whilst remaining consumer friendly and reliable.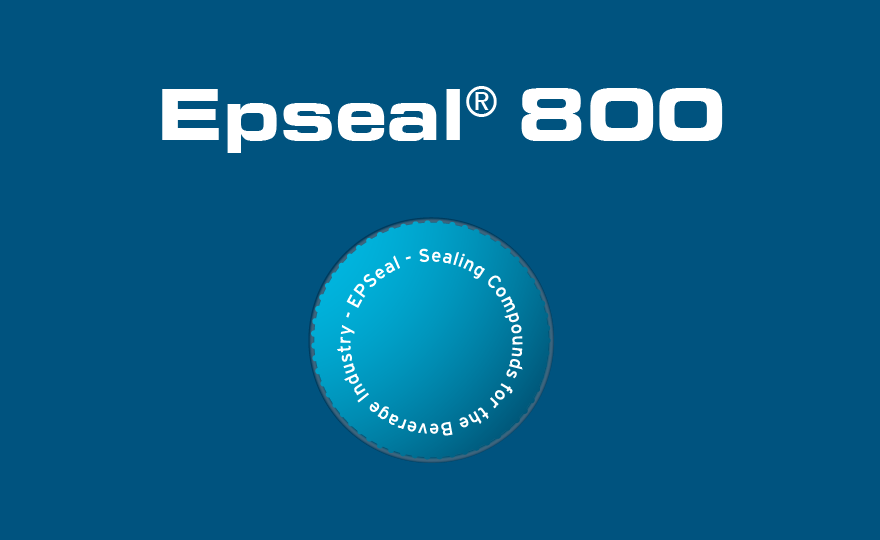 Research & Development, HEXPOL TPE GmbH
julia.buchatz@hexpolTPE.com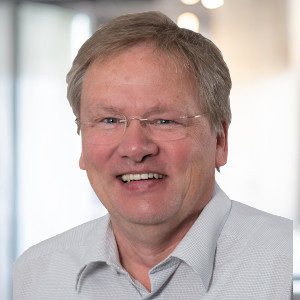 TPE Manager, HEXPOL TPE GmbH
horst.bruchmann@hexpolTPE.com
You can also visit our Downloads page for more brochures and information.