TPE Sealing Compounds for closures using the out shell liner moulding system
The Epseal 700 series for PP or PE closures is designed for the special requirements of the out shell moulding liner system.
There are versions for both carbonated soft drinks and the premium segment of mineral waters where very low migration is required.
Additionally, laser marking versions are available for beverage promotional campaigns.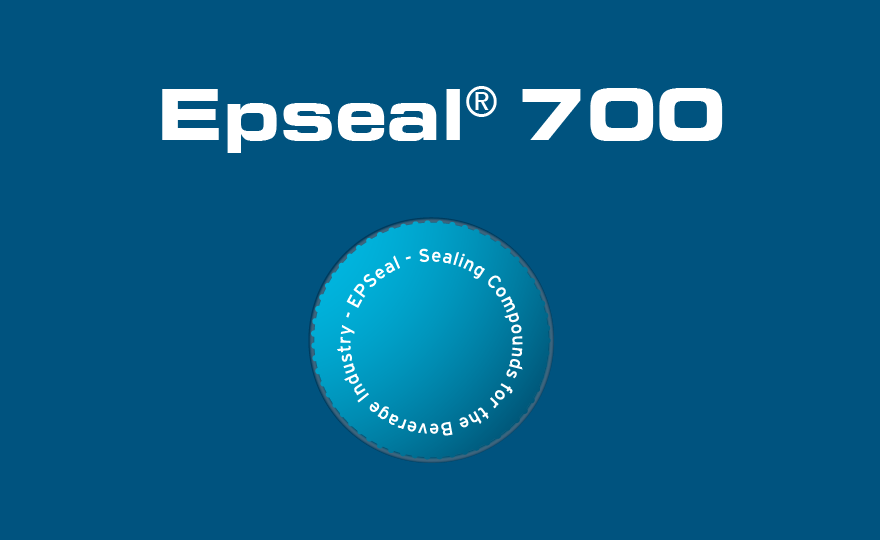 Research & Development, HEXPOL TPE GmbH
julia.buchatz@hexpolTPE.com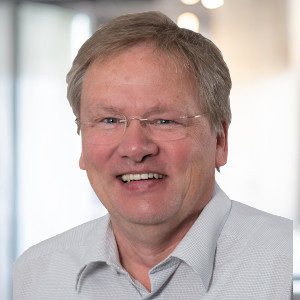 TPE Manager, HEXPOL TPE GmbH
horst.bruchmann@hexpolTPE.com
You can also visit our Downloads page for more brochures and information.