Groundbreaking partnerships for goods mobility
Every day, around the world, more than 100 million parcels are delivered to all sorts of people, from individuals who have made an exciting online purchase, to business-critical spare parts for expensive production lines. The mobility of goods is growing rapidly and, already in 2018, the number of parcels dispatched reached an incredible 87 billion.
Expanding e-commerce – estimated at around sek 50,000 billion for 2021 – and the consequent demand for "last mile" deliveries are driving the trend. To meet end-customers' demands, including timeliness, climate footprint and cost, the product must always be optimally positioned in the logistics network. Robotization and automation are becoming an increasingly important factor in major players' opportunities to meet the demands of end-customers.
Stellana, with operations in the Americas, Europe and Asia, is a company within the HEXPOL Group that supplies the material handling segment's largest OEMs with wheel systems for a wide range of warehouse vehicles. In recent years, in-house development efforts and partnerships with innovation companies have led Stellana into a new and fast-growing segment – automation and robots – where wheel systems play a major role.
IAMROBOTICS and Stellana = pioneers
Whether a robot follows a predetermined route or makes real time decisions, the tolerances are small. Over time, wear on the tires can cause the robot to simply be sent to the wrong place and even to retrieve the wrong item. Stellana's wheels are designed and manufactured according to tight tolerance specifications (+/– .005 TIR), ensuring that each wheel is perfectly round and that the location of the equipment can therefore be ascertained.
Vibration damping, low rolling resistance, high load/speed capacity and protection of flooring from wear and sensitive equipment are other important features in ensuring that high-precision robots perform as expected.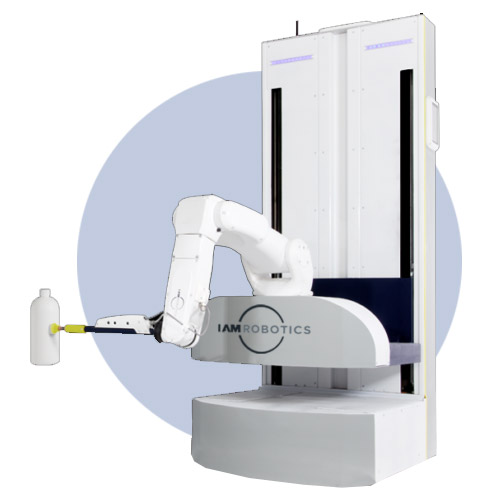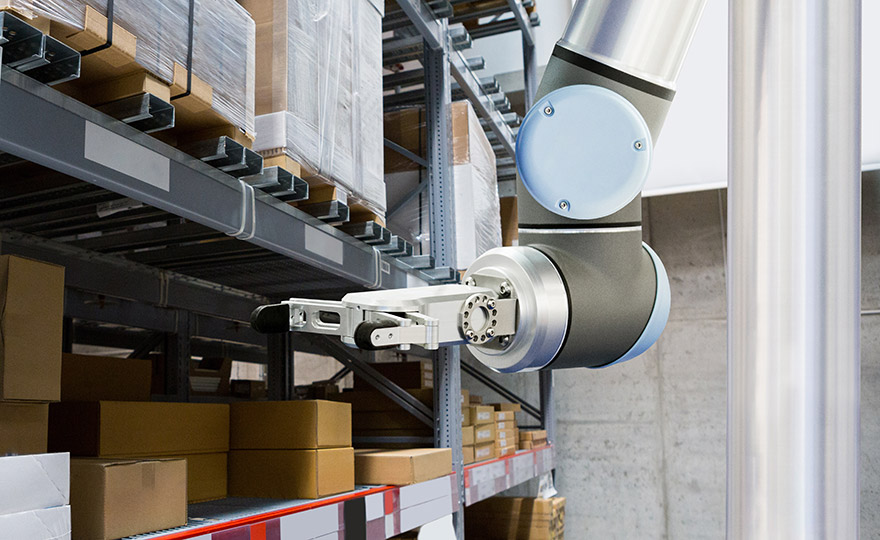 An interesting example of development in automation, where Stellana is playing its part, takes the form of a partnership with IAMROBOTICS, which, under the name Swift, has introduced a groundbreaking Cobot (Collaborative Robot) that is able, using a Fanuc link arm, to pick goods ordered by customers directly from warehouse shelves. By 2025, robots like Swift are expected to account for 25 percent of growth in warehouse automation.