Butyl and Halobutyl Rubber
Characteristic
Copolymer of isobutylene with isoprene
Chlorinated and brominated butyl have greater crosslinking flexibility and compatibility with other elastomers like NR and SBR
As with other elastomers the different grades available differ by molecular weight (Mooney Viscosity)
The chemical inertness of butyl allows high temperature mixing to alter the properties of the Heat treatment gives more flexible vulcasnizates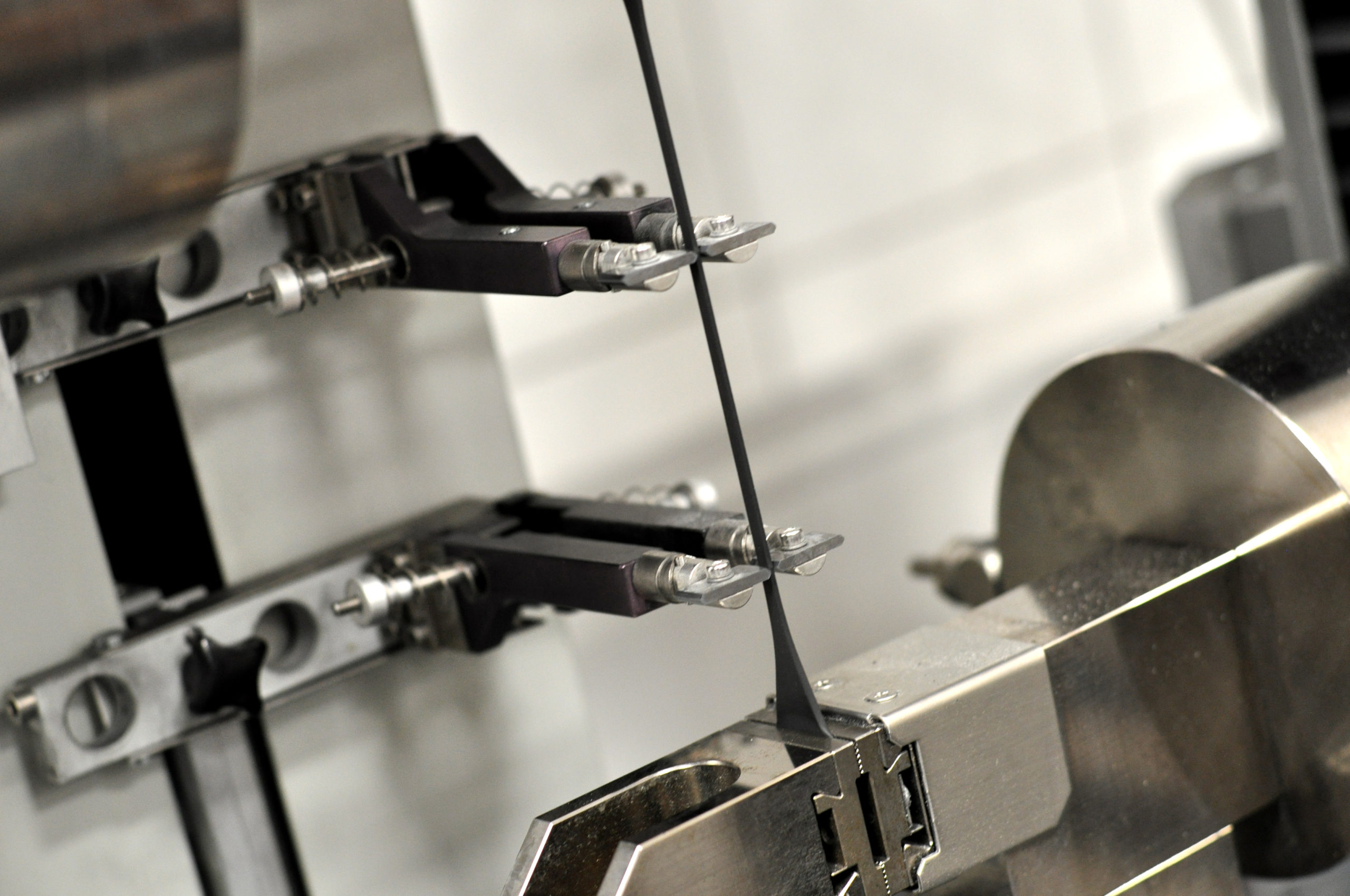 what is IIR Rubber Typically used For
Tire Curing bladder                         
Tire innerliner                  
Tire sidewall
Sporting balls bladder                   
Gas masks and chemical agent protection
Pharmaceutical stoppers             
Chewing gum                    
Bridge bearing pads
Conveyor belt                                   
Engine mounts                
Hoses
Sealant tapes                                   
Seals                                     
Tank linin
What are the KEY Properties of IIR
Excellent impermeability to gas
Good flex properties – high damping behavior
Great ozone resistance and weathering resistance
Moisture resistance
Chemical resistance
Halogenated Butyl shows superior impermeability to air, gases, vibration damping and aging resistance
Rubber Application Matrix
HEXPOL's rubber compounds can be used in a variety of different applications. Download our Application Matrix to see which compounds can fit your application.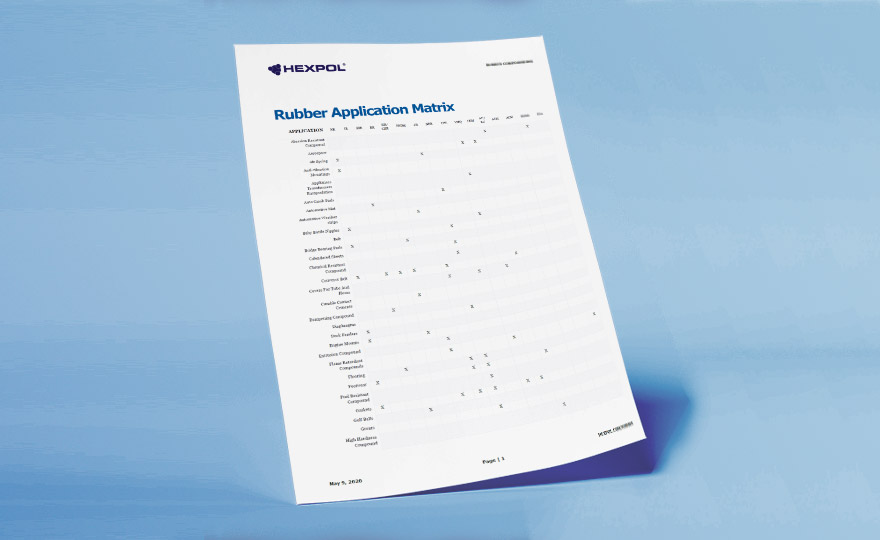 Contact our global experts
To learn more about how we can make a material difference in your business, contact our skilled staff representatives for more detailed information.