True Custom Mixing for Silicone Rubber Compounds
Silicone is an incredible and versatile material.
To unlock the range of possibilities and benefits offered by silicone elastomers, the key is custom formulation and mixing. At HEXPOL, we're re-introducing true custom mixing for silicone rubber compounds. That means dedicated resources, equipment, and custom recipe development to provide silicone rubber with the right properties for your application. We leverage our heritage in organic rubber compounding, defined by industry-leading innovation, to provide comprehensive silicone rubber products and services.
Your Single Source For Silicone Compounding
Because of silicone's flexible chemical structure, our chemists can modify and improve its properties and enhance its performance to meet an array of functions in thousands of applications around the world.
In addition to custom mixing, HEXPOL has a product line of standard silicone compounds. Or, if you already have your own formulation, we'll mix that and deliver a precise compound, ensuring batch-to-batch consistency.
HEXPOL's specialists are constantly working with its customers to discover new applications for silicone polymers.
Customized Silicone Compounds
We gather information that helps deliver the right silicone solution, such as:
Specification/Physical Requirements – Characteristics such as hardness, color, tensile, elongation, conductivity, high and low temperature limits, and fluid resistance; as well as specifications (e.g., military, automotive) and industry standards.
Customer Process for Curing – Injection, compression, extrusion, etc., as well as factoring time, temperature and line speed.
Physical Forms of Compounded Shape – Continuous strips or slabs, preforms and pigs-rolls.
Application – What will the part be used for?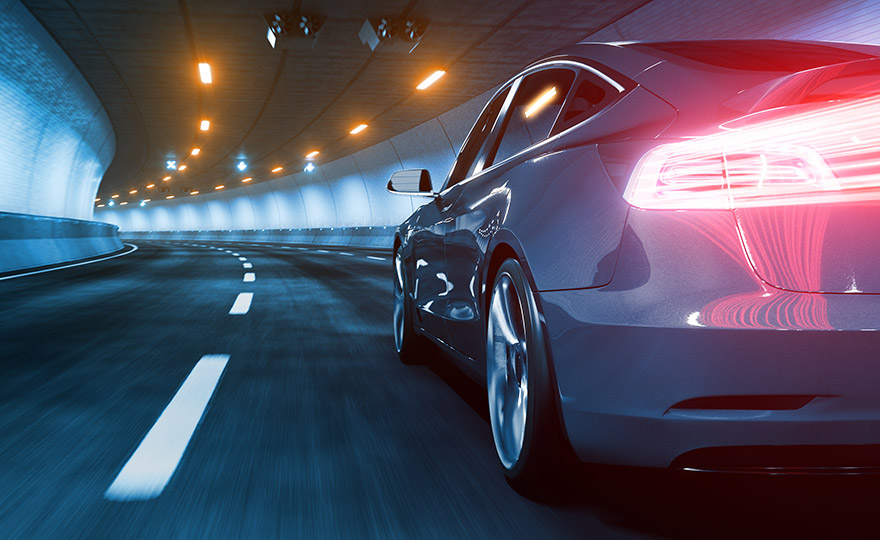 Silicone components are used in automotive; light (pickup) and heavy trucks (semi); bus and rail mass transit; and aircraft to seal, insulate, and protect, providing safety, durability, and performance.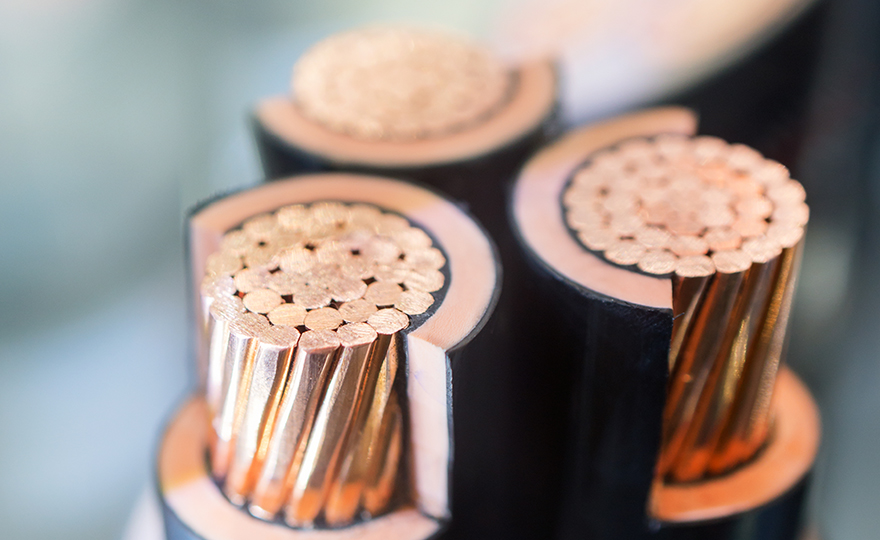 Silicone delivers longer service life, resistance to extreme temperatures and high pressure, as well as superior UV protection. When flexibility, resistance to harsh environments, and insulating properties are paramount, silicone rubber is the right choice.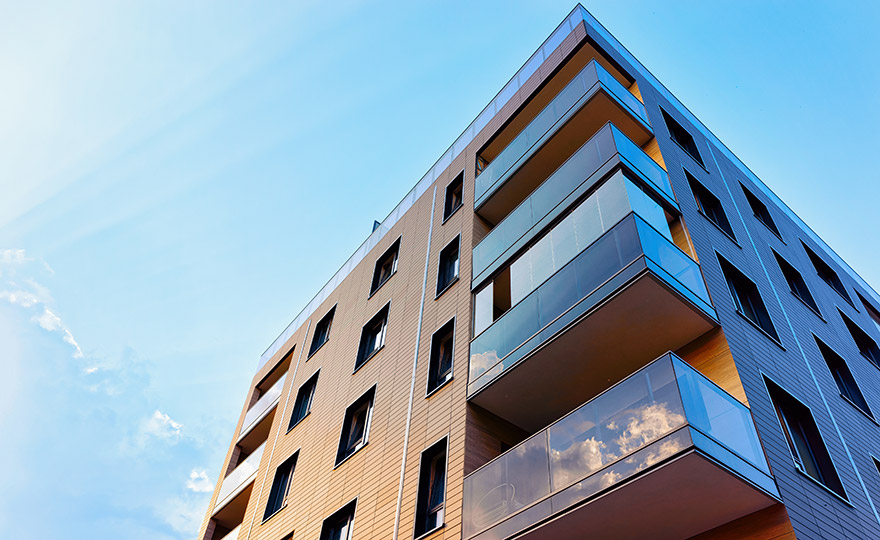 Energy efficiency, structural protection, weatherproofing, window glazing and aesthetically pleasing attributes are some of the benefits provided by silicone.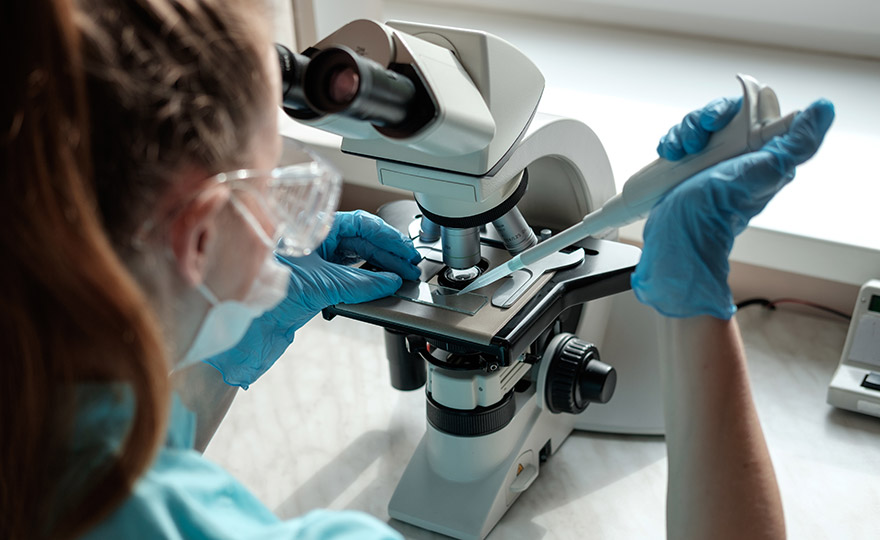 Silicone rubber is microbial resistant, clean, and traceable batch lot number, improving the performance of medical devices.
Applications for Silicone
Cables and Terminators
Insulators
Electrical Connectors
High-Voltage Insulators
Wire Insulation
Spark Plug Boots
Glazing (window seals)
O-Rings
Lip Seals
Medical Tubing, Mats, Handles
Seals & Stoppers
Diaphragms
Syringes and Plungers
Rollers
Stampers
Rollers – High Release & Temp
Food Industry Tubing
Packaging Seals
Profiles for Handling
Aviation Fuel Seals
Insulators, Connectors
Mechanical Goods
Grommets
Bushings
Profiles
Stoppers
Let HEXPOL help you manufacture Productive, Safe, And High-Performance Products.
To learn more about how we can make a material difference in your business, contact our Silicone experts for more detailed information.