R&D extensive Testing Equipment
Rubber is crucial in countless applications. Durability in most diverse conditions is key of this success.
HEXPOL specialists investigate products under the most diverse conditions, in order to assess the resistance of compounds to harsh environments and service including chemicals, heat, electrical fields, radiations, mechanical solicitations.
Testing of compound conformity with the requirements of international standards or OEMS requirements is intensively performed in comprehensively equipped laboratories.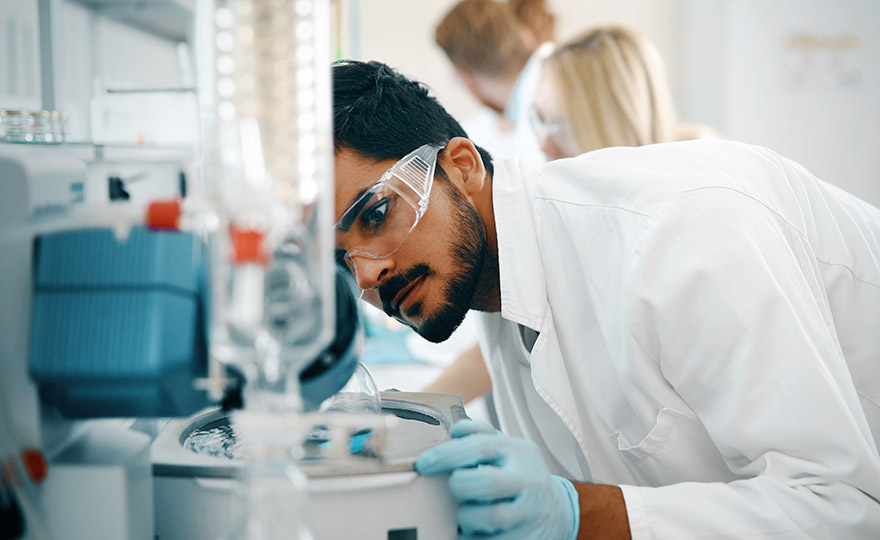 Contact our global experts
To learn more about how we can make a material difference in your business, contact our skilled staff representatives for more detailed information.