when quality makes the difference
All Hexpol Compounding plants have established a highly efficient In-line Quality Control Process.  The production is accompanied very closely by the quality control.  All required analyses are performed in real time to assure that the produced goods fully comply with the specifications and expectations of our customers.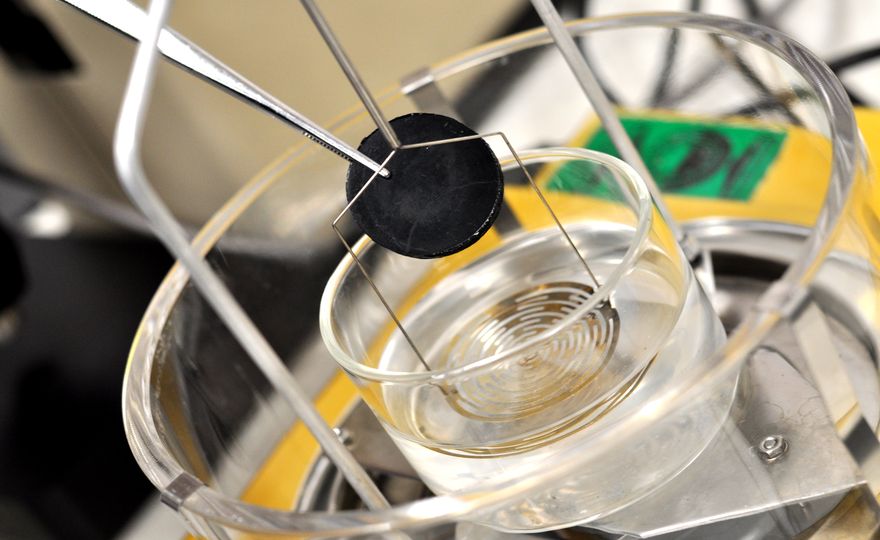 Integrated Mixer and Laboratory Automation
A team of several experts analyses and optimises the production processes with a focus on the highest possible automation efficiency. The integrated mixer and laboratory automation allows not only an optimal control of the processes but also a detailed recording of all relevant parameters.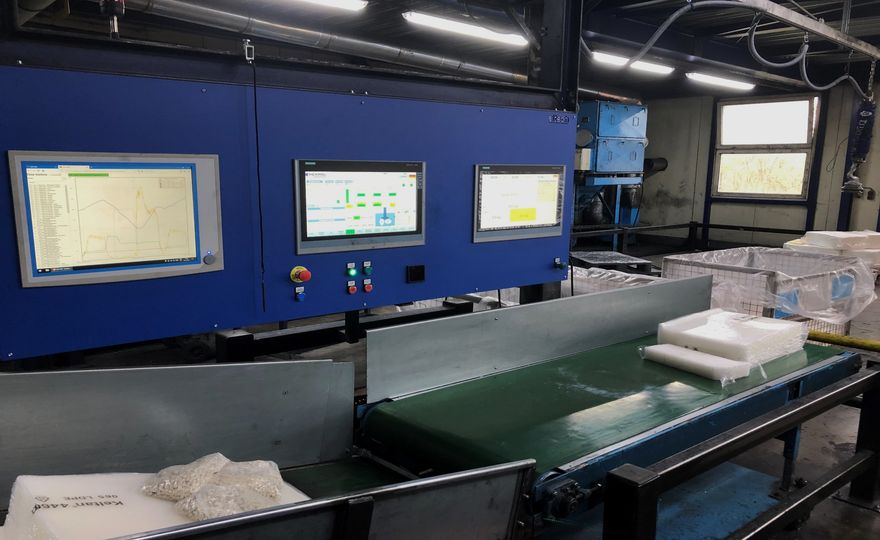 Laboratory Information management system
A modern laboratory information management system was installed to support our quality control departments.  This system manages control plans and specifications.  All analysis results are stored in a central database and can be accessed in real time by all authorised persons.  The fast generation  of reports and statistics makes this LIMS a powerful tool and guarantees the highest quality of our products.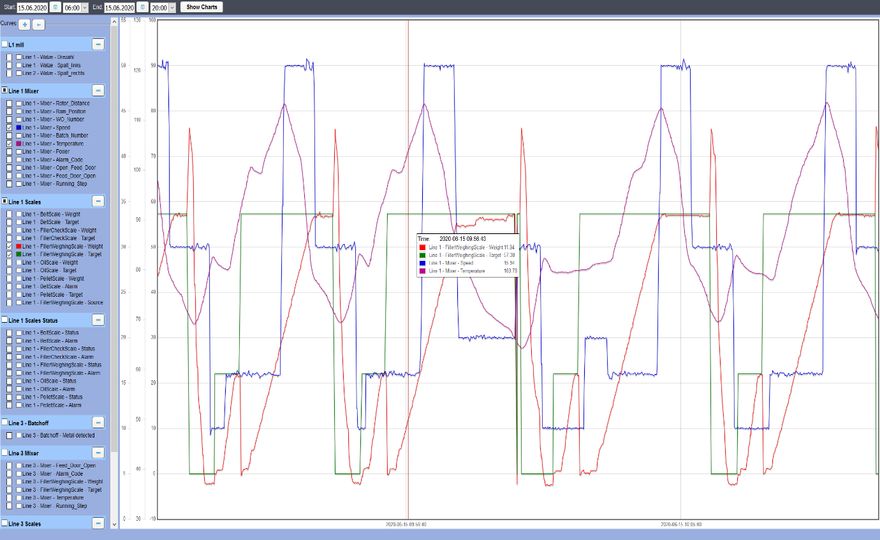 We have been in business since 1893 and we are committed to a sustainable future.
– Mikael Fryklund, President and CEO
Contact our global experts
To learn more about how we can make a material difference in your business, contact our skilled staff representatives for more detailed information.