Increased Durability and Resistance
HEXLINK Polymer Modified Asphalt (PMA) products provide a range of solutions to PMA challenges. From the elimination of dry sulfur additions to complete cross-linker and accelerator packages. HEXPOL's family of PMA products enhance the processing and performance of a variety of SBS (Styrene-butadiene-styrene) modified paving and roofing materials.
SBS modification has long been used to improve the elastic recovery, ductility and softening point of bitumen formulas. These modifications not only enhance the handling and workability of the bitumen but also translate into improvements in product performance. This includes resistance to high-temperature wheel-track rutting and resistance to low-temperature fatigue cracking, as well as increasing service life and lowering road noise.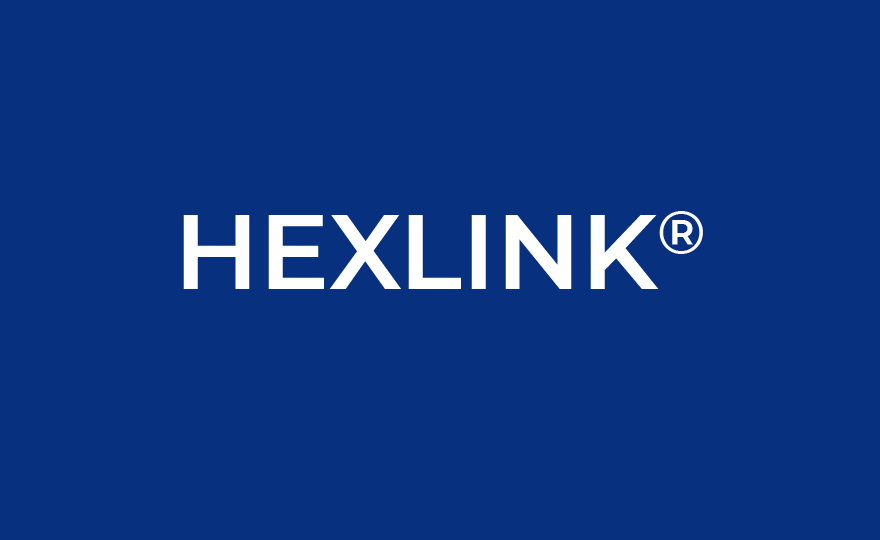 Available In A Variety Of Packaging And Delivery Configurations
Pumpable cross-linker/accelerator paste dispersions
Pumpable sulfur dispersions
Drum or Tote Delivery
Custom cross-linker/accelerator development
Hydrogen Sulfide reducing formulations available
Pelletized sulfur dispersion or blends for easy application
Polymer Modified Asphalt Cross-Linkers and Accelerators
Used primarily in higher penetration grades of asphalt, Polymer Modified Bitumen (PMA) has quickly become the standard for high-performance, high-value, cost-effective road surfacing. PMA advantages include increased durability, resistance to aging, stripping/raveling resistance and greater flexibility.
HEXLINK™ cross-linker and accelerator packages are each designed to be complete cross-linking and accelerator packages for use with most (nitrile and SBS type) PMA systems; no additional curatives or cross-linking agents are required or recommended to produce the highest quality PMA products.
HEXPOL's cross-linker pastes and sulfur dispersions keep operators out of harm's way and allow for metered and reproducible incorporation of the key ingredients in your bitumen formulation.  This keeps your operators from handling powdered or molten sulfur and the hazards associated with such handling.
HEXLINK Product Offerings
HEXLINK 506-XEV PELLET-50

An 80% active dispersion of sulfur in an EVA binder

HEXLINK 518-2XN PASTE-50 RL

A 50% active dispersion of sulfur in Naphthenic Oil

HEXLINK 525-1XS PASTE-50 RL

A low viscosity 50% active dispersion of sulfur in Paraffinic Oil

HEXLINK 528-2XN Paste-50 RL

A 50% active dispersion of sulfur in a Naphthenic Oil (Low Cost)
| | |
| --- | --- |
| HEXLINK 503-3XHN PASTE-50 RL | A 50% active dispersion of sulfur with an H2S inhibitor in Naphthenic Oil |
| HEXLINK 526-1XHS Paste-50 RL | A low viscosity 50% active dispersion Sulfur/H2S Inhibitor Blend in Paraffinic Oil |
| HEXLINK 530-2XHN Paste-45 RL | A 45% active dispersion Sulfur/H2S Inhibitor Blend in Naphthenic Oil (Low Cost) |
HEXLINK 505-2XAN PASTE-50 RL

A 50% active dispersion composed of a sulfur/accelerator blend in Naphthenic Oil
SULFUR & ACCELERATOR & H2S SCAVENGER
A 100% powder blend of sulfur, accelerator and H2S inhibitor dedusted for easy handling
HEXLINK 524-13HR Paste-40 RL

A 40% active dispersion of H2S Scavenger Naphthenic Oil
Additional Products are available to develop Customer specific formulas.
Our promise is to make a Material Difference to your business. We do this through a continual focus on innovation. Our Research & Development scientists and engineers can develop rubber compounds for the most extreme and unusual applications. Whether you are looking for a standard compound, or something that is resistant to high pressure, temperature and atmospheric gases, our team of specialists can help.