These tire lubricants are a series of semi-permanent lubricity/release coatings. Lubrex BTC products are designed for use on butyl rubber bladders in tire-curing presses. Benefits:
Keep green tire from sticking to the bladder during curing
Replaces conventional lubricants that are applied to every tire prior to curing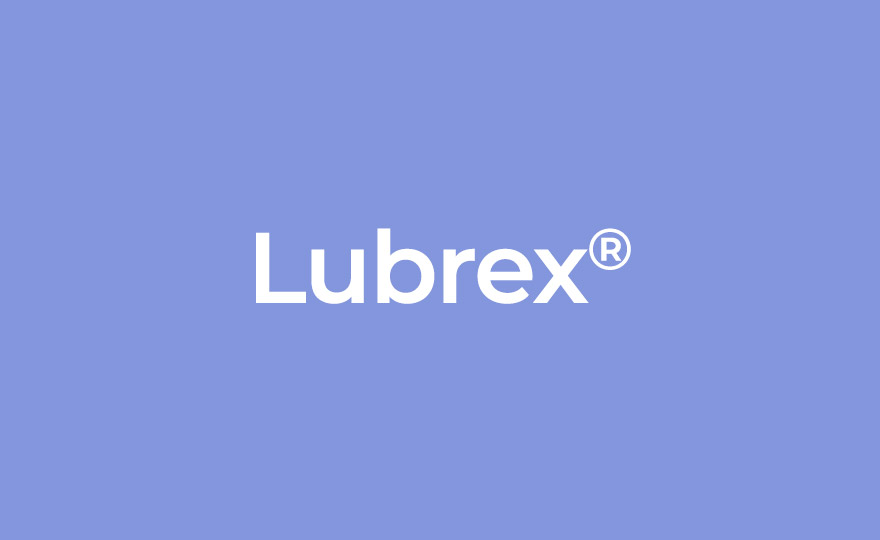 Lubrex GTL Mold Releasers are a series of 100% solids, inside-green-tire-lubricant concentrates designed to give air-bleed, lubricity and release properties between the tire and curing bladder. Compared to diluted, ready-to-use products, Lubrex P-grade concentrates offer a significant economic advantage.
Lubrex GTL Mold Releasers have exceptionally good heat stability at tire-curing temperatures (350°F and higher), which enables them to maintain their lubricity properties at high temperatures.
Various Lubrex GTL Mold Releasers also have been developed with improved non-flaking characteristics to achieve better aesthetic value for the tire and reduce mold fouling.
These products are either water or mineral-spirits miscible. The Lubrex GTL Mold Releasers are available as wet powders that can be diluted to any suitable viscosity or as solids to accommodate spray equipment and/or to control deposition.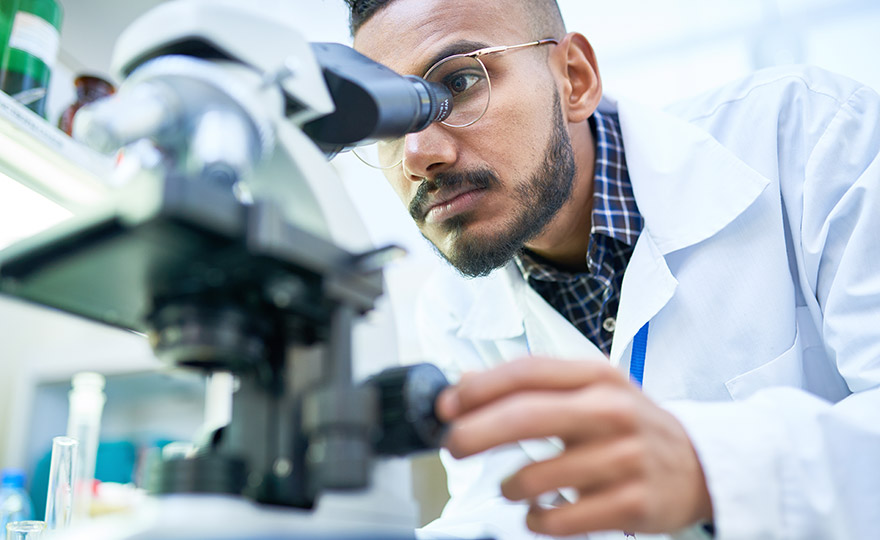 Contact us to discuss Lubrex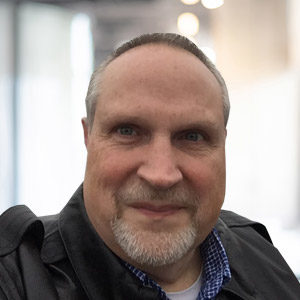 Sr. Technical Service Representative