OK, we confess, we're complete TPE freaks
We've learnt a lot over our 50+ years in flexible polymer compounding, and we keep pushing ourselves to create materials that are safer, more durable, more sustainable
Three words to help describe what we do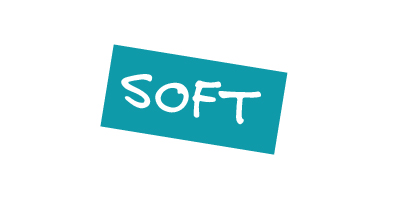 Soft-touch and high-performing, our portfolio covers TPS, TPO, TPU, TPV, colour + additive masterbatch, flexible PVC and Biobased technologies.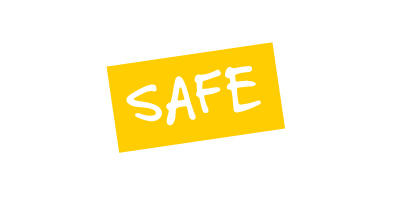 Our products are used in sensitive applications from medical tubing to toys, cable sheathing to beverage closures. We strive to make the most responsible products in the market.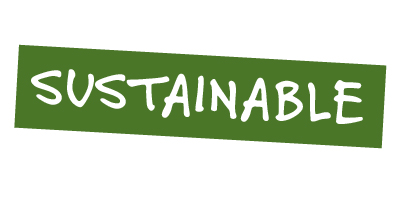 Much more than a buzzword, we're trying to do sustainability for real, both in the way we work and the products we make.
Our products are turned into everything from ergonomic bike grips to car mats, medical oxygen masks to glazing profiles, baby drinking cups to power tool handles … with new applications being introduced every day…
(and it's not just the normal stuff)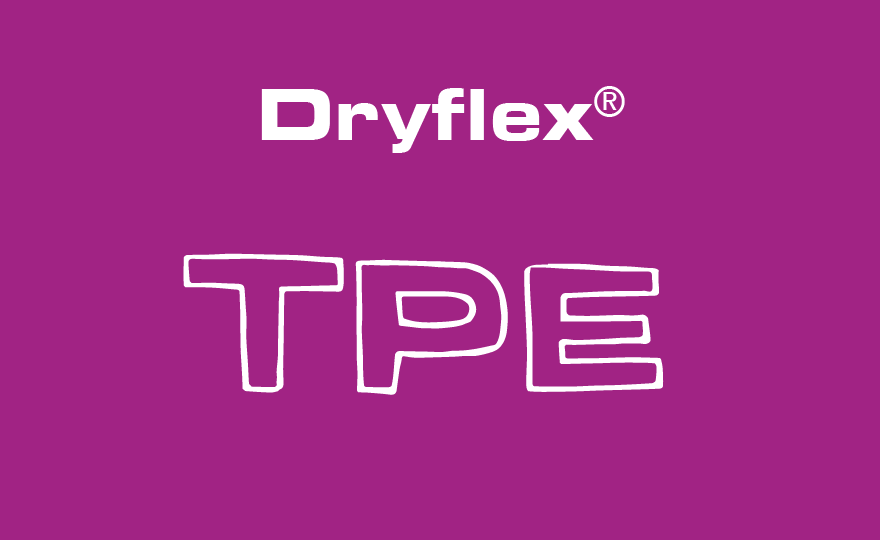 Dryflex is our largest TPE product family. With grades for consumer, automotive, construction, cable…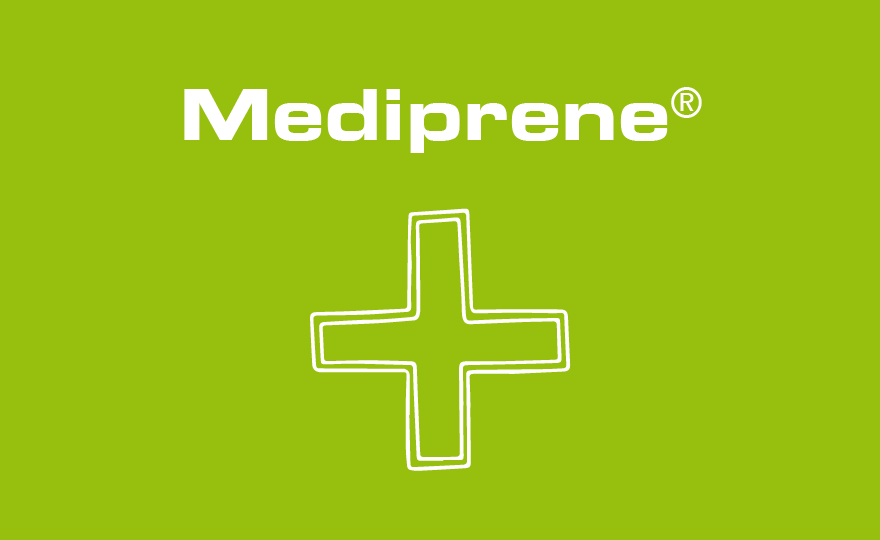 The Mediprene family of TPE materials has been developed for medical device applications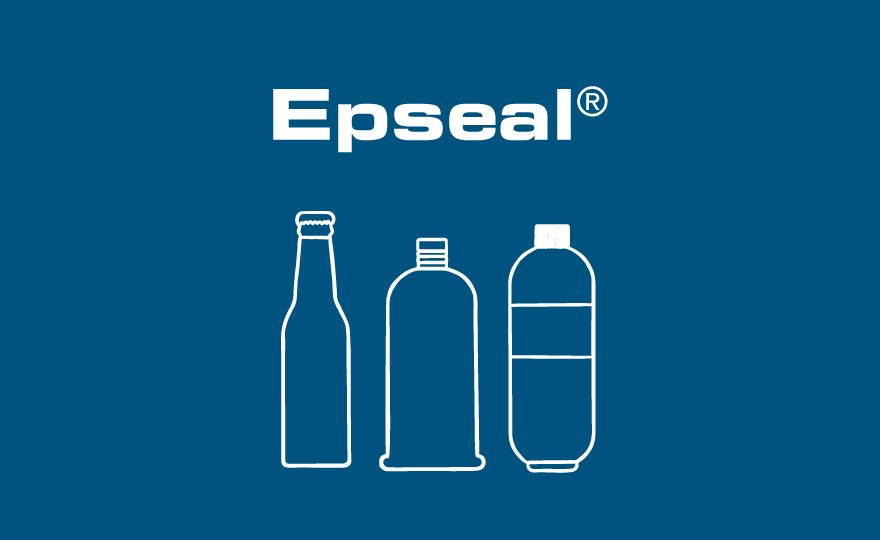 Epseal TPE compounds offer taste-free sealing solutions for the food & beverage industry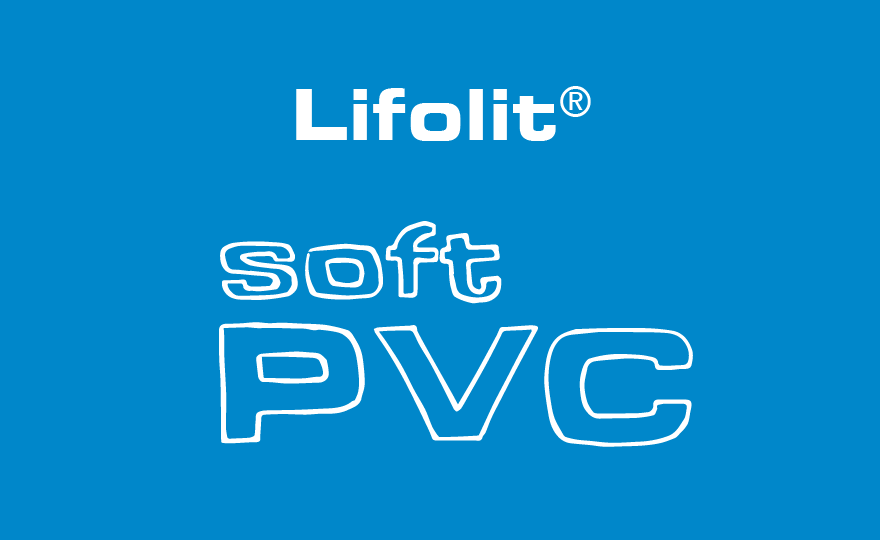 Lifolit is a family of soft PVC materials. Non-Phthalate + DEHP free
Soft plastics from plants…Dryflex Green are Biobased TPEs with raw materials from renewable sources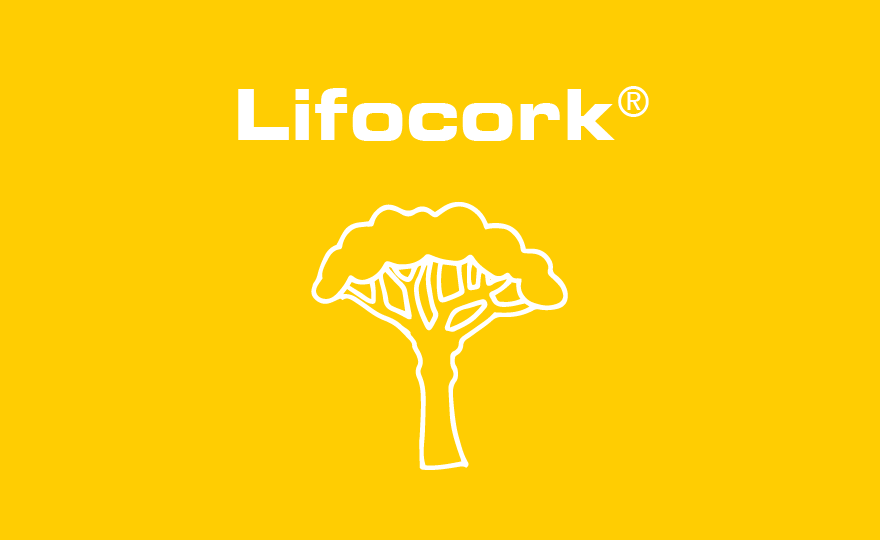 Lifocork Biocomposites combine the feel of natural cork with the processability of plastics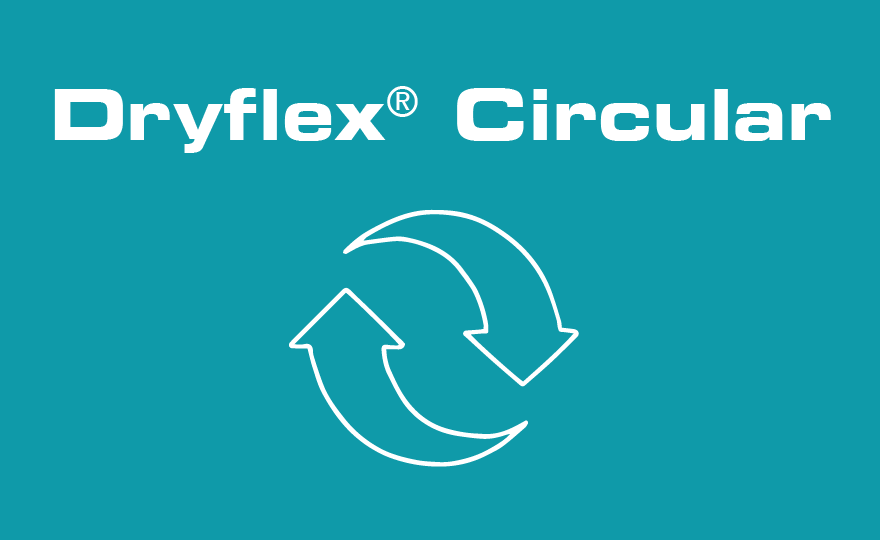 We're turning waste into resource, by taking recycled polymers and incorporating them into our TPEs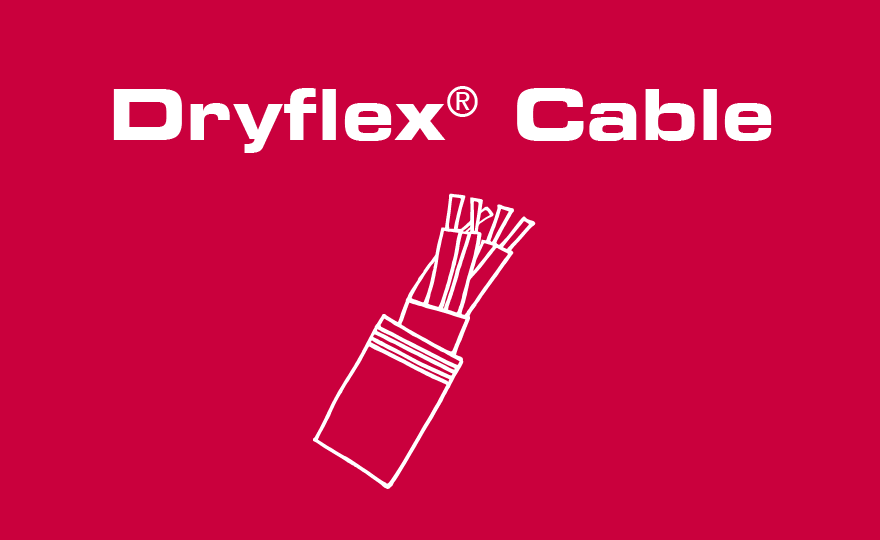 Dryflex Cable is a family of low smoke, halogen-free compounds for cable applications
We are HEXPOL TPE. Compounding Creatives & TPE Freaks. Material Science. Customised Polymers. Made in Sweden. Made in UK. Made in Germany. Made in China. Made in USA. International teams, working locally. Constantly evolving. Always learning. Experimenting with new ideas. Not just the normal stuff. Collaborative. Inclusive. Team Spirit. Proud Heritage. Forward-thinking. Ethically and environmentally awake. Doing it for real. A Material Difference.
The Latest from HEXPOL TPE
Access the latest press releases and reports from HEXPOL Group.