TPE Materials to Help Minimise Emissions
To improve passenger comfort, legislation regarding odour, fogging, and VOC/FOG emissions have increased in recent years. Several countries regulate the maximum concentration of substances that can be hazardous to health, such as formaldehyde, benzene and nitrosamines (for example, the Chinese standard GB/T27630).
In response, a number of our OEM customers have tightened limits, and they came to us for material solutions in applications such as HVAC flap seals and related components. 
Dryflex Interior TPES have been tested to automotive standards and showed on average a 75% emission reduction compared to other TPEs for interior applications on the market.
In addition to reducing emissions, the materials shouldn't stick during opening and closing the HVAC flap. The TPEs may need to bond to polyolefin substrates in multi-component designs and they should be easy to process. Other requirements include long term stability for high heat resistance and exposure to hot air.
Low fogging
Low VOC emissions
Noise reduction
Adhesion to polyolefins
Low odour
Optimised compression set
Long term heat stability
Efficient production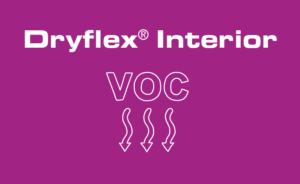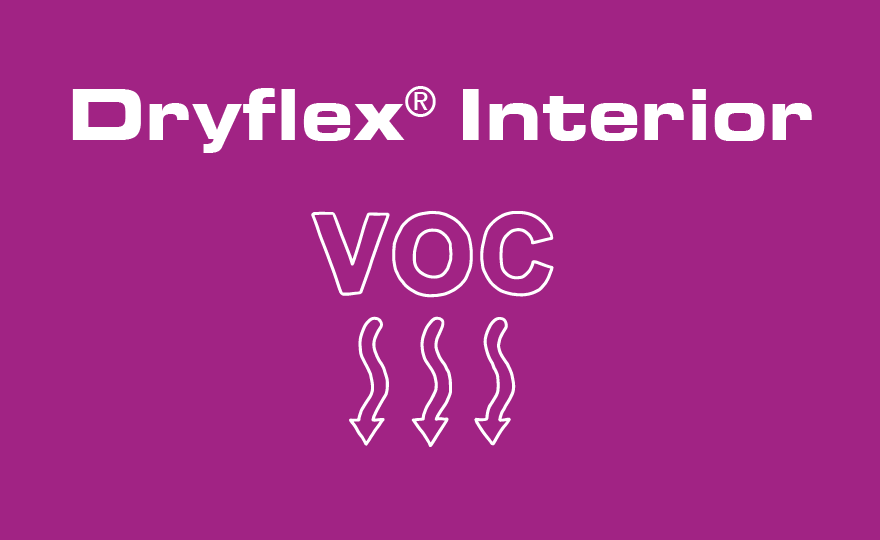 To help meet stricter requirements for Vehicle Interior Air Quality (VIAQ) and legislation regarding odour, fogging and VOC we have developed Dryflex Interior, a series of TPEs specifically optimised for low emissions.
More Automotive Applications
How can we help? Connect with our international teams