Medical TPE for Icho systems Therapy Ball
Ichó is a therapy ball for people with cognitive diseases; It was created to promote cognitive and motor skills in a playful way. It has been specially developed for use in a medical context therefore Mediprene TPE was selected for the outer skin of the therapy ball which houses lights, a speaker, sensors and electronics.
Depending on the application, Ichó can react with coloured lights, vibrations, sound or music so it was important for the Mediprene TPE to have soft touch haptics and good light permeability as well as being easy to clean.
Mediprene TPE are also latex-free, reducing allergy risks which was an essential requirement for this application.
Medical-grade material
Soft-touch haptics
Good light permeability
Durability
Latex-free
Non-sensitizer for skin contact
Resistant to cleaning fluids used in the healthcare environment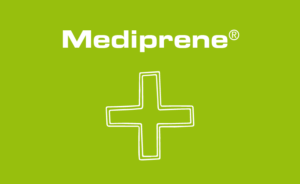 Mediprene TPE materials were developed to meet the demands of the medical device industry.
They are highly customisable materials, originating from medical raw materials with high biocompatibility status and compounded under clean conditions. 
More Medical Applications
Contact Our Medical Sales Team...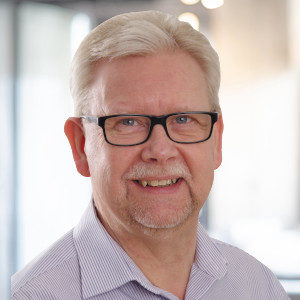 Key Account Manager - Medical, HEXPOL TPE AB
conny.karlsson@hexpolTPE.com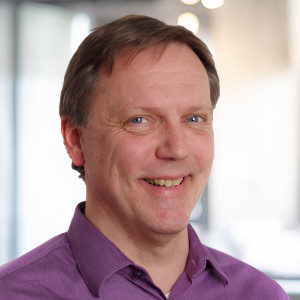 Key Account Manager - Medical, (DACH, France, BeNeLux) HEXPOL TPE AB
guido.heinen@hexpolTPE.com