Oil-Free + Transparent TPE Materials for Medical Tubing
For medical tubing the materials need to have high levels of transparency, allowing for clear visibility of the passage of liquids. They also need anti-kinking properties to ensure the free flow of liquids and gasses through the tubing. 
 We developed the Mediprene Oil-Free TPE range to address these demands. Mediprene OF 753M, OF 803M and OF 853M show a PVC like behaviour, with slow recovery after deformation. 
Minimum of potential extractables and leachables

PVC, silicone and latex free

Transparent

Kink resistant




Flexibility over broad temperature range
Production site accredited to ISO 13485

Following the VDI 2017 guideline on Medical Grade Plastics

Sterilizable with gamma, ethylene oxide (EtO) and steam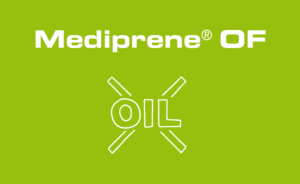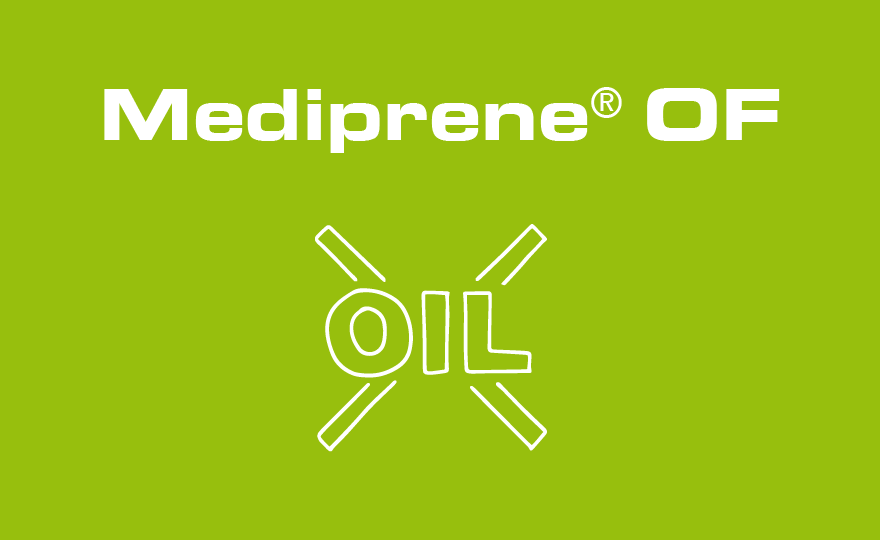 Mediprene TPE materials were developed to meet the demands of the medical device industry.
They are highly customisable materials, originating from medical raw materials with high biocompatibility status and compounded under clean conditions. 
More Medical Applications
Contact Our Medical Sales Team...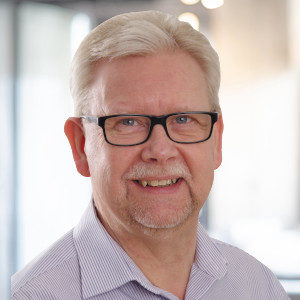 Key Account Manager - Medical, HEXPOL TPE AB
conny.karlsson@hexpolTPE.com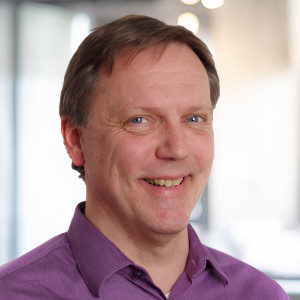 Key Account Manager - Medical, (DACH, France, BeNeLux) HEXPOL TPE AB
guido.heinen@hexpolTPE.com