Which Material to Use for a More Sustainable Cup?
When Wildo Sweden AB was looking for a more sustainable material for their iconic Fold-A-Cup, they turned to our team of material engineers to develop a customised solution.
The TPE material needs to hold up under repeated folding and opening. It should be flexible yet rigid enough to avoid spillages. It also needs to withstand temperatures from hot or cold drinks. And of course, the raw materials we used had to be compliant with food contact.
Durable + long lasting
Lightweight
Easy to colour
Improved sustainability, using biobased material
Flexibility – can withstand repeated folding and unfolding
Produced via injection moulding. Drop-in using existing tools
Recyclable in closed-loop systems
Raw materials compliant with food contact regulations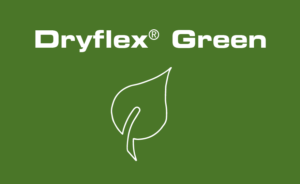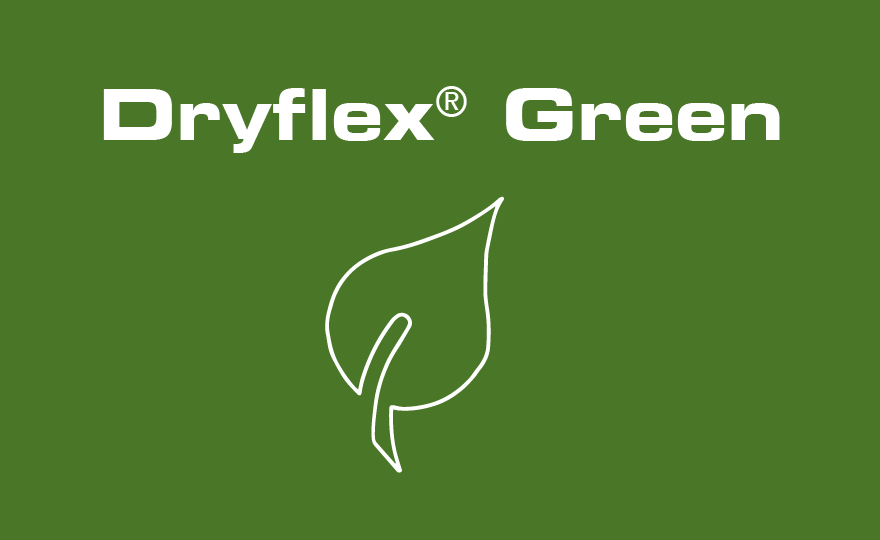 Dryflex Green is a family of Biobased TPE materials. This means they're partially derived from raw materials from renewable resources.
The materials aren't biodegradable which suits the applications Dryflex Green TPEs are used for, as the end products tend to have a long shelf-life. 
More Consumer Applications
How can we help? Connect with our international teams