Soft + Safe TPE Materials for Child and Baby Products
Materials used in toys and baby products need to meet many high demands, not only in terms of regulations but also due to the wear, tear, bumps and crashes little hands can inflict.
Exposure to hazardous substances is, of course, a concern. Children have less body mass and are developing rapidly. Therefore, toxic chemicals are of particular concern in such applications. Designing a safe and suitable material for toys and baby products requires a deep understanding of the Regulatory Background, a stringent raw material policy and a consistent and controlled production.
TPEs are often selected as their soft and pliable feel appeals to even the most demanding consumer. 
Suitable hardness that is soft to the touch
Add appeal and design trends with colour
Adhesion grades for hard-soft combinations
TPEs are recyclable in closed-loop systems
Biobased grades are available
Durable
Standards Taken Into Account
Grades that are suitable according to Directive 2009/48/EC, EN71 and further regulatory toy requirements
Grades that are suitable according to Regulation (EU) No. 10/2011
Grades that are suitable according to FDA 21 CFR
Grades that are suitable according to Chinese GB standards for food regulations
RoHS and EU +/or UK REACH compliant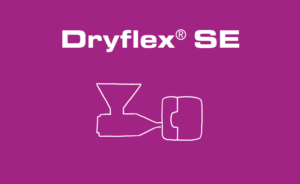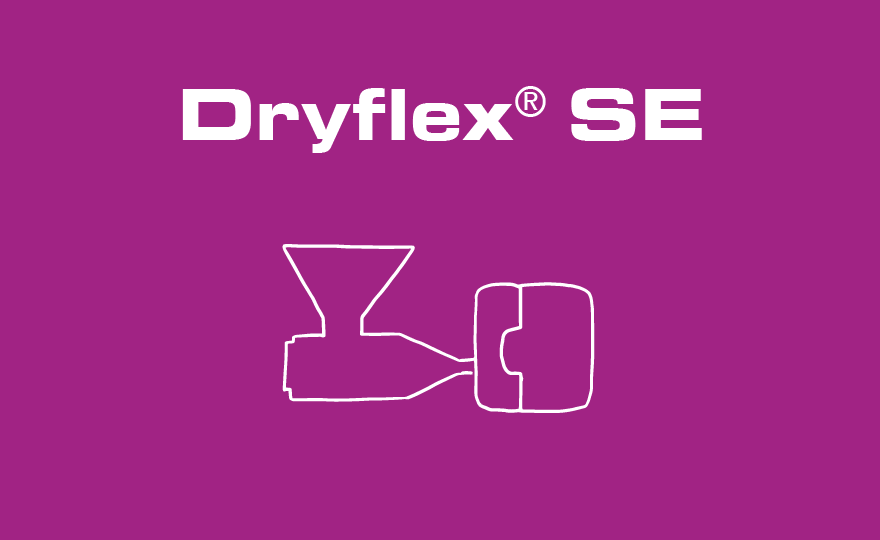 Dryflex SE is our most widely used TPE range. Available in 30 to 90 Shore A hardnesses. These materials are easy to process via injection moulding and give good adhesion to PP and PE for multi-component applications. 
More Consumer Applications
How can we help? Connect with our international teams