Biobased Material for Yoloha Yoga Mats
We developed a customised material from the Dryflex Green family of biobased thermoplastic elastomers (TPE) to support Yoloha's sustainability goals.
For this application, it was essential to achieve a high biobased content while keeping mechanical performance and processability. In this case, our TPE had to have a high melt strength and drawability to easily produce foamed materials with a uniform foam structure.
TPE foam brings lightweight advantages and cushioning in applications such as mats.
Biobased material with > 55% bio-content
Hight melt strength and drawability
Good foamability
Recyclable in closed-loop systems
Drop-in solution, without the need for tool modification
Non-slip surface
Durability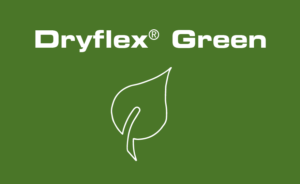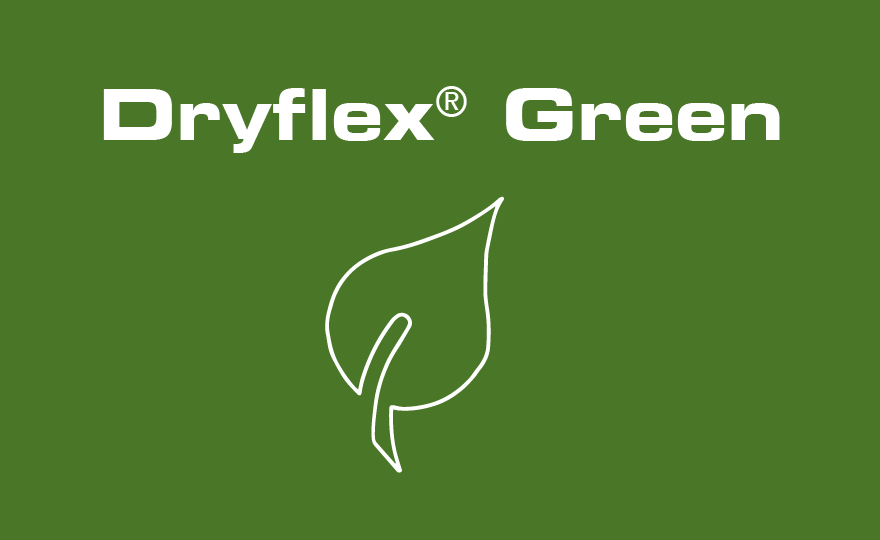 Dryflex Green is a family of Biobased TPE materials. This means they're partially derived from raw materials from renewable resources.
The materials aren't biodegradable which suits the applications Dryflex Green TPEs are used for, as the end products tend to have a long shelf-life. 
More Consumer Applications
How can we help? Connect with our international teams