Shifting from Fossil to Renewable Resources
With the 'Bike Bottle Organic', VAUDE has produced their first bicycle bottle developed entirely from biobased plastics. The manufacturer of high-quality outdoor clothing and equipment has long taken responsibility for people and the planet seriously.
For the soft valve on the mouthpiece, they wanted a material that supported the switch from fossil-based while meeting the safety and functional requirements.
Biobased materials with > 34% bio-content 
Drop-in solution, without the need for tool modification
The raw materials need to meet requirements for food contact according to EU 10/2011 and FDA
Soft-touch haptics
Dimensionally stable and UV-resistant
Recyclable in closed-loop systems
Adhesion to PP and PE in 2K overmoulding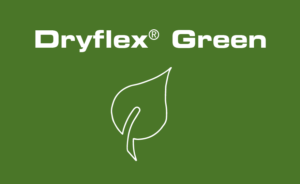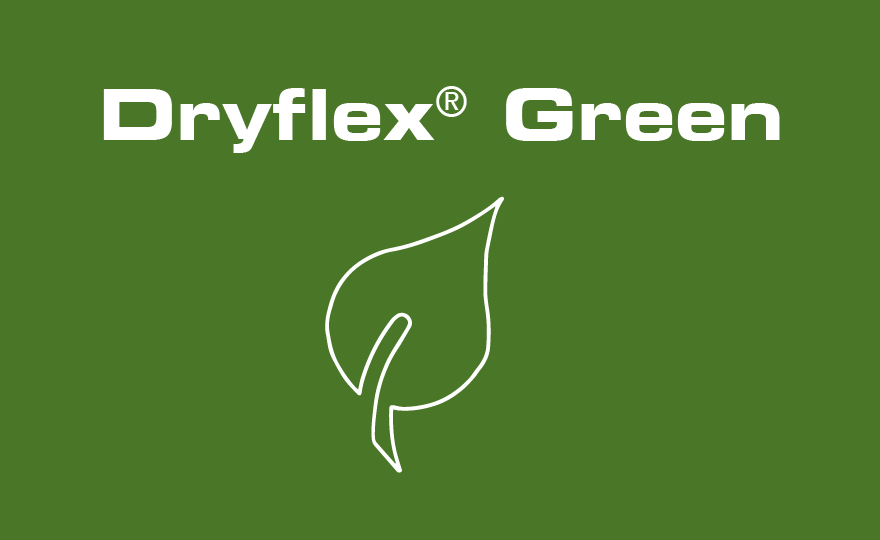 Dryflex Green is a family of Biobased TPE materials. This means they're partially derived from raw materials from renewable resources.
The materials aren't biodegradable which suits the applications Dryflex Green TPEs are used for, as the end products tend to have a long shelf-life. 
More Consumer Applications
How can we help? Connect with our international teams