TPE Compounds for Automotive Mats
We've engineered a range of TPE materials specifically designed to address the requirements for automotive mats – the Dryflex AM range.
These materials combine the performance of thermoset rubbers with the processability of plastics. Applications for Dryflex AM materials include floor mats, trunk liners, coin mats, fascia mats and trim.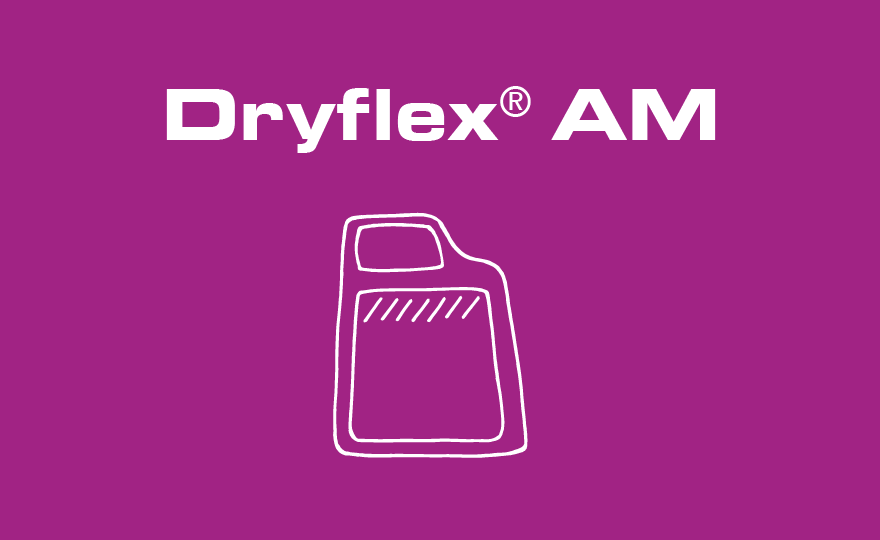 For automotive floor mats, the materials need to have high scratch and abrasion resistance. It is also critical that the material is non-slip, even when wet. The material structure of Dryflex AM compounds produces the surface finish and high friction required.
Dryflex AM materials are low odour and fogging. They require no vulcanisation, making them easier to process than vulcanised EPDM with fewer steps. This means less energy is used, and production is faster and more cost-efficient. In addition, Dryflex AM materials are recyclable in closed-loop systems.
Benefits of Dryflex AM TPEs
Low odour
Low fogging
Lightweight
Recyclable in closed-loop systems
Easy to process with short cycle times
Good scratch and abrasion resistance
Non-slip, even when wet
Available in a range of hardnesses
No after treatment
Long-term, storable material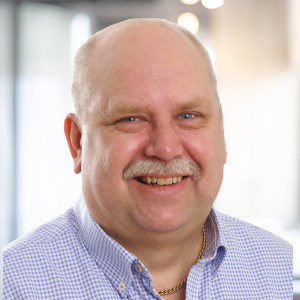 Key Account Manager/Sales Coordinator, HEXPOL TPE AB
caj.karlsson@hexpolTPE.com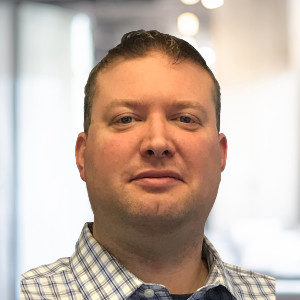 TPE Product Manager, HEXPOL TPE North America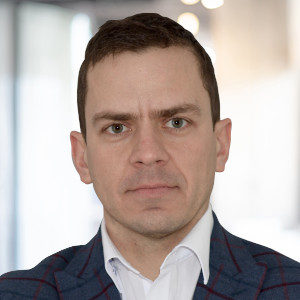 Business Development Manager CEE, HEXPOL TPE
mariusz.chrusciel@hexpolTPE.com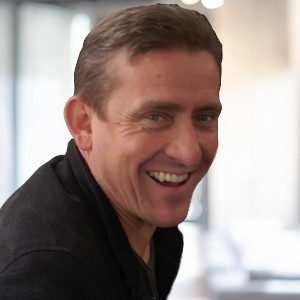 Senior Key Account Manager for HEXPOL TPE Ltd
martin.bradbury@hexpolTPE.com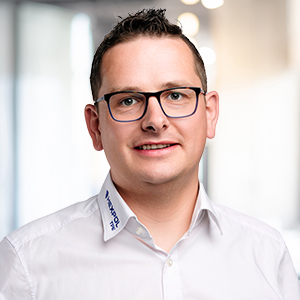 Group Product Manager, HEXPOL TPE
thomas.koeppl@hexpolTPE.com
You can also visit our Downloads page for more brochures and information. Dryflex AM Series Datasheet