TPEs for Drinking Water Applications
When our water supply goes on its journey to our taps, we don't want its quality to be impaired by unwanted odours, colours or flavours. We also want to help safeguard against any microbial contamination along the way.
We have developed Dryflex DW, a special range of Thermoplastic Elastomers (TPE) especially for applications that come into contact, either directly or indirectly, with drinking water. This can include both domestic and commercial applications such as plumbing seals, pipe fittings and shower-heads. Dryflex DW TPEs have passed the German drinking water regulations KTW as well as W270 approval.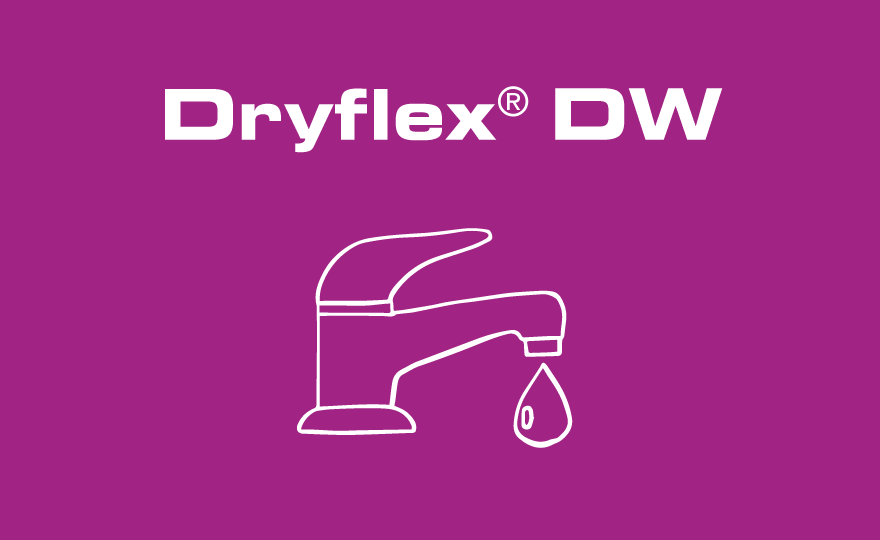 In developing the Dryflex DW TPE compounds, we carefully selected the raw materials to ensure they are compliant with food contact and water hygiene standards.
Dryflex DW TPE compounds have been tested and approved according to 'The Guideline for hygienic Assessment of Organic Materials in Contact with Drinking Water' (KTW Guideline)
The Dryflex DW TPE compounds have also been approved according to DVGW Technical Standard W270 which describes a test method to determine the microbial growth on non-metallic materials intended for use in drinking water systems.
Dryflex DW TPE compounds can be used in both domestic and commercial applications such as:
Plumbing seals
Pipe fittings
Shower-heads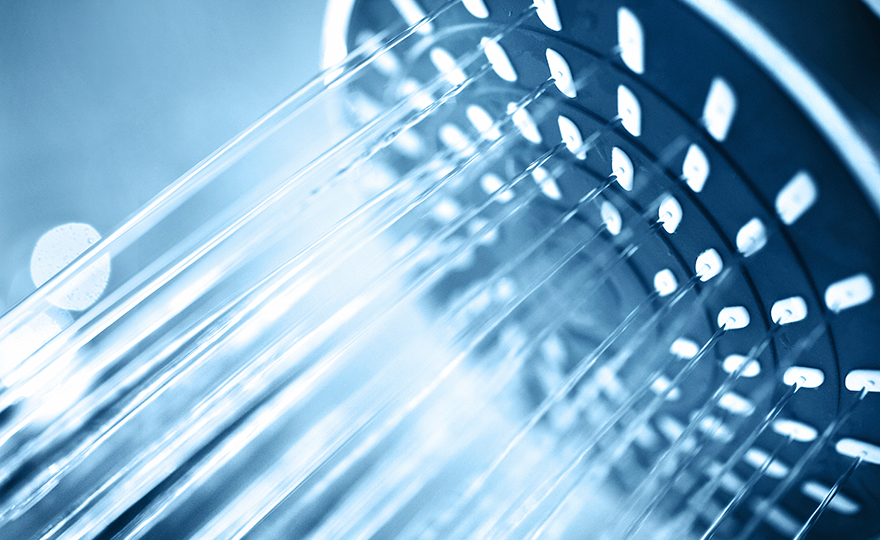 Tested and approved for W270 and KTW guidelines for cold and warm water (23°C / 60°C)
Raw materials compliant with food contact regulation (EU) No 10/2011
Hardness range from 50 to 90 Shore A
Easy to process via injection moulding or extrusion
Available in natural and black, as well as custom colours with compliance certificate
No microbial growth according to W270, without the use of biocides
Adhesion to PP and PE for multi-component applications
Sales TPE, HEXPOL TPE GmbH
kathrin.heilmann@hexpolTPE.com
You can also visit our Downloads page for more brochures and information. Dryflex DW TPEs Product Guide KTW and W270 Certificates