TPE compounds for pipe seal applications
Dryflex PS is a range of thermoplastic elastomer (TPE) compounds designed for seals and pipe joints used in waste water applications.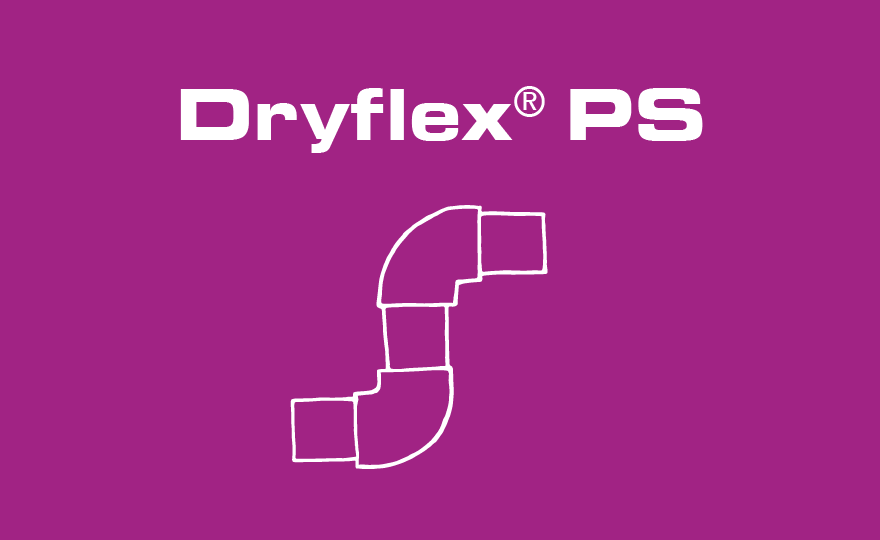 We support our customers by proving the performance of our products via relevant testing and working with industry standards.
The Dryflex PS grades meet the requirements of EN 681-2:2000, the European Standard EN 681-2, Type WT. This testing allows our customers to be confident that the materials meet the necessary requirements for sealing of waste water systems by conforming to recognised industry standards.
The EN 681-2:2000 standard specifies requirements for TPE materials used for moulded seals used in joints of:
Thermoplastic piping systems for non pressure waste water discharge (intermittent flow up to 95°C) inside buildings
Thermoplastic piping systems for nonpressure underground drainage and sewerage (continuous flow up to 45°C and intermittent flow up to 95°C)
Thermoplastic rainwater systems
Meets the requirements of EN 681-2:2000
Hardnesses from 50,60 and 70 IRHD
Easy to colour
Service temperature range from -50 to 120°C
Recyclable in closed-loop systems
Good UV and Ozone resistance
Suitable for extrusion and injection moulding
Production waste can easily be reprocessed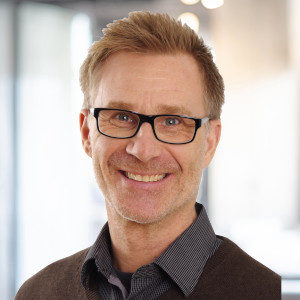 Key Account Manager, HEXPOL TPE AB
ulf.ericson@hexpolTPE.com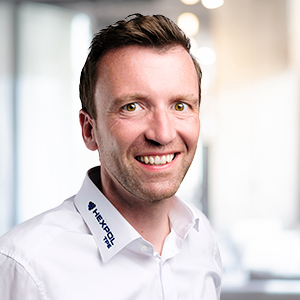 Key Account Manager TPE, HEXPOL TPE GmbH
michael.fischer@hexpolTPE.com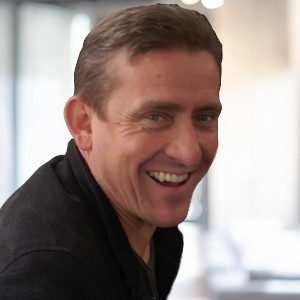 Senior Key Account Manager for HEXPOL TPE Ltd
martin.bradbury@hexpolTPE.com
You can also visit our Downloads page for more brochures and information.