TPE with superior haptics
Dryflex Touch is a range of Thermoplastic Elastomers (TPEs) designed to give a superior silky feeling and touchably soft sensation. They were also formulated with durability and product aesthetics in mind, with grades that offer vibrant colour options, UV and scratch resistance.
Several grades have been developed with properties designed for applications such as wearable technology, wrist straps, consumer electronics, protective cases, cosmetics, grips and packaging.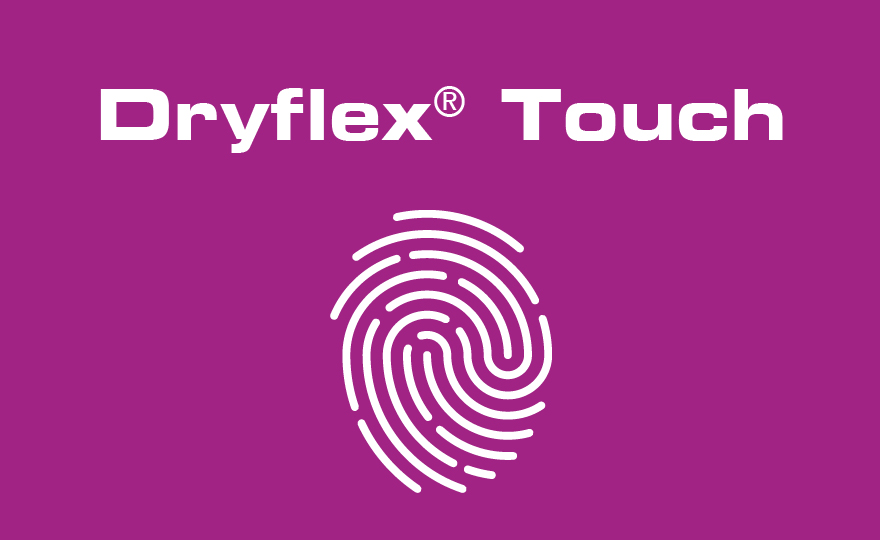 Alongside functionality & aesthetics, comfort and product safety are also key requirements, particularly for products that are in direct skin contact. For Dryflex Touch TPEs we have considered the following:
MEDIA RESISTANCE: Representative Dryflex Touch grades have been tested for resistance to perspiration and various skin products.
FOOD CONTACT: The Dryflex Touch SF3 series is produced from raw materials that are compliant with food contact regulations. Food contact statements are available on request.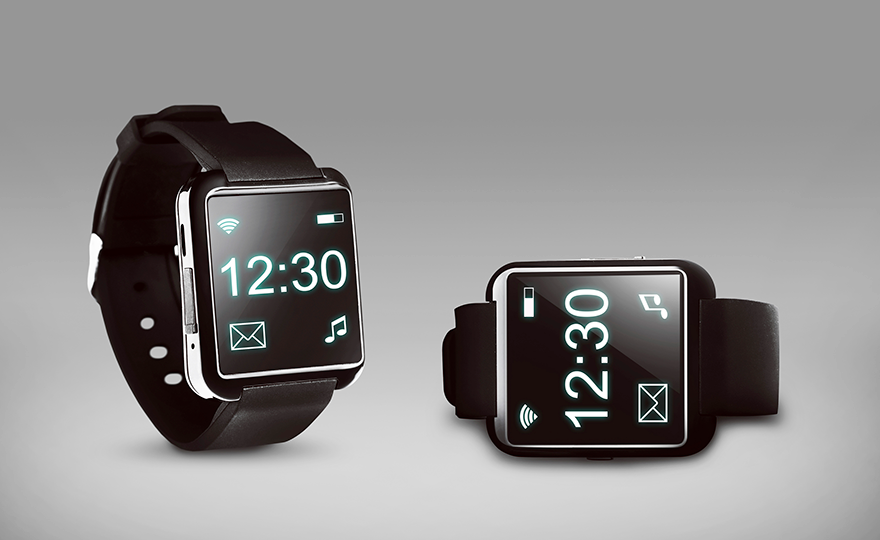 Typical applications for Dryflex Touch TPEs include wearable technology, consumer electronics, smartphone and tablet protective cases, wrist straps, grips, cosmetics and packaging. Anywhere you want to add some soft-touch appeal and brand differentiation.
Superior haptics with a silky smooth feel
Skin contact compatibility
Non-sticky, easy to clean
Latex, silicone & PVC free grades are available
Range of hardness from 50 to 90 Shore A
Adhesion to several substrates including PP, PE, ABS, PC & TPU
Efficient processing via injection moulding & multi-component
Includes grades that are produced from raw materials compliant with food contact regulations (food contact statements available on request)
Recyclable in closed-loop systems
Standard grades are supplied in natural & black, but Dryflex Touch TPEs can easily be coloured
Good scratch resistance
Our Dryflex Touch experts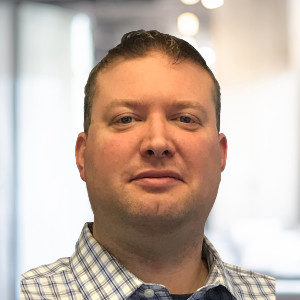 TPE Product Manager, HEXPOL TPE North America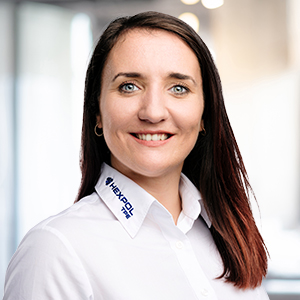 Sales TPE, HEXPOL TPE GmbH
kathrin.heilmann@hexpolTPE.com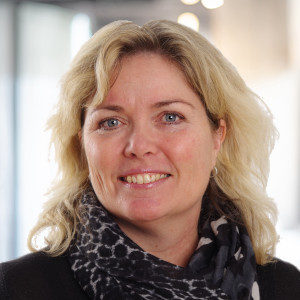 Account Manager, HEXPOL TPE AB
kristina.ekberg@hexpolTPE.com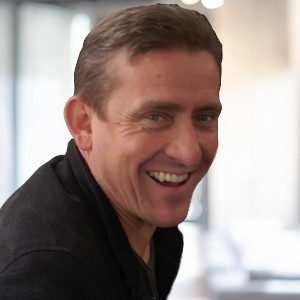 Senior Key Account Manager for HEXPOL TPE Ltd
martin.bradbury@hexpolTPE.com