Working 24/7 to combat bacteria
Hygiene is a growing concern in today's society. Preventing the spread of harmful bacteria and the safe protection of everyday products in hospitals, public places or at home is highly valued by customers.
Some bacteria can also adversely affect everyday products causing stains, embrittlement, odours and product deterioration. Dryflex antimicrobial TPE can help to prevent these issues and extend the service life of the finished product.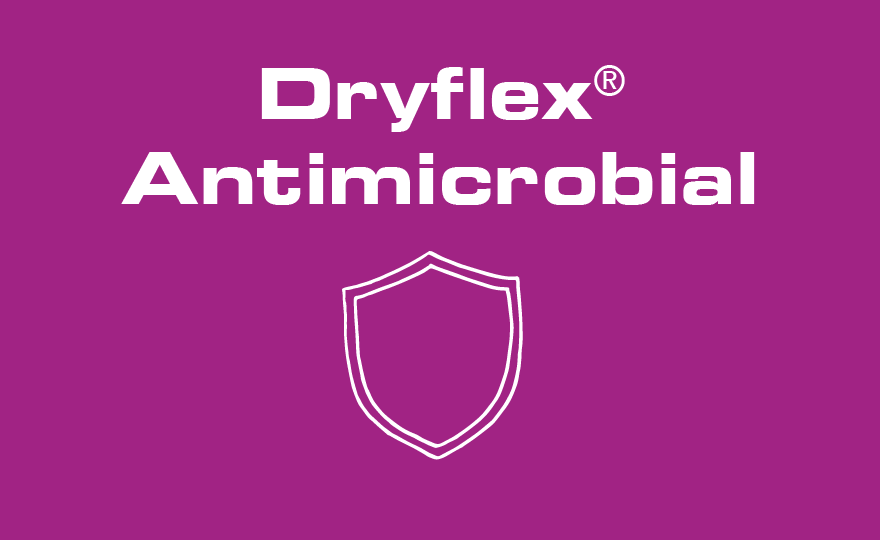 Dryflex antimicrobial TPEs attack micro-organisms at source, helping prevent problems before they occur. Samples have been independently tested and proven to kill >99.9% of gram positive and negative bacteria when tested by the recognised ISO 22196 test method. They are effective against MRSA, E-Coli, Pseudomonas Aeroginosa and Salmonella and many other harmful bacteria.
As the antimicrobial treatment is formulated into the compound at the time of manufacture; the antimicrobial activity is consistent throughout the TPE and not solely on the surface. Performance is not affected by external stresses, scratches and wear and tear.
The active ingredient is included in the EFSA guidelines and FDA approved as suitable for food contact, it is EPA registered and complies with the European Biocidal Products Directive (BPD).
We will submit customer finished articles made from Dryflex for free external micro-biological testing and report on the findings. Samples are tested according to international recognised test protocols such as JIS Z 2801 and ISO 22196:2007.
Consumer goods
Areas with a heavy footfall such as schools, shopping centres & gyms
Sports equipment
Healthcare and clinical environments
Public transport
Packaging
Benefits of Dryflex Antimicrobial TPEs
Value add, product differentiation
Effective against MRSA, E-Coli, Pseudomonas Aeroginosa and Streptococci
'Built in', consistent protection – performance is not affected by wear, stress or cleaning chemicals
Suitable for transparent articles and has a high degree of thermal stability
Non-toxic and safe for humans
Inhibits the growth of bacteria to prolong the product life
Samples tested to ISO 22196:2007
Our Dryflex Antimicobial expert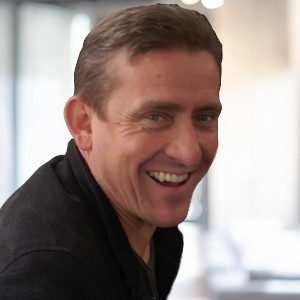 Senior Key Account Manager for HEXPOL TPE Ltd
martin.bradbury@hexpolTPE.com
You can also visit our Downloads page for more brochures and information. Dryflex Antimicrobial TPE Product Guide