Thermoplastic Vulcanisates (TPV)
Thermoplastic Vulcanisate (TPV) compounds are high performance materials designed for demanding applications where improved durability, heat or fluid resistance are required.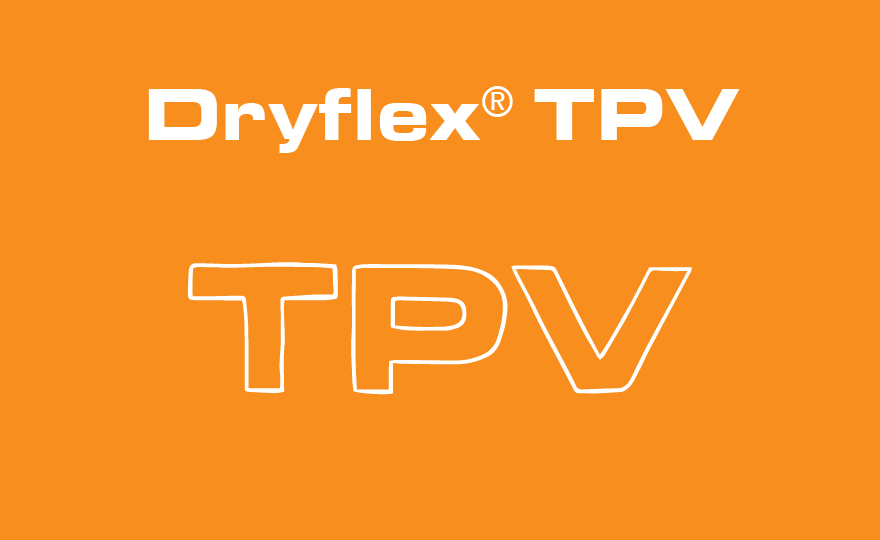 Dryflex TPV compounds are composed of a highly vulcanised rubber phase dispersed throughout a thermoplastic matrix and combine the processing ease, efficiency and recyclability of a thermoplastic with the improved flexibility, low compression set and resistance to aggressive fluids of a vulcanised rubber.
They have seen strong growth in automotive seals, pipe seals, and other applications where a heat resistance of up to 135°C is required. Hardness values range typically from 45 Shore A to 50 Shore D. TPVs also lend themselves to underbonnet automotive applications where improved temperature and oil resistance is required.
Our aim is to supply a material that precisely matches application requirements. We are constantly testing new polymers, additives, stabilisers and other ingredients to create unique material combinations. We have engineered several Dryflex TPV series to suit different applications, with properties including flow characteristics, hardness, specific gravity, strength resistance and colour.
Our Dryflex Biobased TPV materials contain a percentage of raw materials from renewable resources such as plant and vegetable crops. They help to decrease the use of virgin fossil resources. Materials are available in hardnesses 65 to 85 Shore A with amounts of biobased content up to around 25% (ASTM D 6866).
We can also offer customised TPV  materials with recycled content. The recyclate source is PCR (Post Consumer Recyclate), including recycled PP from end-of-life vehicles. Other sources include household plastic waste. 
Dryflex Circular TPVs are available with amounts of recycled content up to 28% (as defined in ISO 15343 section 4). Heat ageing, oil resistance and viscosity tests have been carried out. Dryflex Circular TPVs offer a broad service temperature range from -50 to +135 °C
The biobased and circular TPV materials can be processed on standard thermoplastic equipment, such as injection moulding and extrusion. They also offer superior bonding to polyolefins in multi-component processing. They can be recycled in closed-loop systems.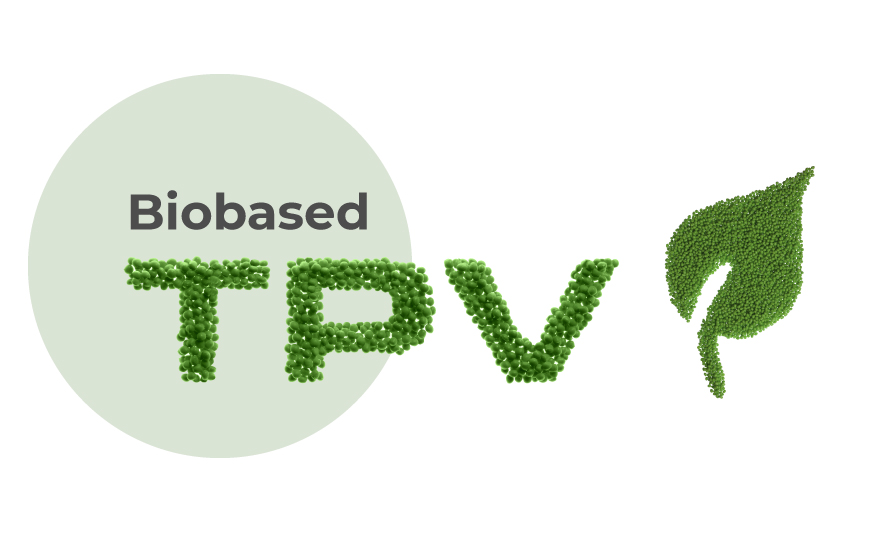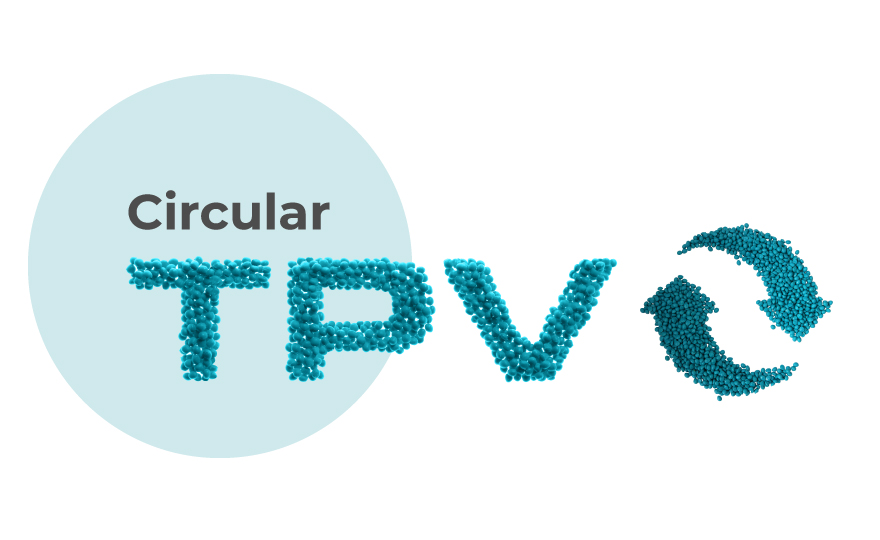 The Dryflex TPV range offers:
A wide range of hardness'
Grades that can be processed by injection moulding, extrusion, blow moulding and thermoforming
Service temperatures of -60°C to 135°C
Improved resistance to aggressive fluids such as oils, acids, bases and aqueous solutions
Low compression set
Low flex fatigue
The Dryflex XL grades are easier to colour
Lightweight parts
Design flexibility
Recyclability in closed-loop systems
Excellent weathering and environmental resistance
Grades available to bond to PA, PP and PE in multi-component applications
Biobased and Circular TPV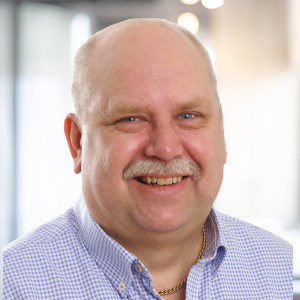 Key Account Manager/Sales Coordinator, HEXPOL TPE AB
caj.karlsson@hexpolTPE.com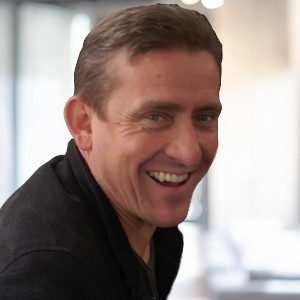 Senior Key Account Manager for HEXPOL TPE Ltd
martin.bradbury@hexpolTPE.com
Key Account Manager TPE, HEXPOL TPE GmbH
michael.fischer@hexpolTPE.com
You can also visit our Downloads page for more brochures and information. Dryflex TPV Product Guide